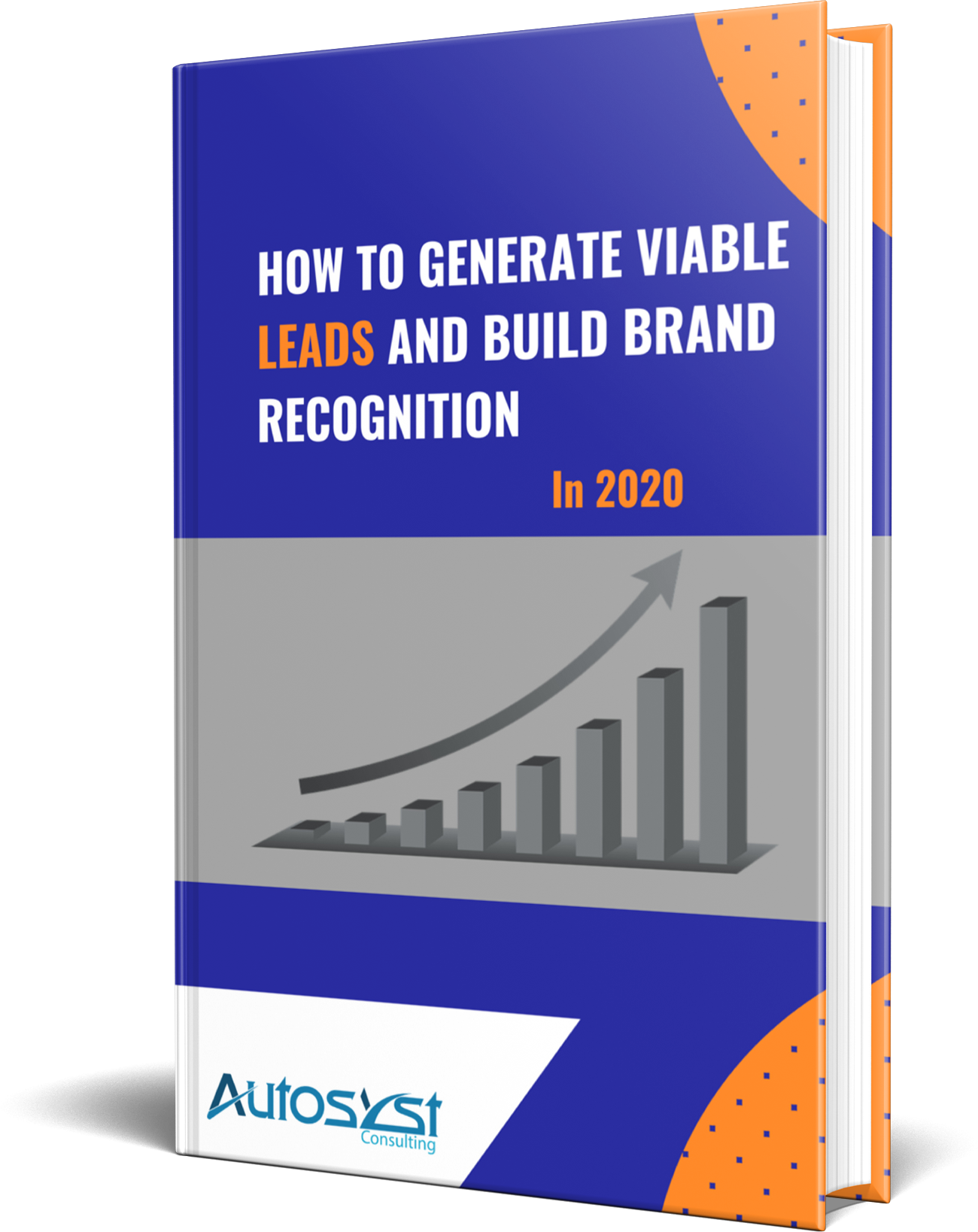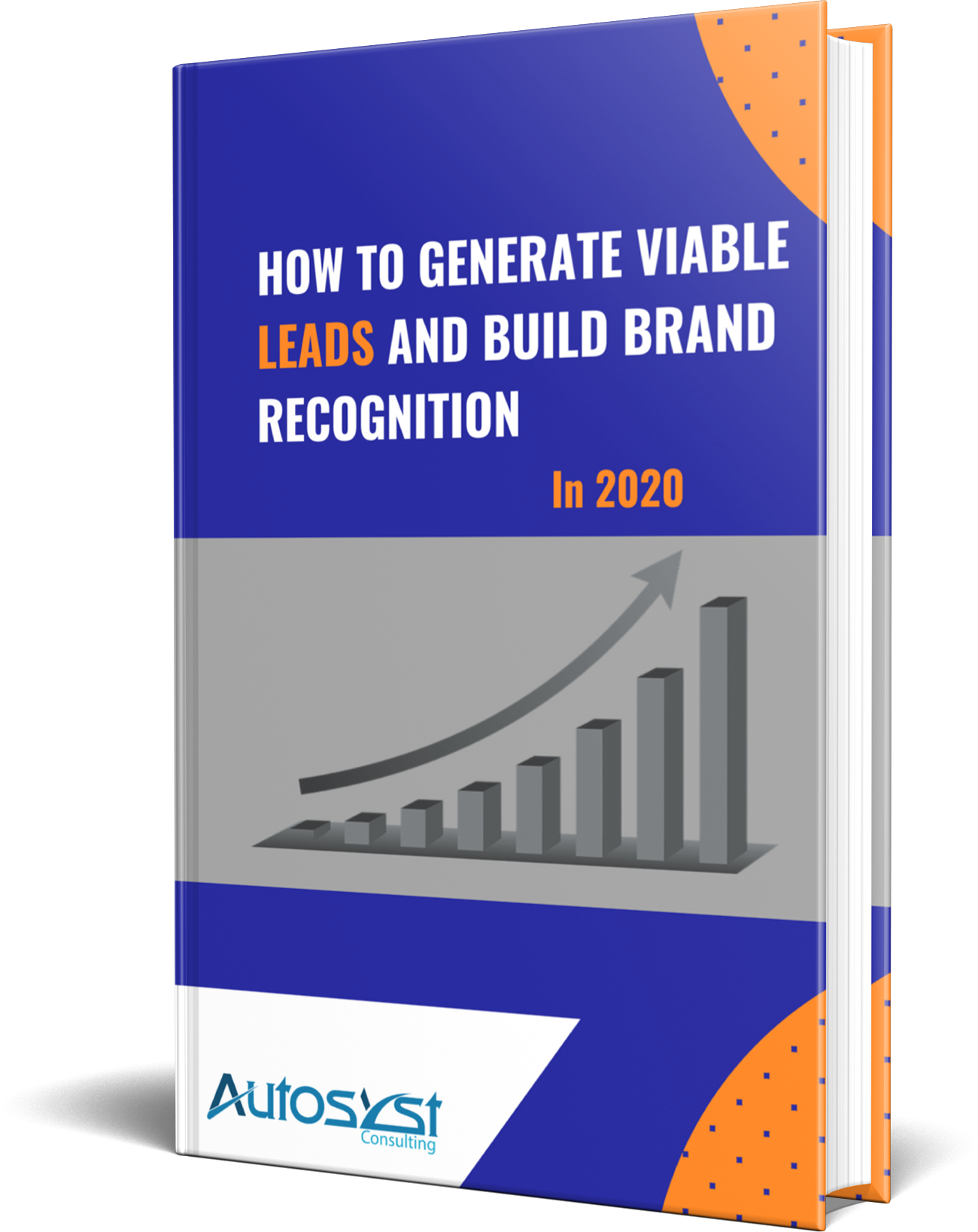 Free Whitepaper: 
How to Generate
Viable Leads and Build Brand Recognition
You are going to learn how to grow your business and build a reputable image online 
Organic Search and SEO: Learn the process of increasing increasing the visibility of a website or a web page to users on the search engines
Importance of Content Marketing: Learn the secret of using top high-performing 

content marketing

 that can be use by your company to generate leads
Remarketing campaigns: Find out the role of remarking campaign in generating leads and how you can use it to generate leads and ultimamtely  increase your sales. 
Take your Brand to the Next Level!
Generating viable leads and building greater brand recognition online can be a difficult task for any business, but leveraging the right digital marketing strategies can make the work a lot easier. We highlighted different tactics you can use to generate leads and how to apply them.