At Autosyst, we influence Social Media to engage your audience and increase your sales.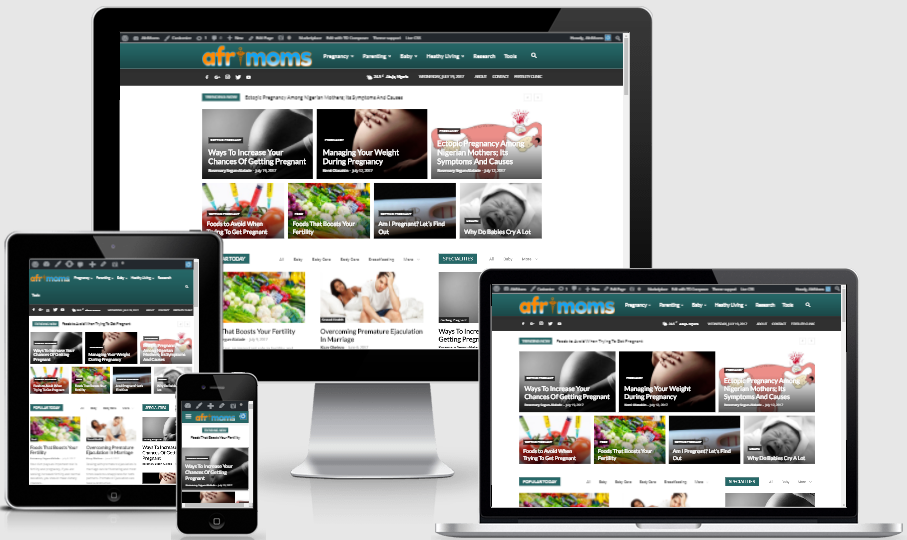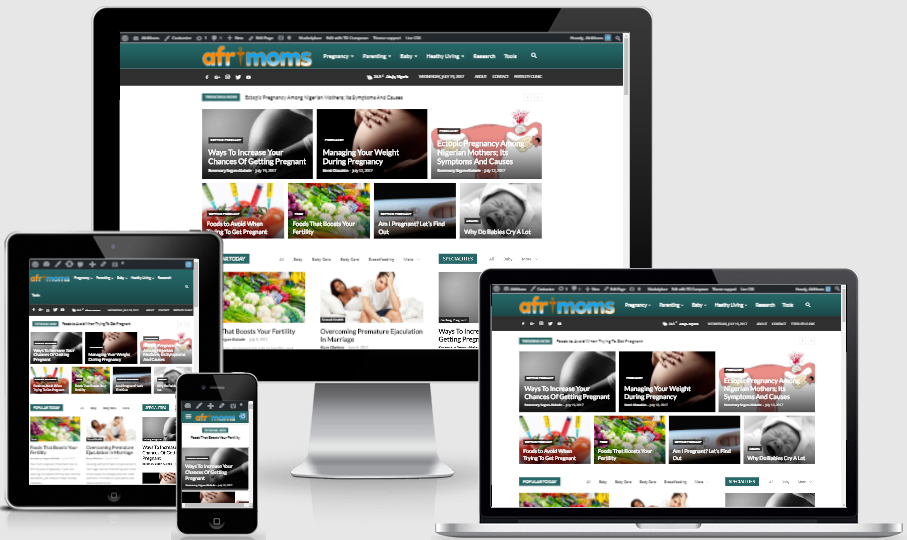 Social Media Process
Our social media marketing process; engage your demographic, create quality
leads and unleash the power of social media to drive your online sales.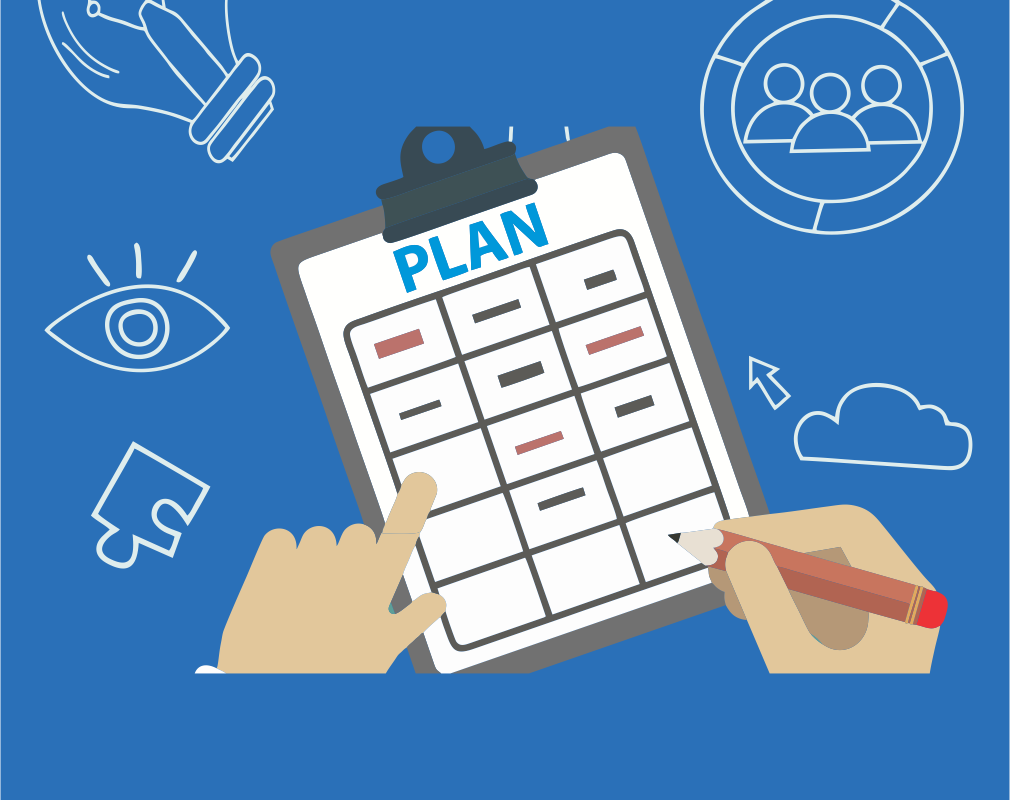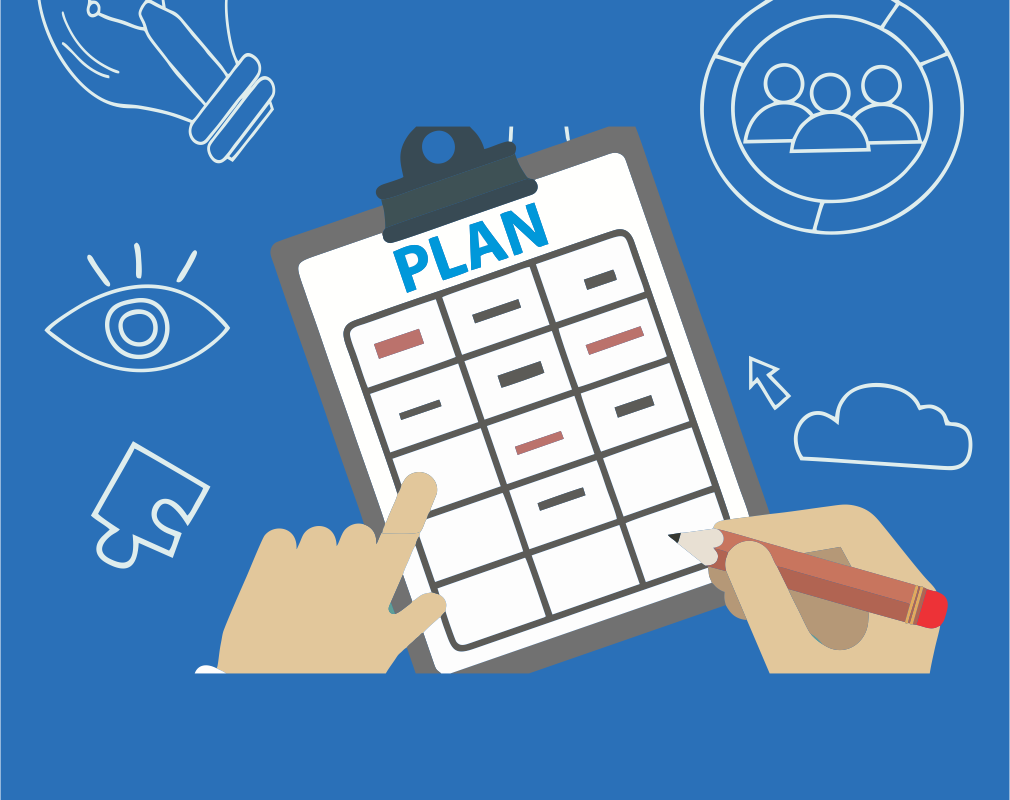 Planning
We find out more about your business, social media presence, and your potential competitors in order to get a clear picture of the strategy to use  to boost your social media presence.
We collect detail information about the business goals alongside other necessary information from the client which we enable us to prepare our social media marketing campaign.
We also use necessary tools to identify the size of the business target based on keywords, interests, geographical location and age.
We study your competitors across all social media platforms,identify their strength and weakness and which social media platform they use most.
We review your current social media performance and determine the next step to take.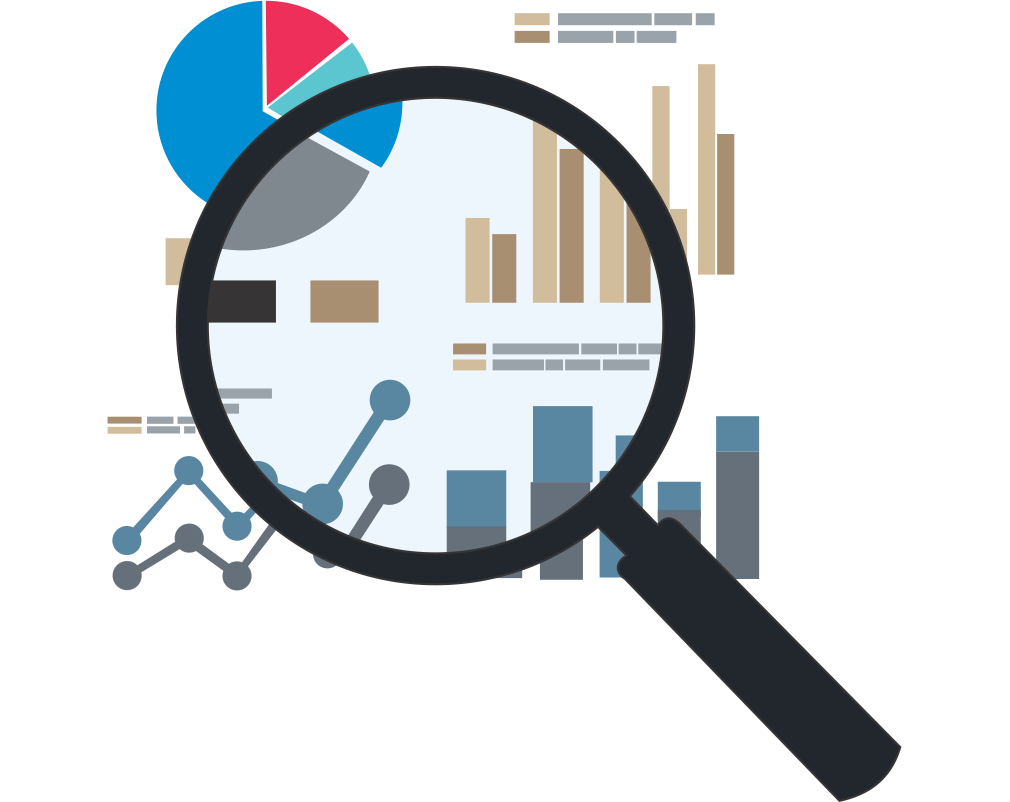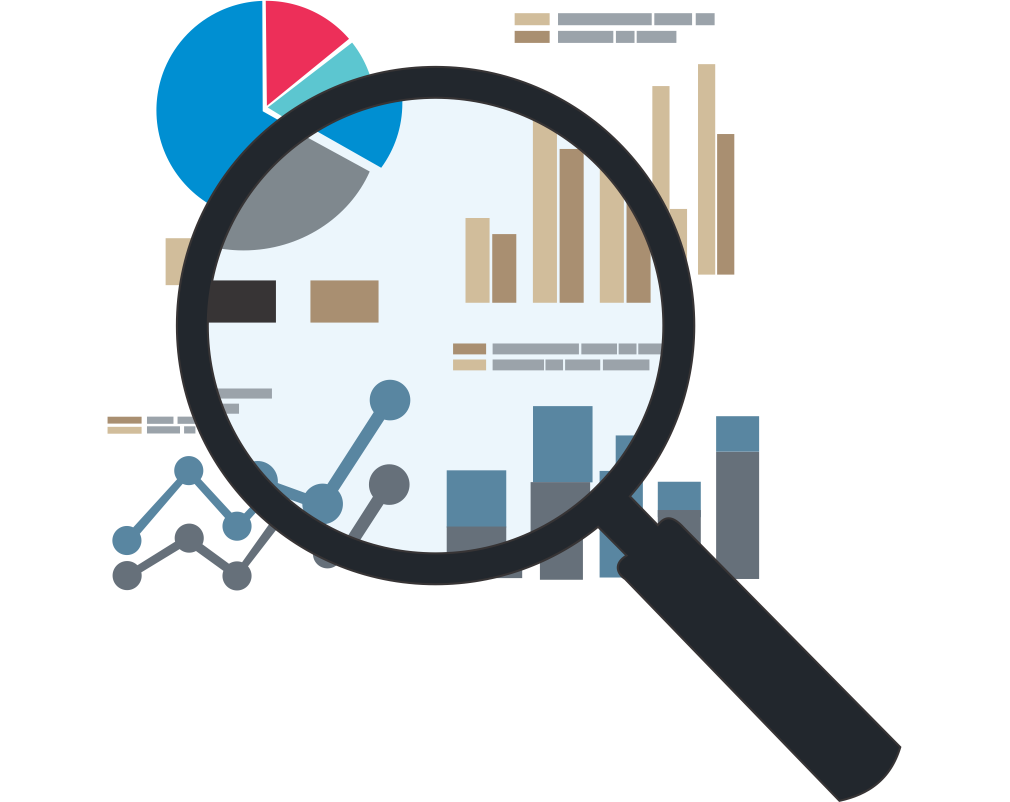 Strategy
Our team creates a comprehensive Social Media Marketing strategy and project plan that clearly outlines deliverable and measurable business goals for social media profiles and contents.
We critically plan how to engage your social media audience, how long will it take us to achieve it, what type of content will be suitable to attract them and how much will it cost you to get your brand to them.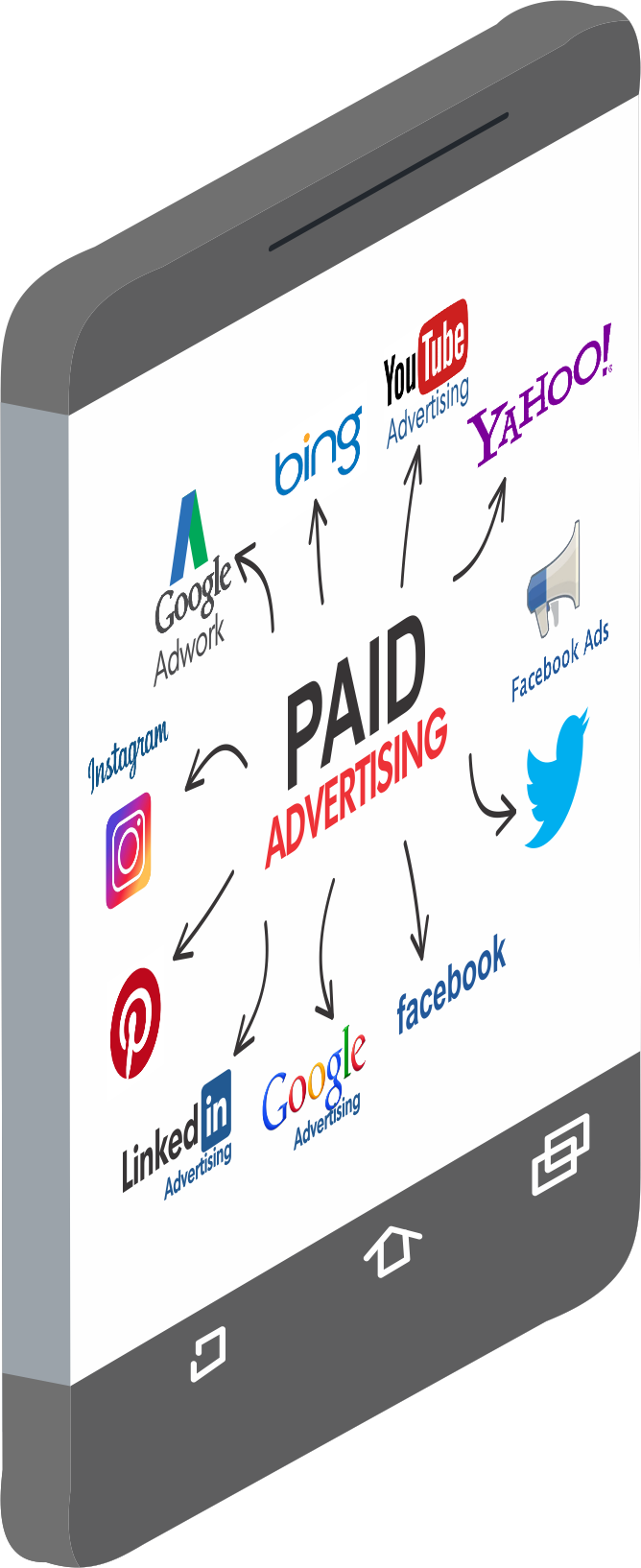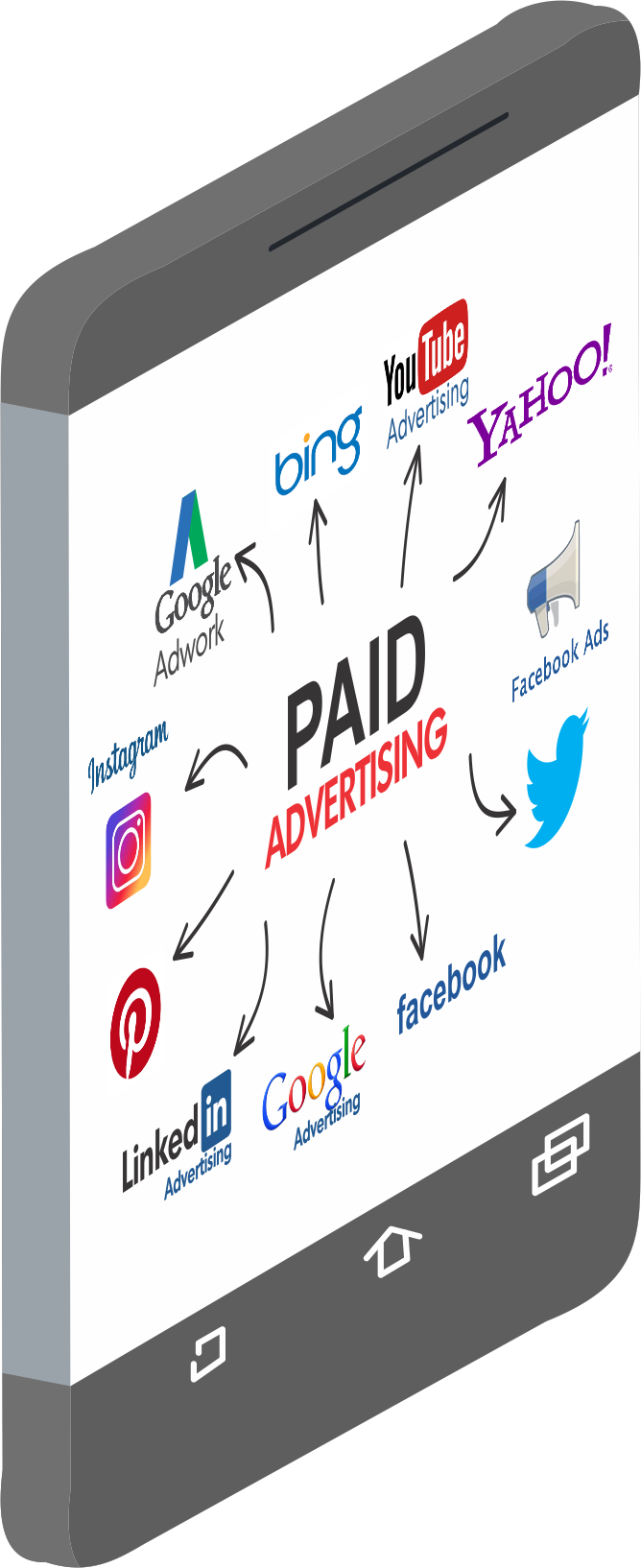 Advertising
We implement advertising campaigns that align with social media strategy and promote brand recognition. And adequately adjust the strategy to within our client budget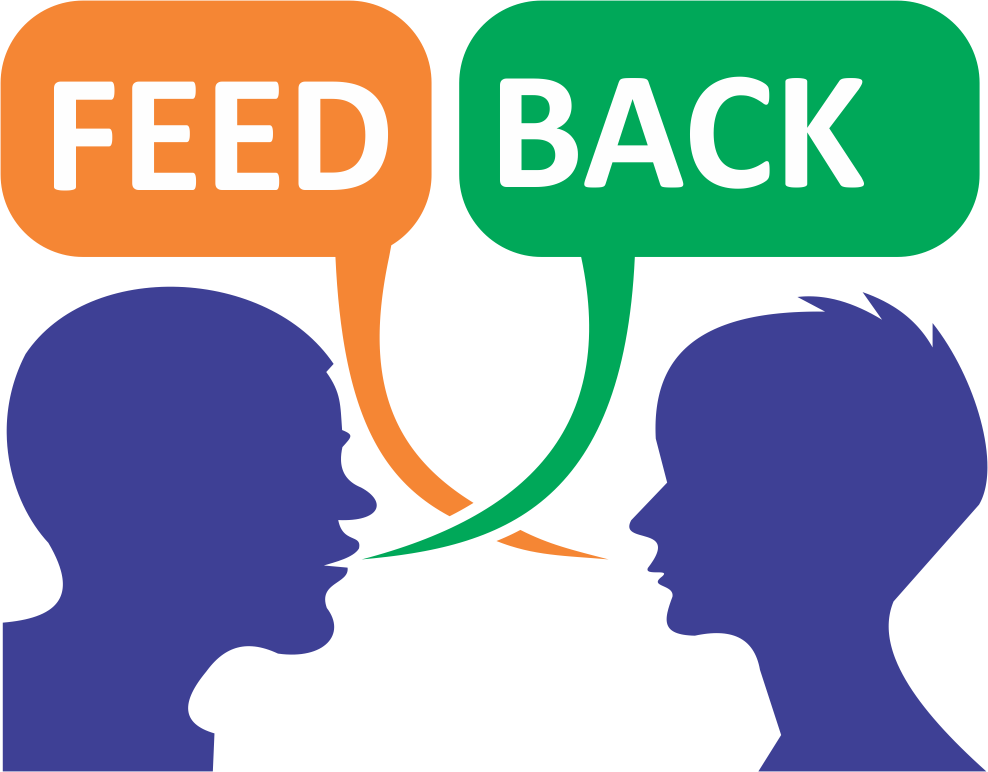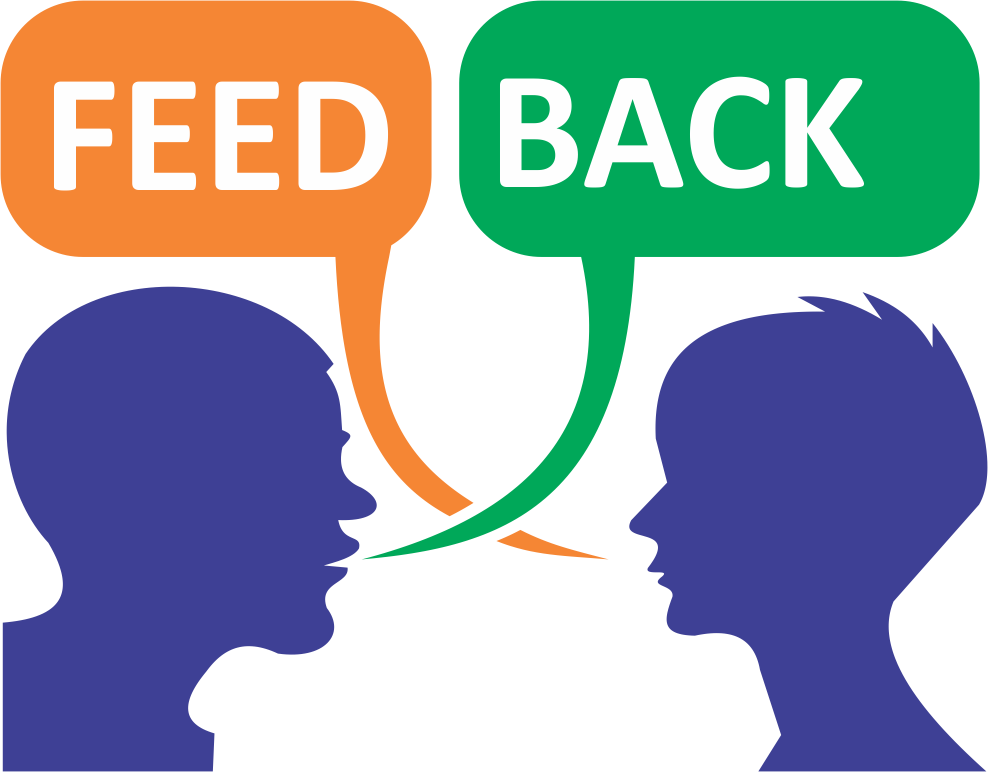 Feedback
We provide comprehensive monthly and quarterly report which includes tasks completed, campaign metrics, KPIs, and goals tracking and adjust project plan based on results found on each social media platform
Seeking a Digital Solution?