Content Management System
We specifically design a custom CMS platform that your team can manage without stress based on your business needs and goals.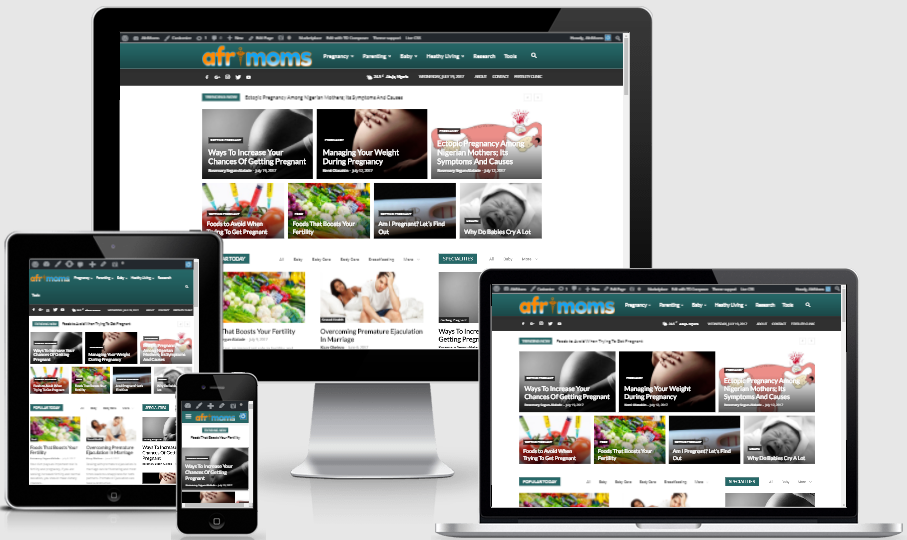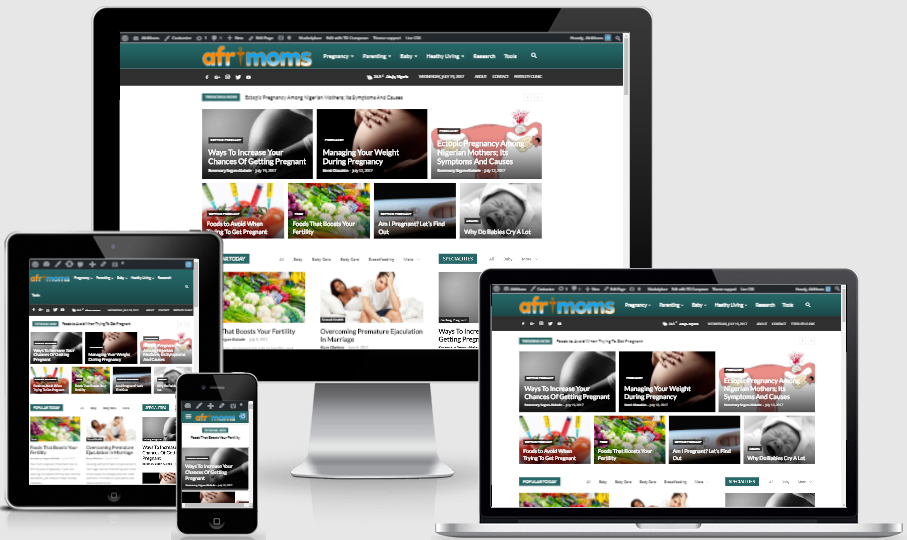 What is A Content Management System CMS?
Content Management System (CMS) is software that stores your website information,
and enables easy creation, organization, distribution, publishing and management
of website content even by a novice web administrator.
A CMS platform enables you to organize and arrange content such as posts, videos, documents and images will be presented on your website. CMS also, gives you the ability to add and update content on your website as you please. Our teams of web designers help you find the right CMS based on your business needs and goals.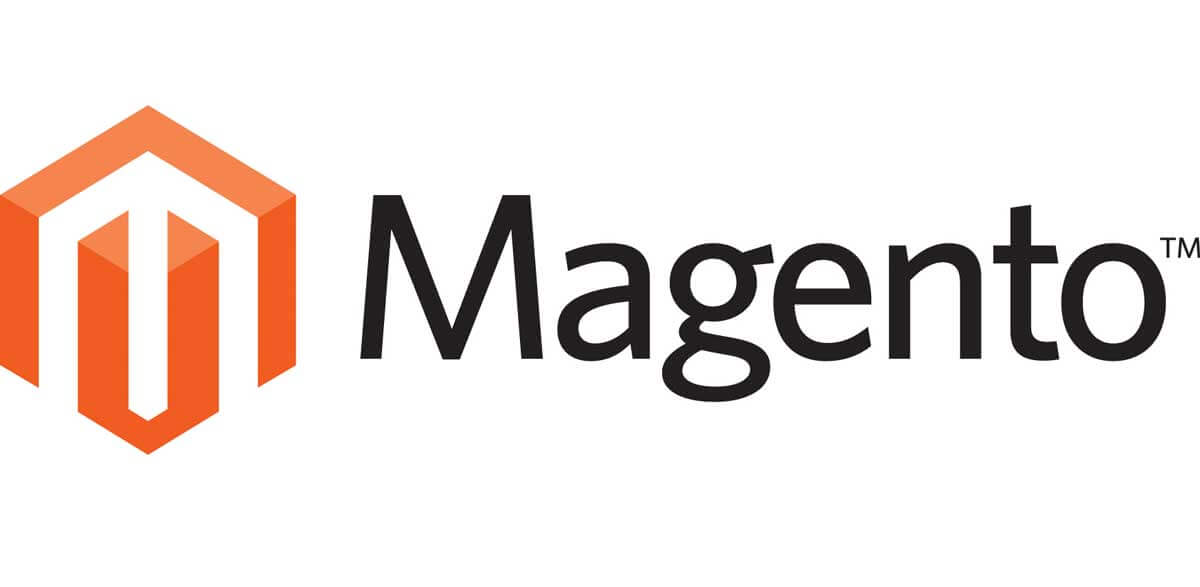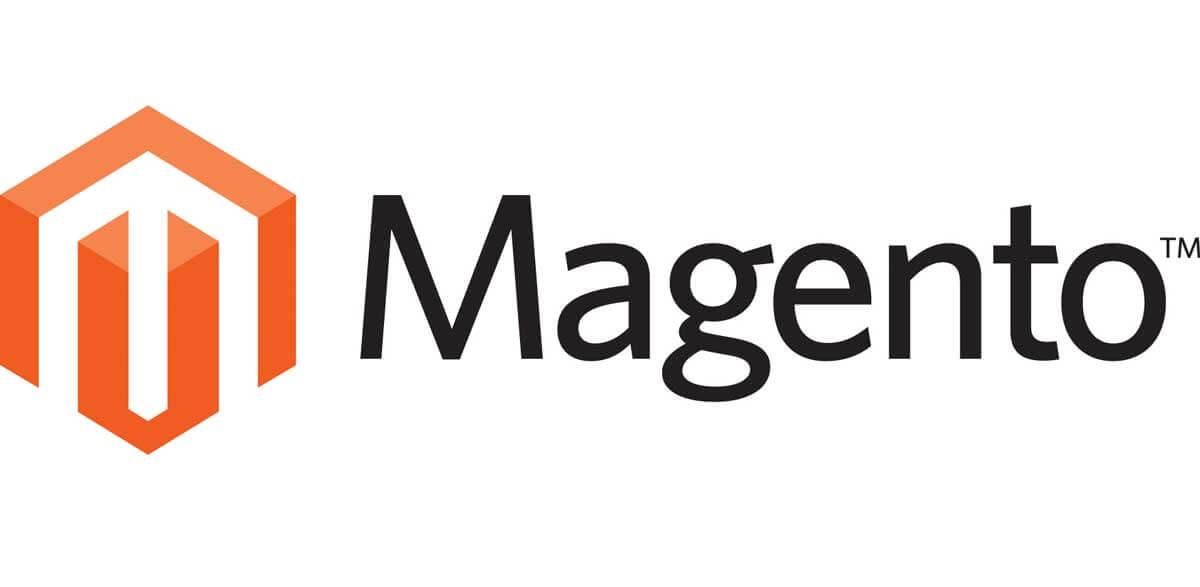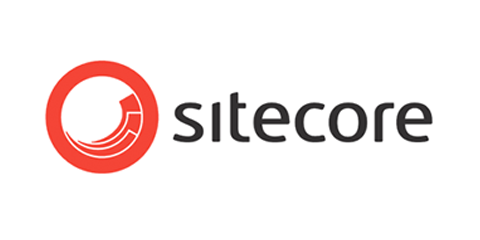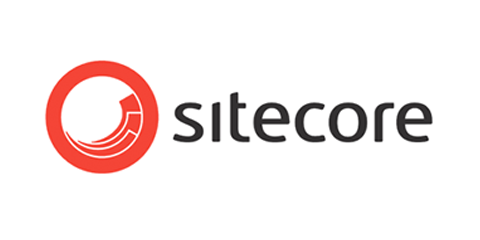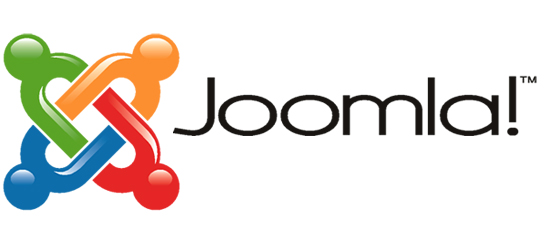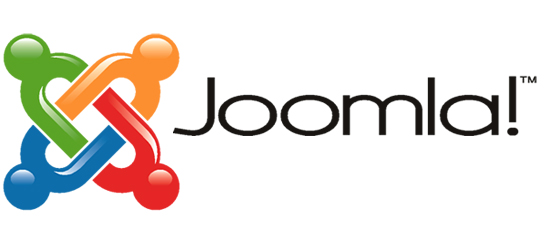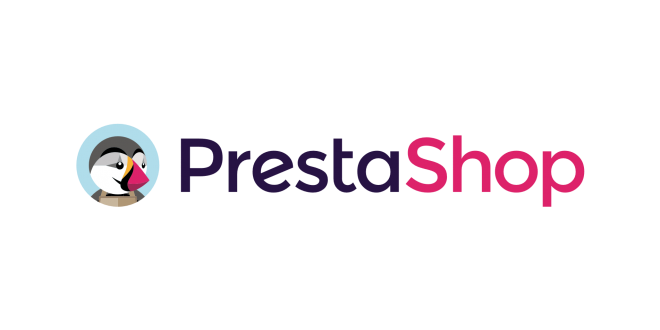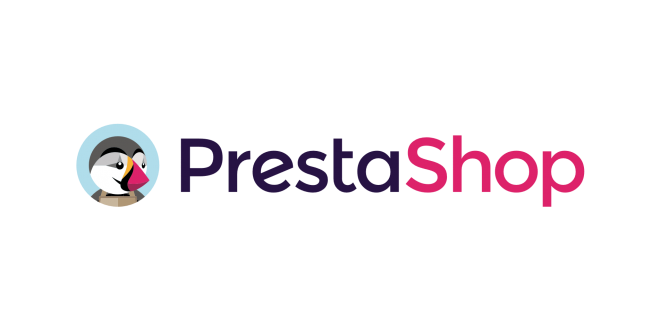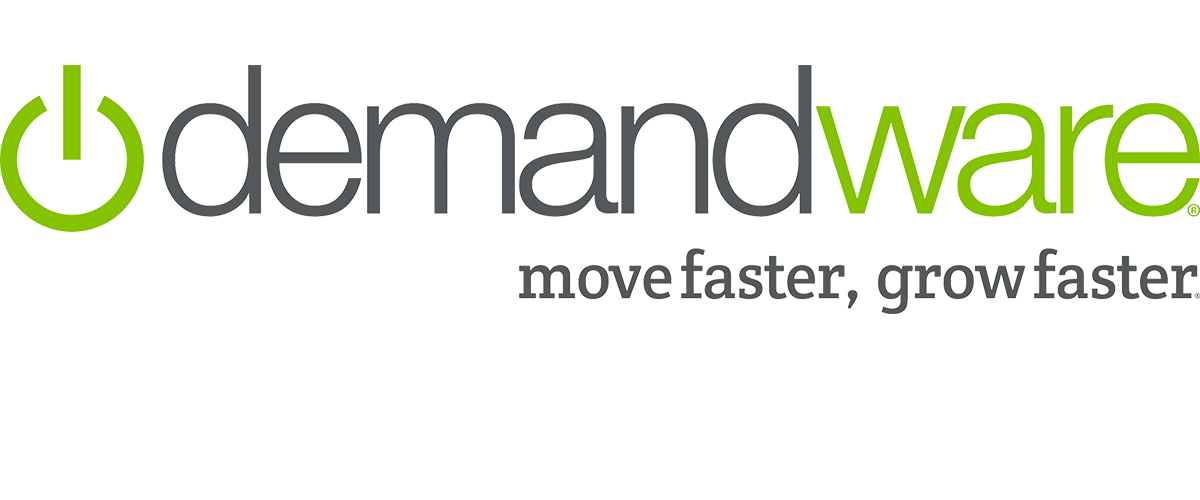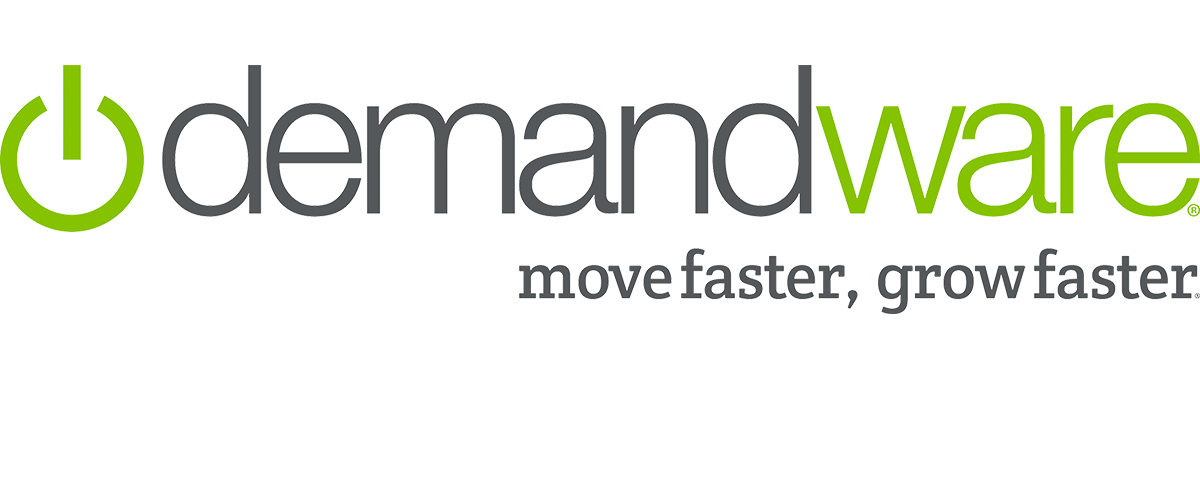 Why Using CMS for Clients?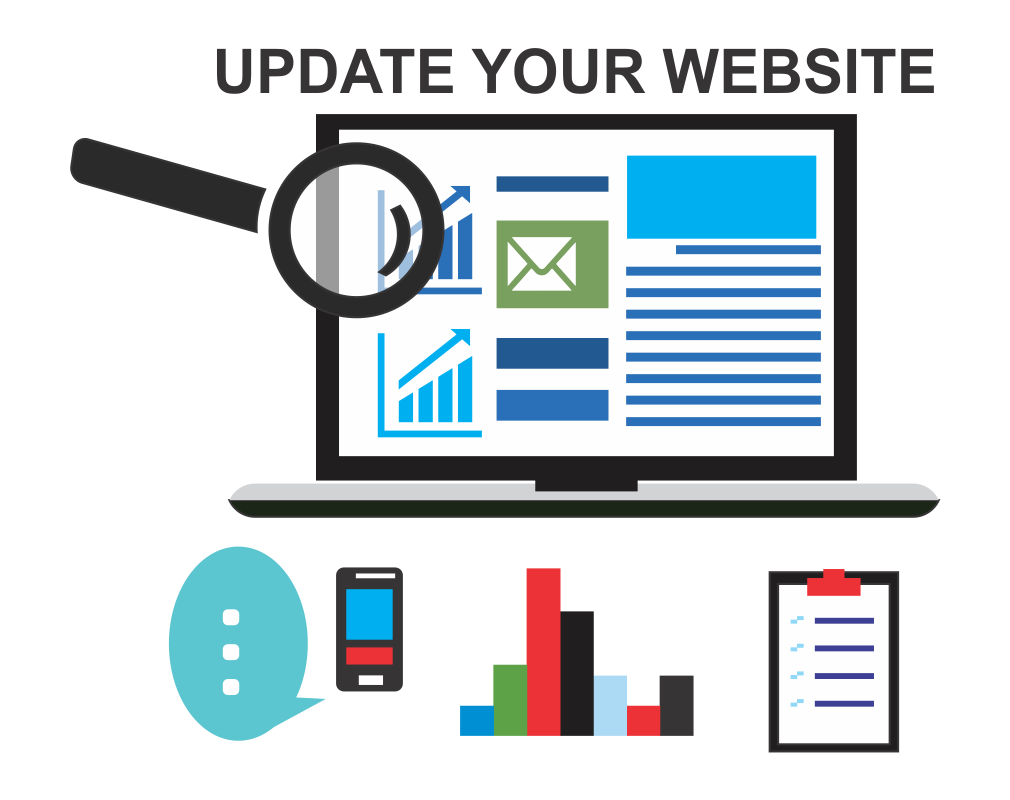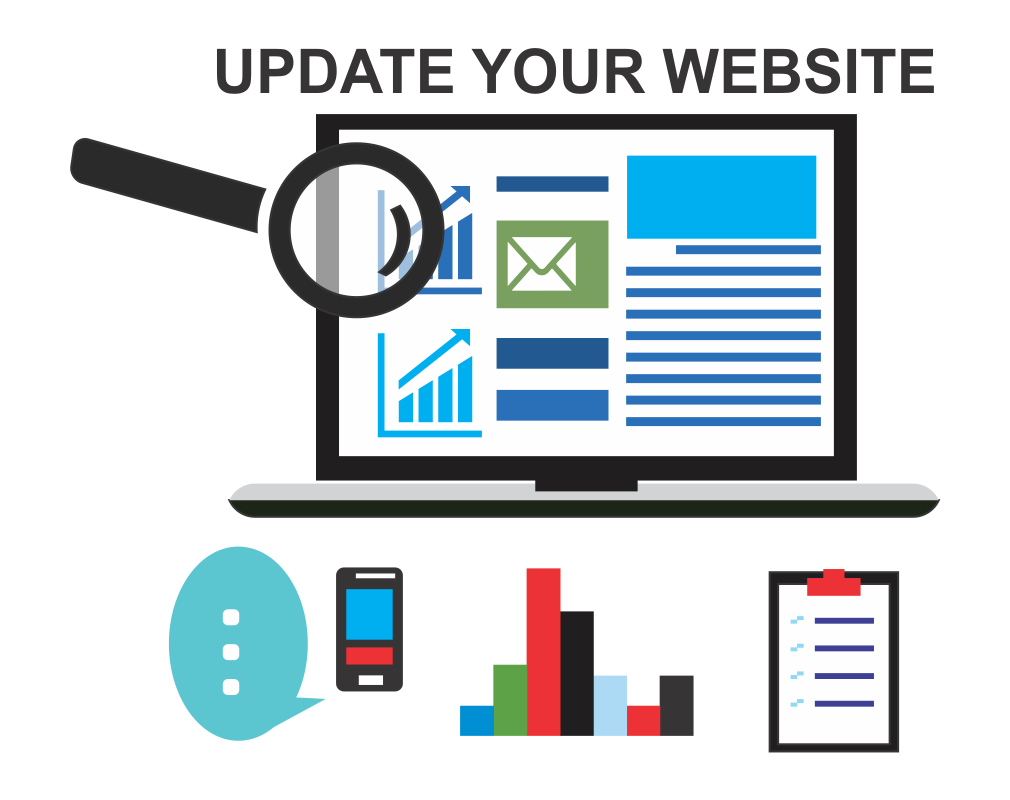 For Easy Website Updates
CMS gives clients direct access to update, organize and edit the content of their website without waiting for our system administrator to make the changes for them. It enables them to gain access to the back-end of the website and populate their content as wanted and hereby make the website more dynamic and valuable to the visitors.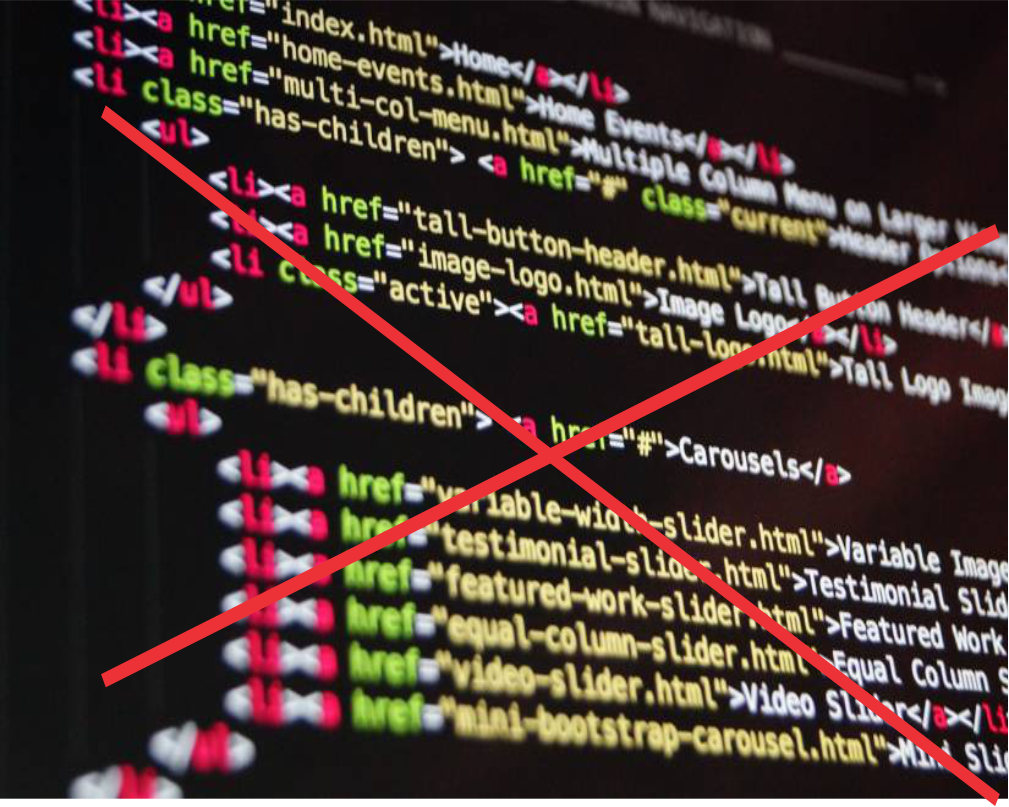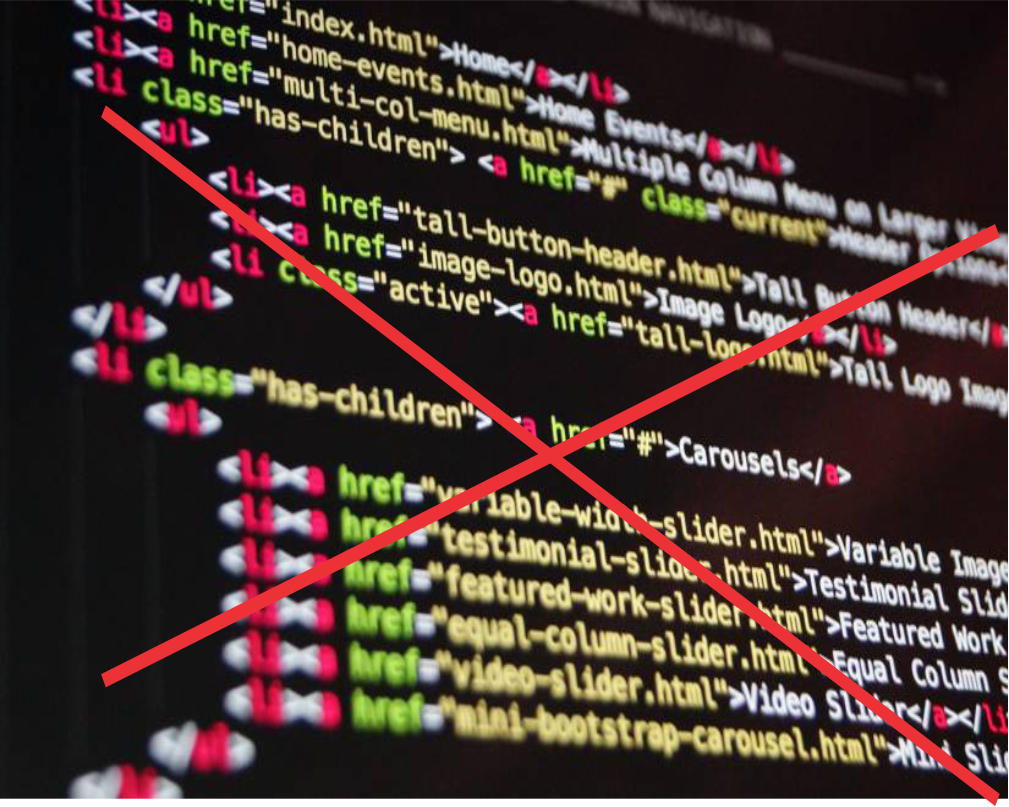 No Coding Knowledge Required For Administrator
There is no coding language required for your site administrator to manage your website. Our CMS Platforms always come with a WYSIWYG editor (What You See Is What You Get). It works like editing a document on Microsoft Word, If you know how to create a simple document in Microsoft Word; with the help of our after design training, you will create web pages, blog posts, news articles and emails on the CMS.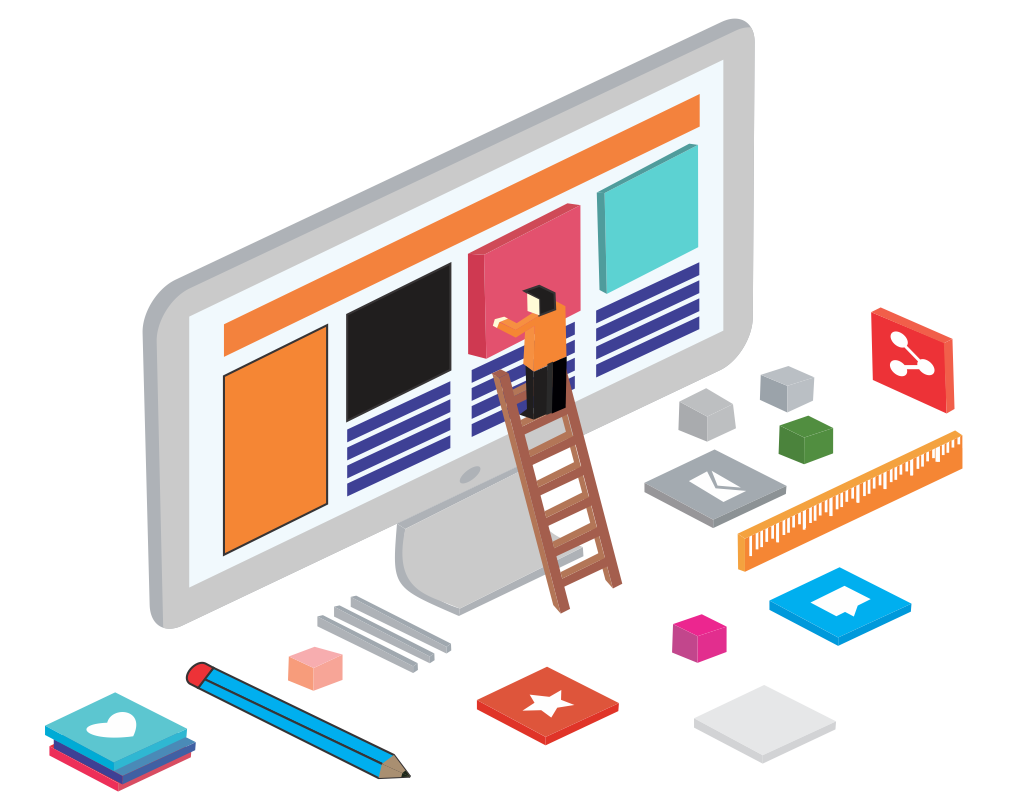 Re-Designing Your Website Won't Be A Difficult Task
When  your websites  are built on a Content Management System, the design is created separately from the content. So anytime you desire to give your sites a new look, the old design can be lifted off and replaced with a new design without much effort and problems.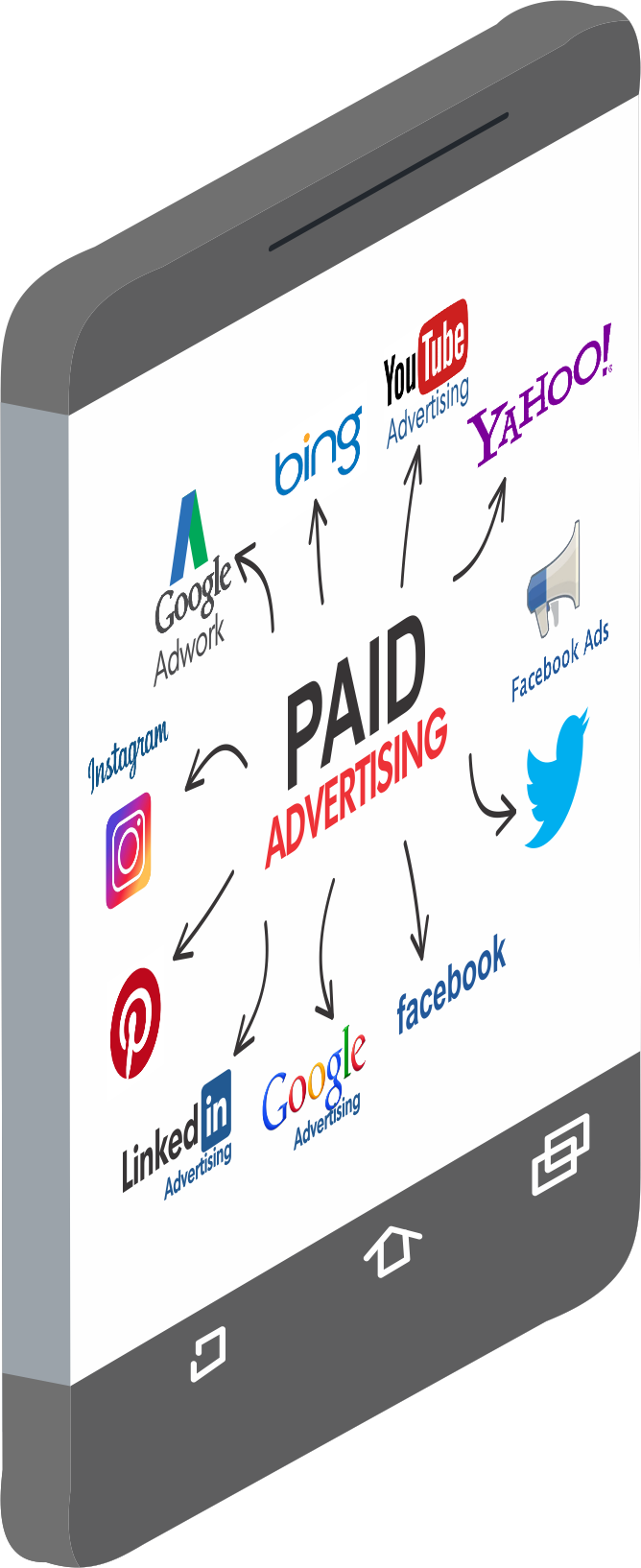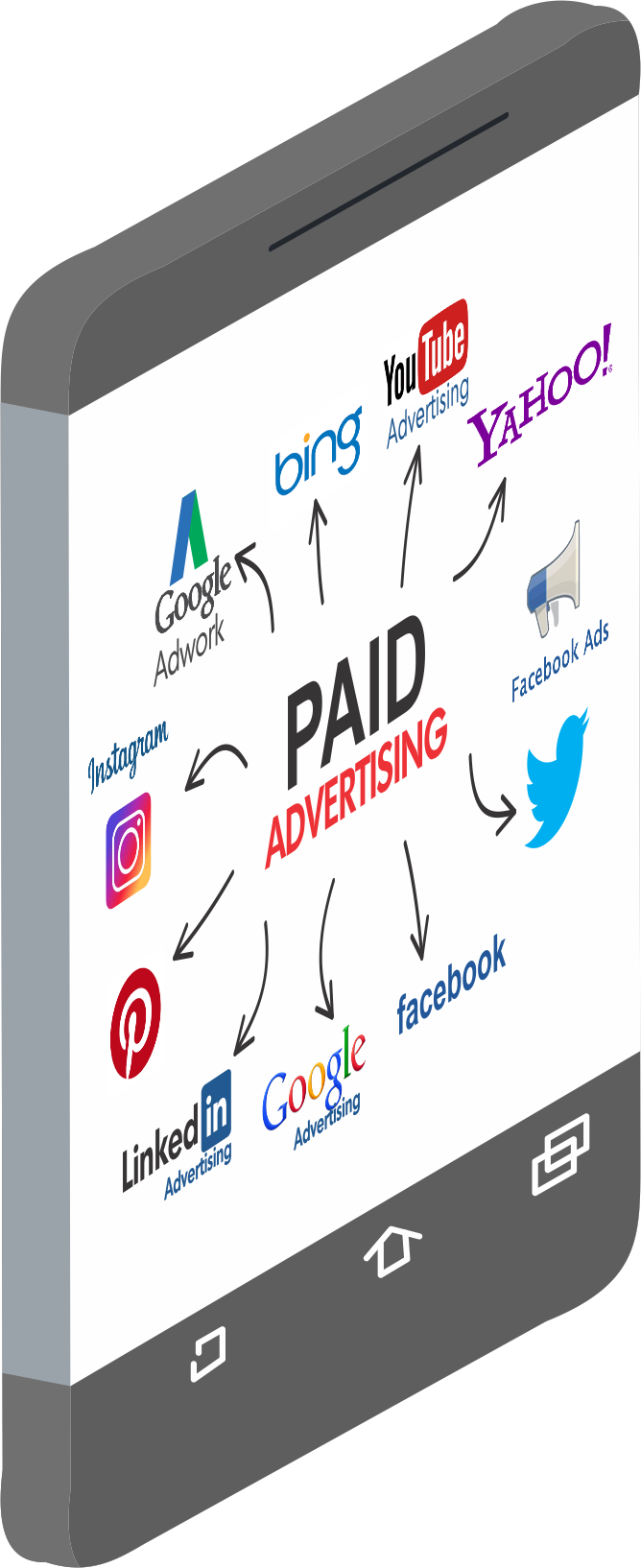 Managing All Your Digital Marketing Under One Platform
Most CMS allows you to integrate Digital Marketing Strategy within your website. It offers tools for Search Engine Optimization (SEO), Email Marketing, Social Media Marketing, and of course it allows you to blog without stress. With CMS, you can also create forms to collect data such as fees, donations and emails from your clients.
Seeking a Digital Solution?