Responsive Website Design
Every great and professional website must be responsive and look good on every web browser and mobile devices regardless of the size.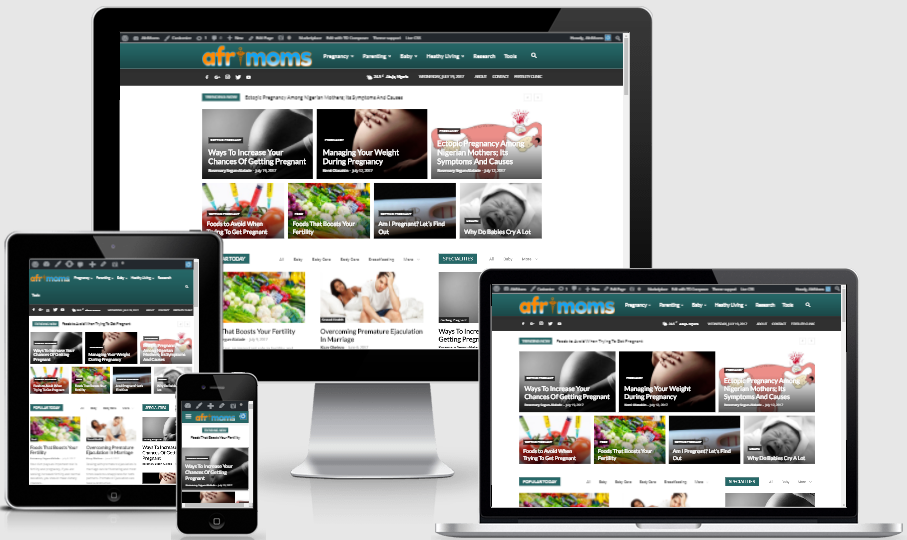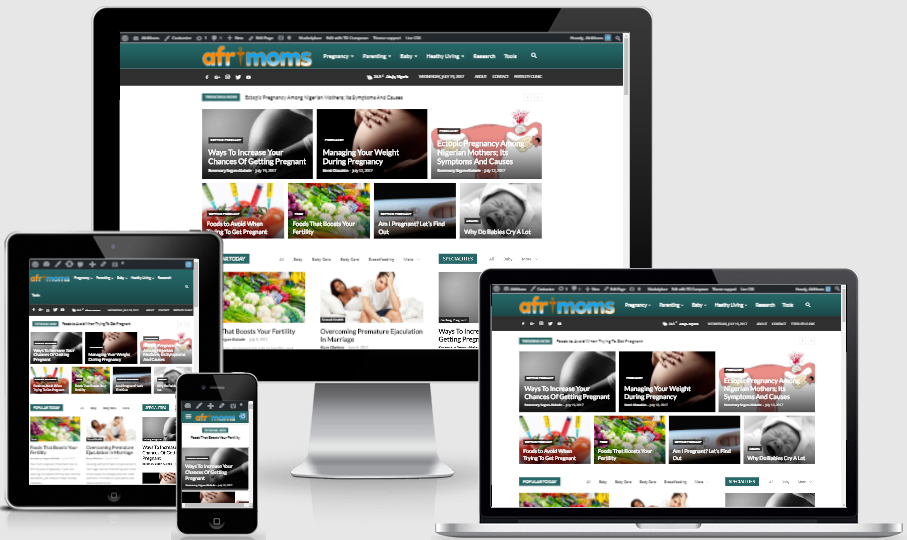 Featured Responsive Web Projects
A web page should look good, and easy to use, regardless of the device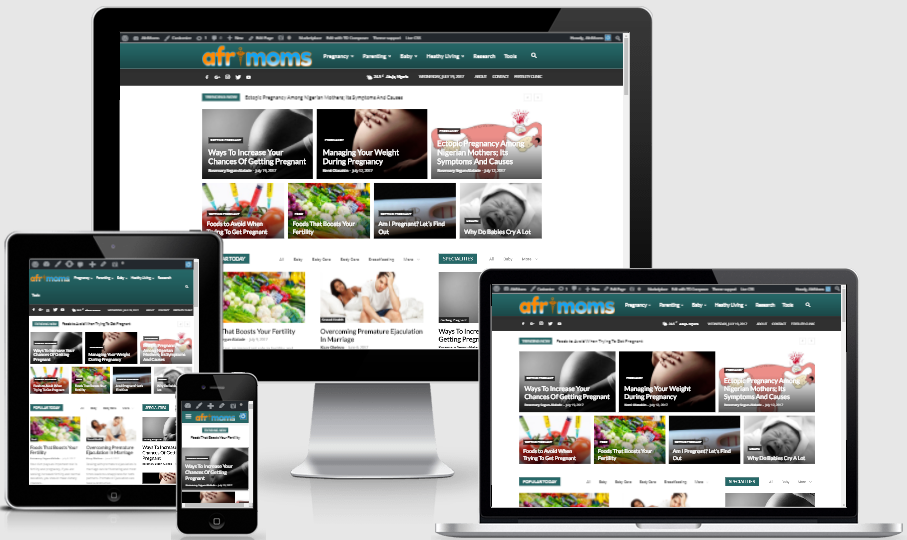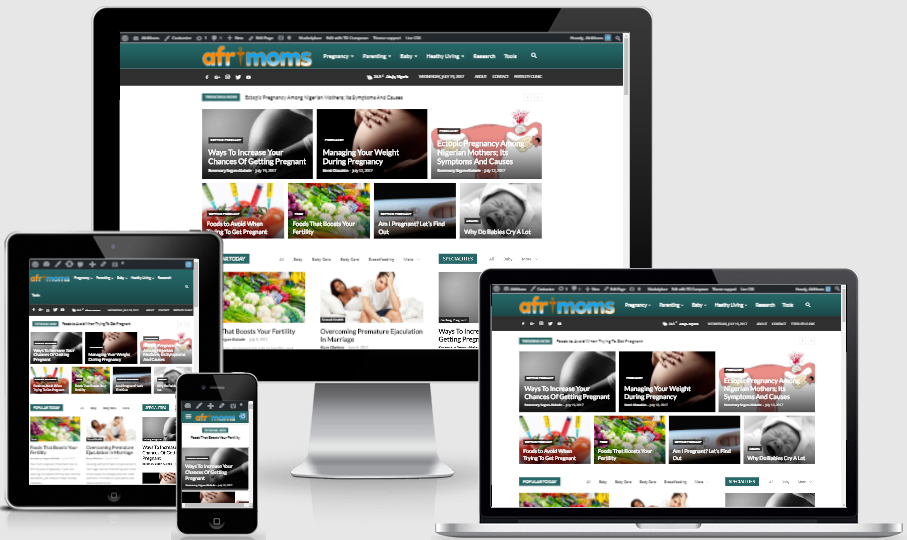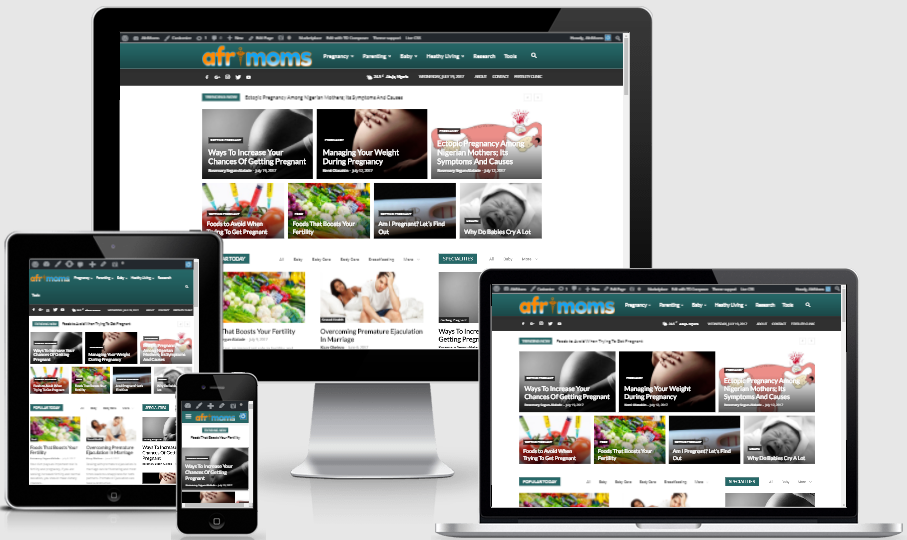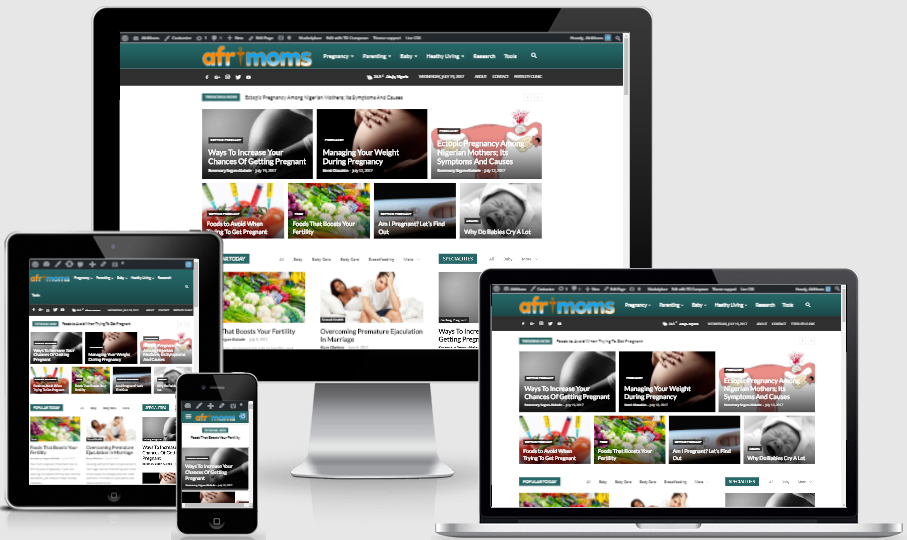 Seeking a Digital Solution? 
What Is Responsive Design?
A Responsive Web Design is the approach that suggests that design and
development should respond to the user's behaviour and environment
based on screen size, platform and orientation.
Responsive Web Design creates a system for a single site to react to the size of a user's device- with one URL
and one content source. A responsive website should have a fluid and flexible layout which must
adjusts according to screen size.
Why We Design Responsive Websites?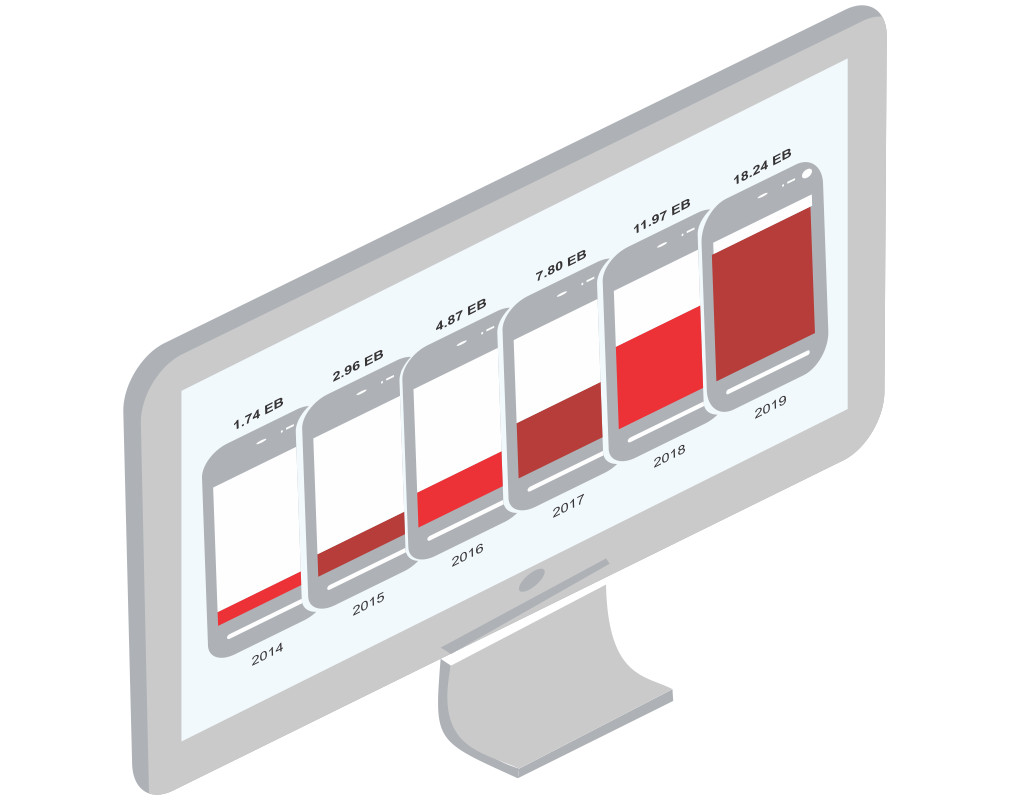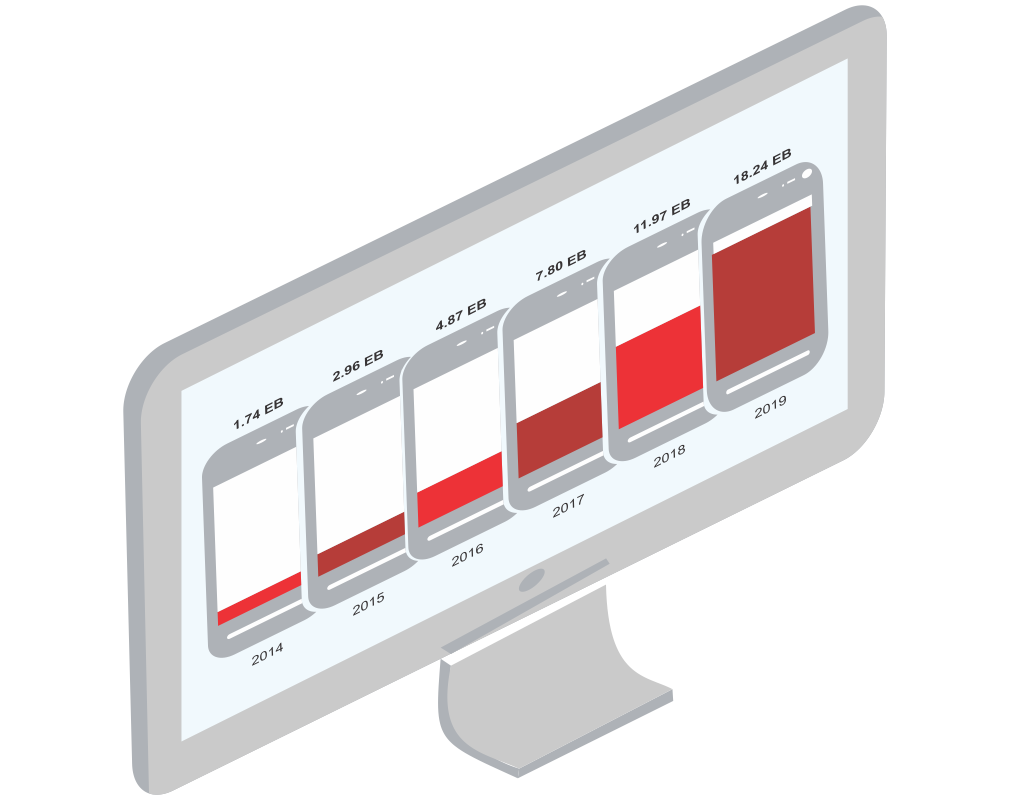 Global Increase In Mobile Usage
We design and build responsive website because we understand from statistic that people use mobile devices now than before, over 2 Billion People on the internet uses Mobile device now. Online shopping is easier now than going to physical shop. So, if your website are not mobile friendly, your competitors are taking your customers.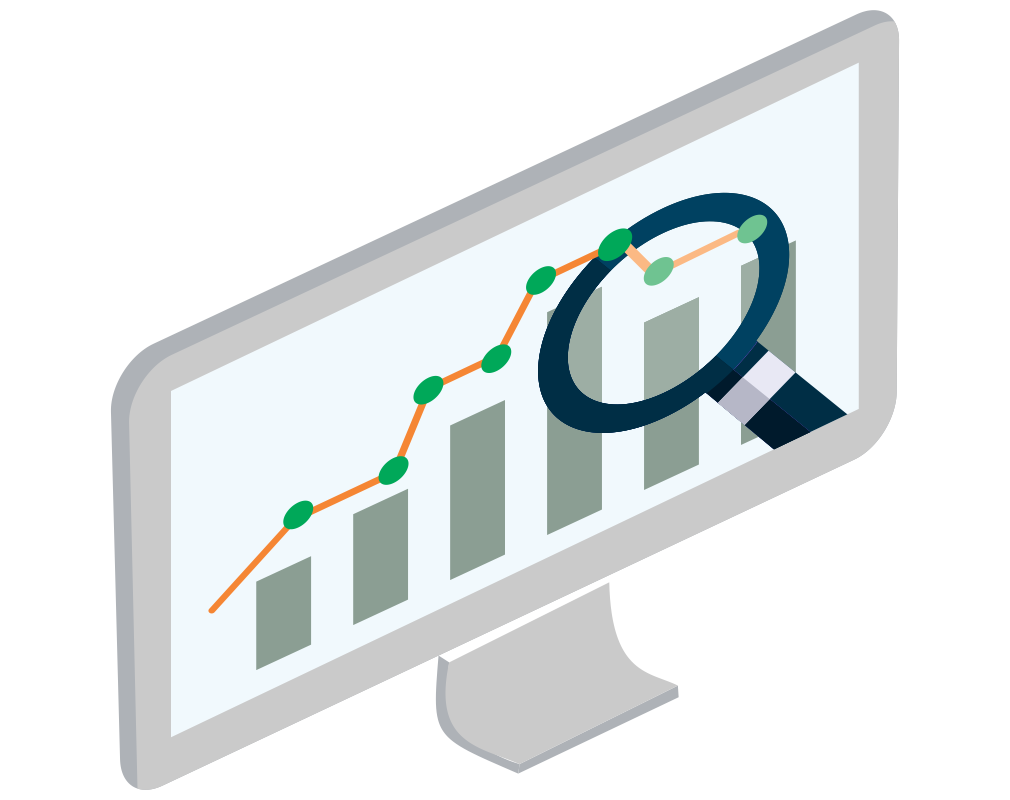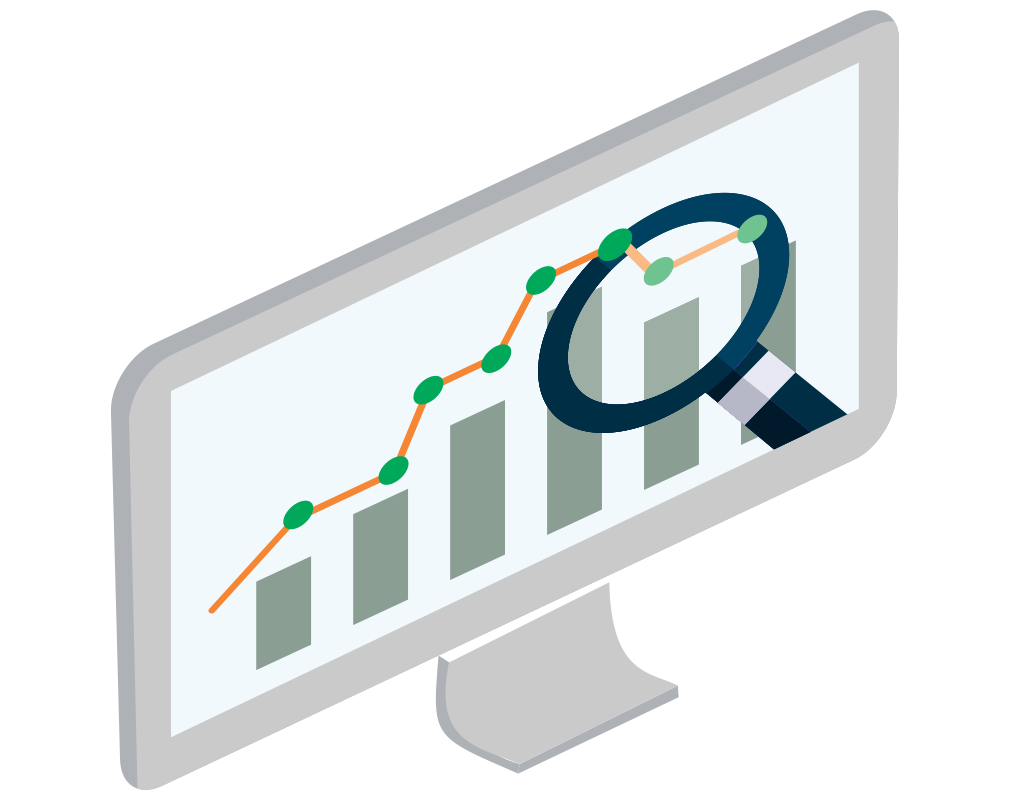 Factor For Search Engines Ranking
With a responsive website, your sites improve SEO ranking and your brand is easy to find on all search engines. We don't just build for today we design for future so that regardless of any devices introduced; from tablet to the smart wrist watch your sites fits in.
Seeking a Digital Solution?