E-Commerce Website Design
Creating a successful e-commerce website can be a daunting task. We will help you raise an online store that exceeds your customers' expectations and increase your sales potential.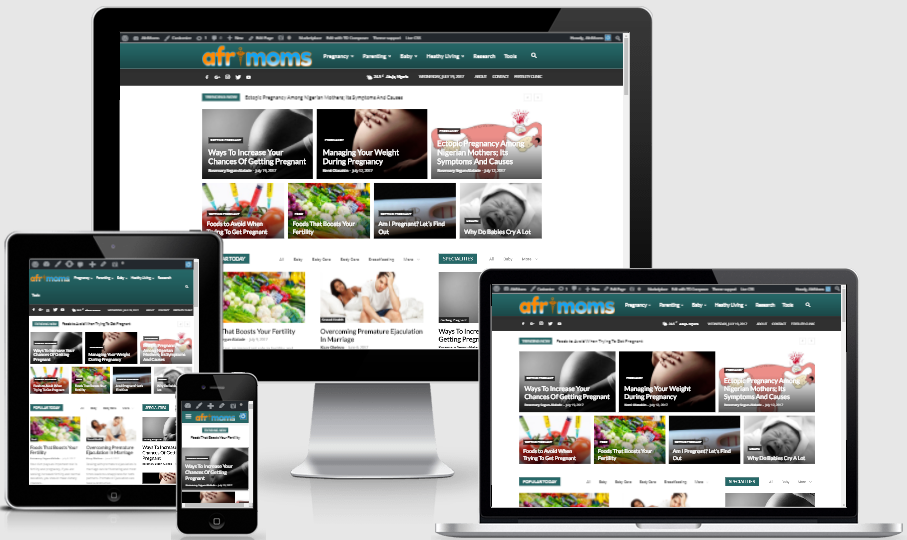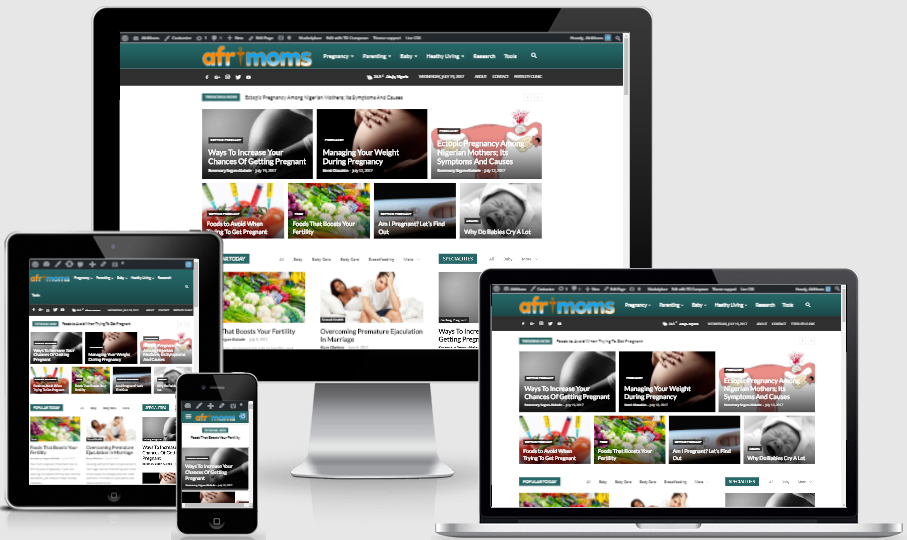 Featured E-Commerce Projects
We design an impressive e-commerce websites that take care of related products that compliment or are
similar to the product page they are viewing. Our designs are user friendly, your visitors won't have to look somewhere else.
Seeking a Digital Solution? 
E-Commerce Design Approach
We Design an attractive high-performance e-commerce websites that gives users the flexibility
to search for the products they are looking for with the following attributes in mind.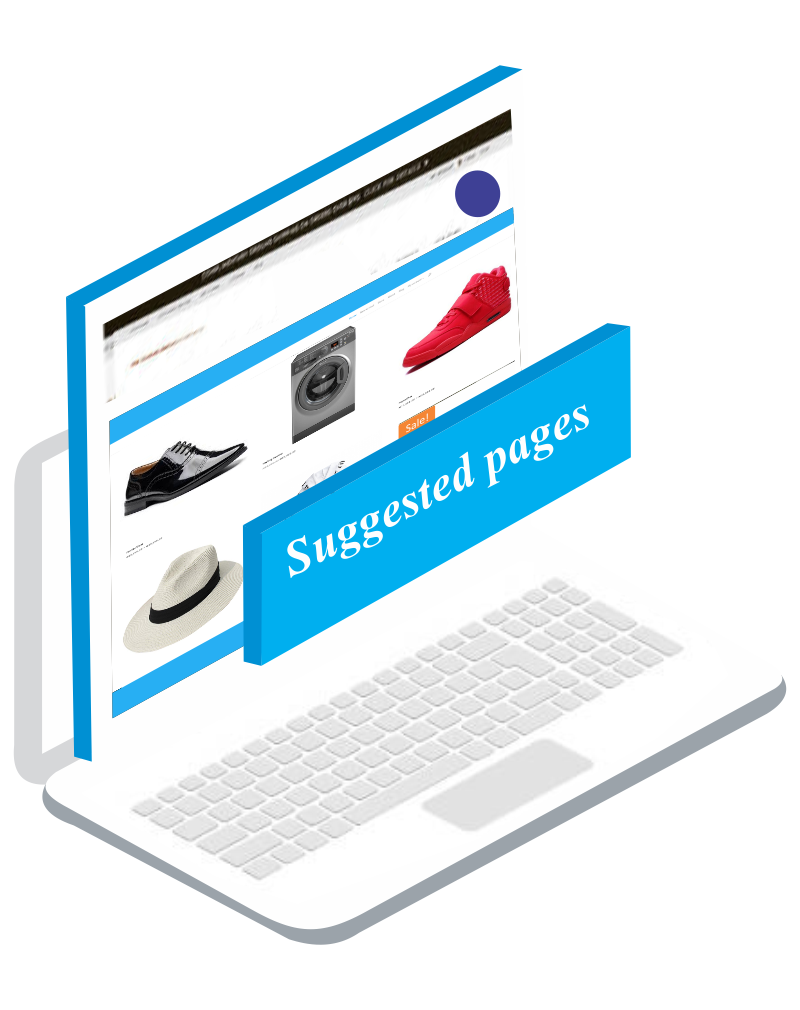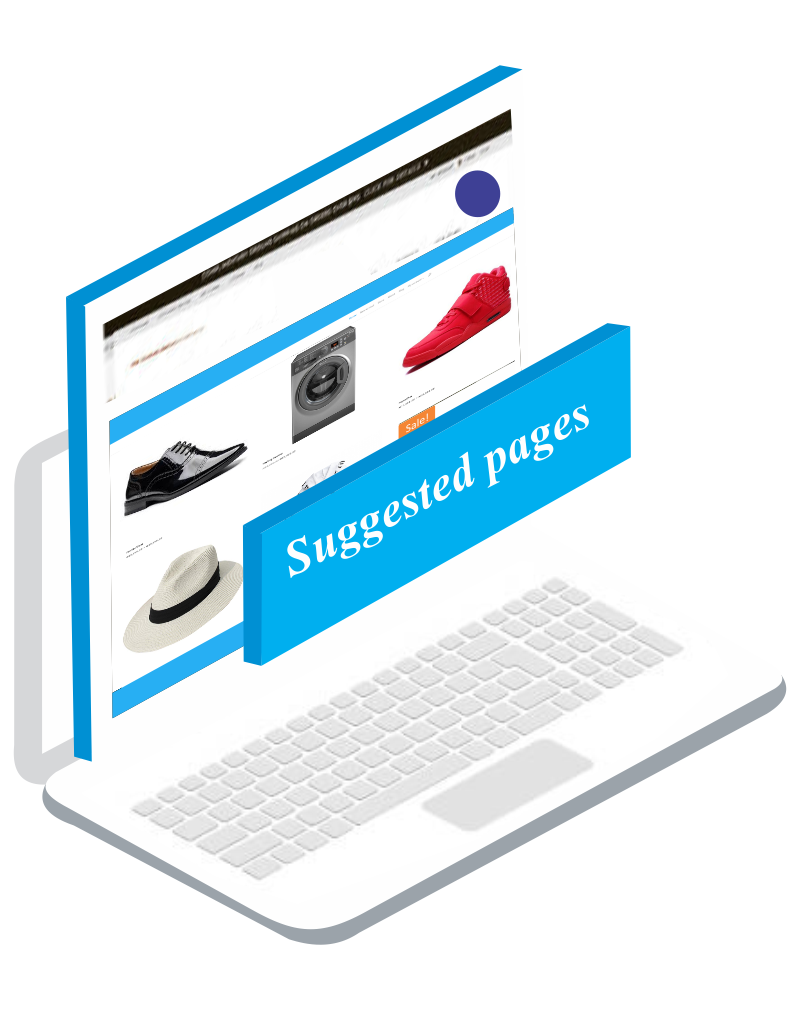 Suggested Pages
We build an e-commerce website with a suggest results in mind that will help you sell more by sending traffic to those specific products or categories. We also create a promotional offer that will take care of seasonal holidays and weekends; this will make your sites a leader in the business.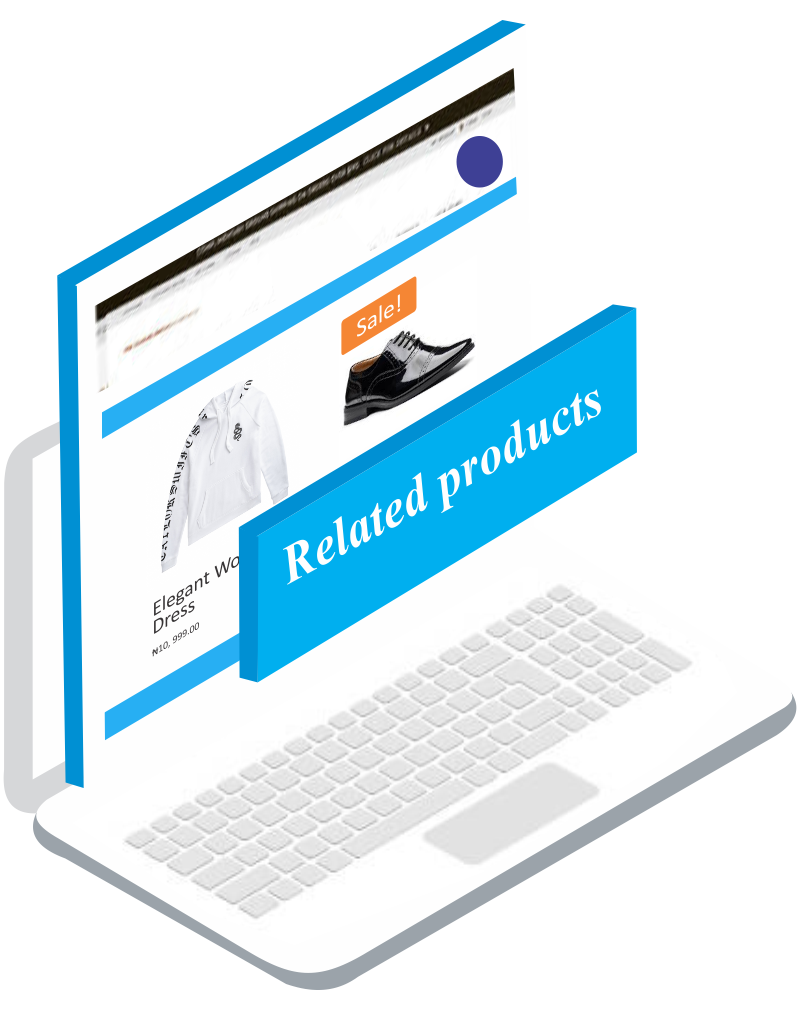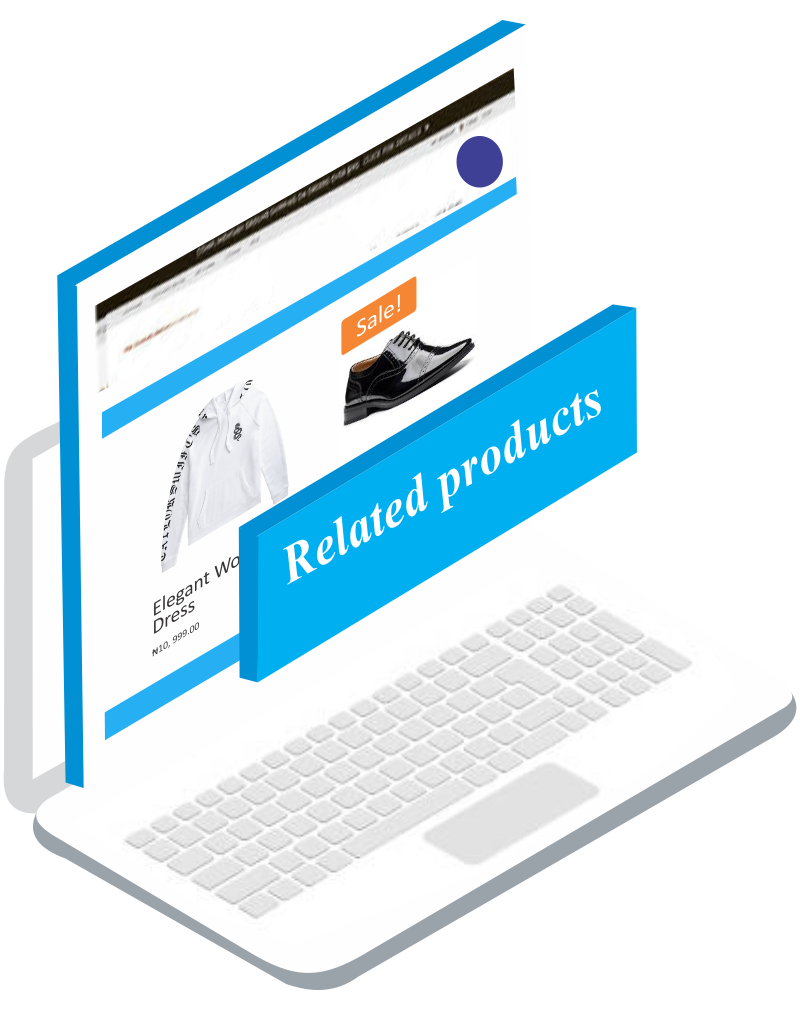 Related Products
We design an impressive e-commerce websites that take care of related products that compliment or are similar to the product page they are viewing. This will increase your sales and influence users to spend more time on your website. We further build social media share features on your product pages so you can influence customers to show your products to friends and colleagues.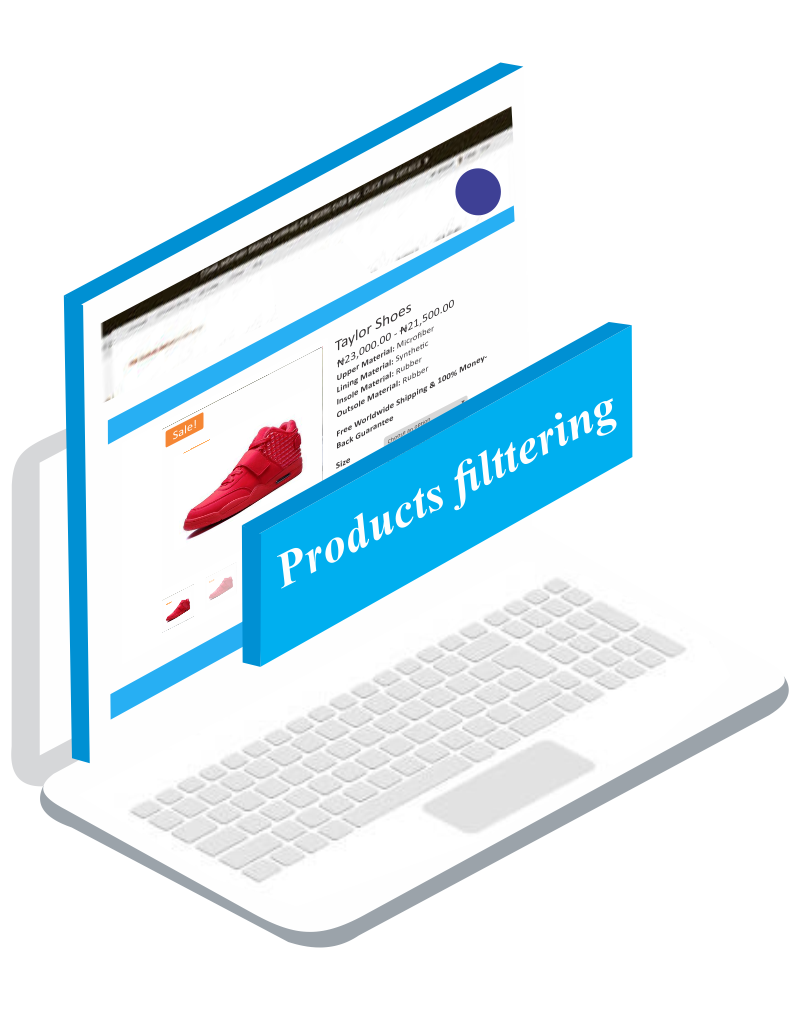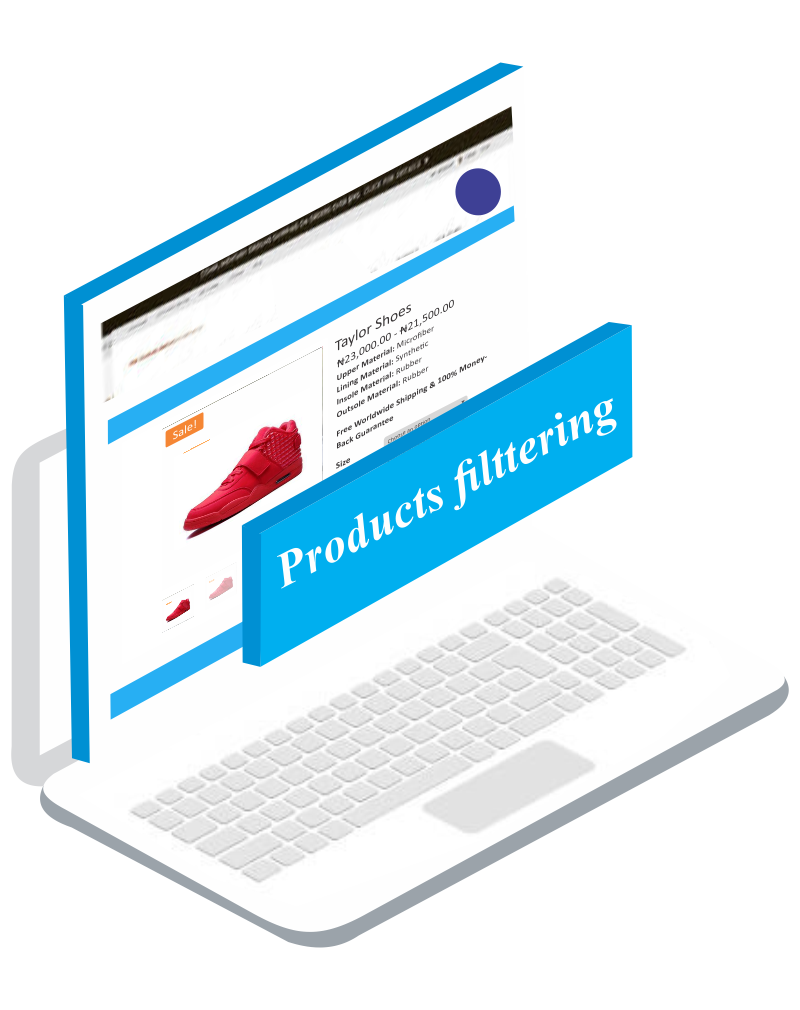 Products Filtering
We allow your users to filter through your category pages based on prices, popularity and lots more. Your customers can view all option and have a quick preview of your product without click through the actual product page.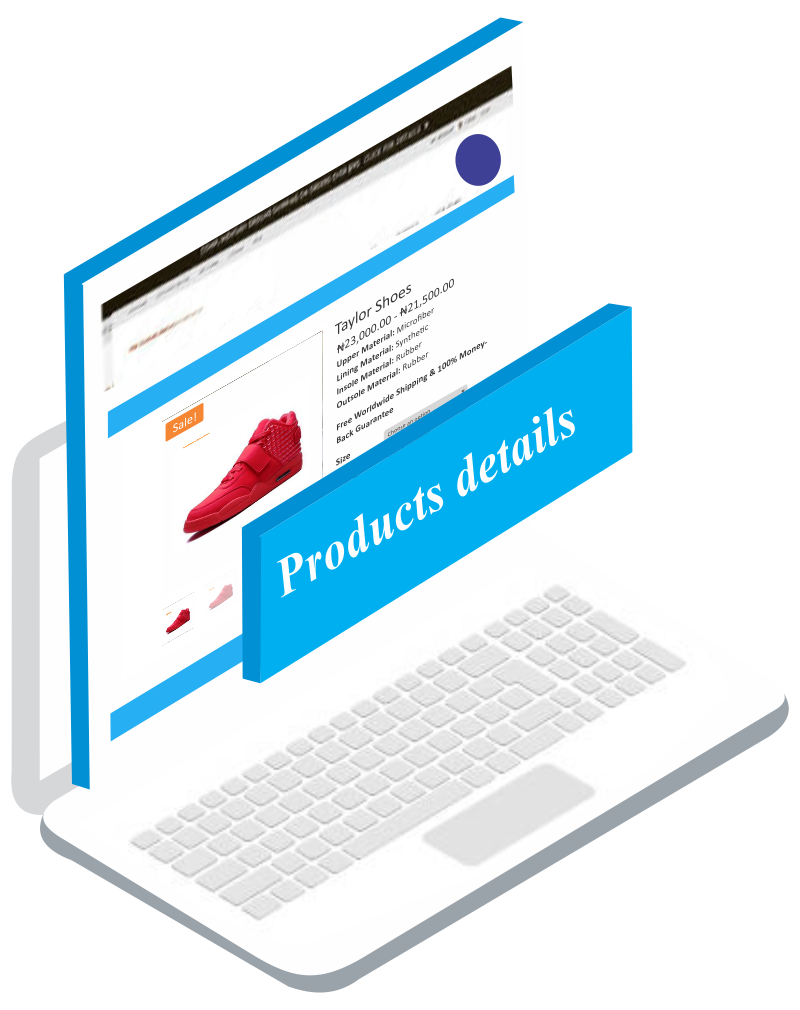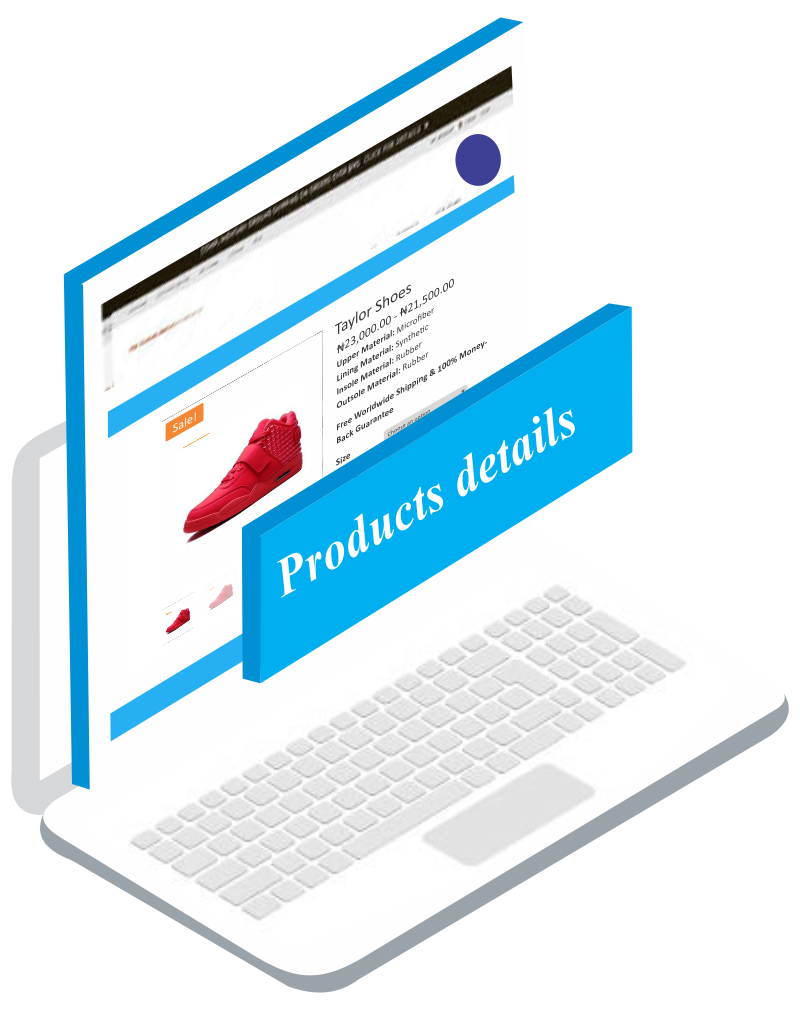 Product Details
We build with a feature to provide all of your product information, including extensive details about each of your products in a clean, concise, manner. Your customer should be able to find all the product information they are searching for, such as sizes, colour, prices, and all necessary specifications. We also give you your customers chance to sign up for future notification of the products that is not currently available. This make your customers stick to your site and never consider your competitors because we build to care for their needs.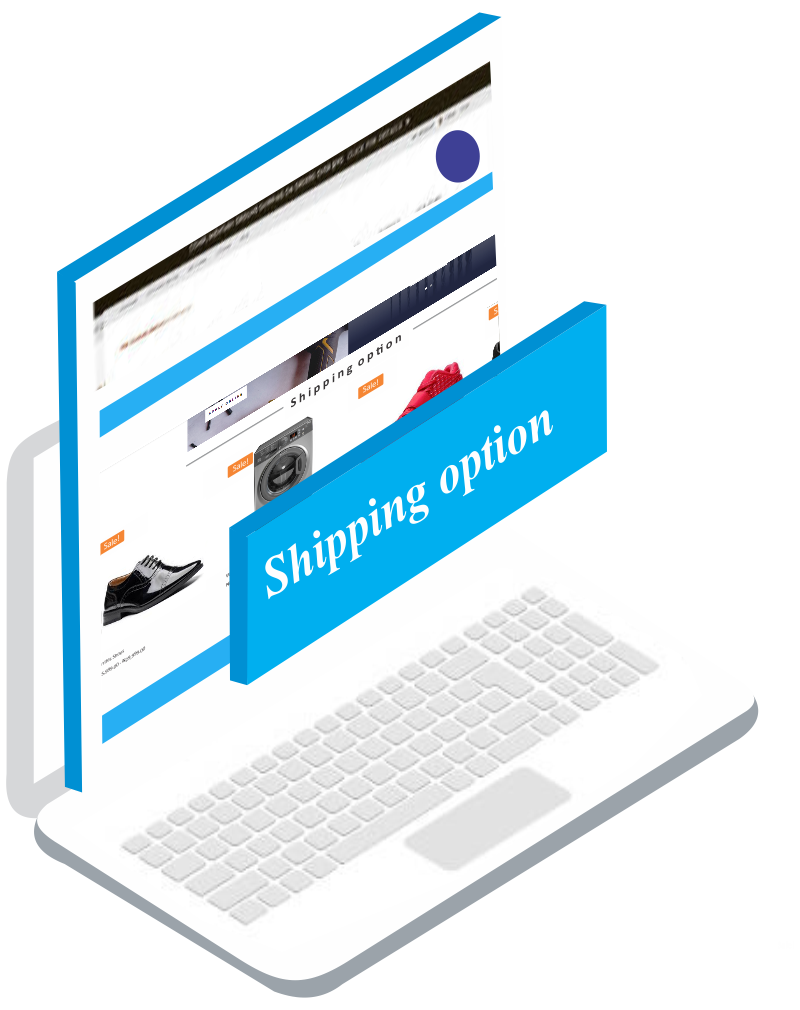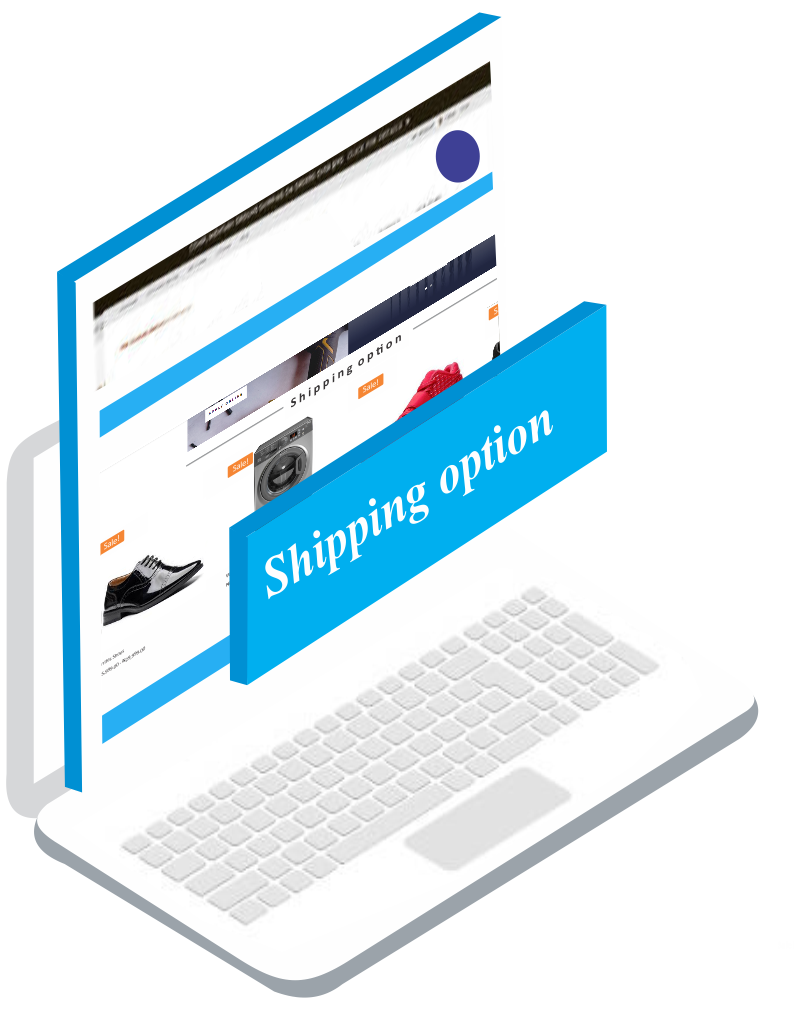 Shipping Options
We design a dynamics shipping option for different customers, because some customers can pay any rate for an express delivery while others would pay lesser rate and wait some days to have their purchase. So, we don't design single or flat rate for shipping, this will allow customers to calculate the shipping costs directly from their shopping carts before they start going through the checkout process.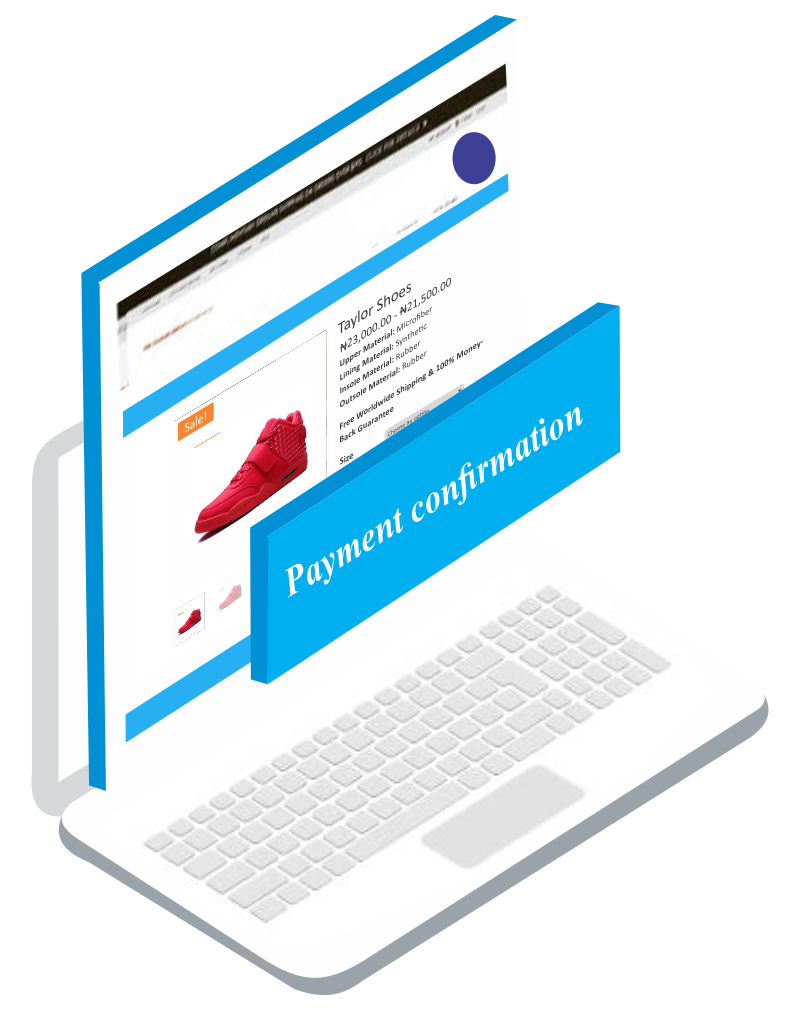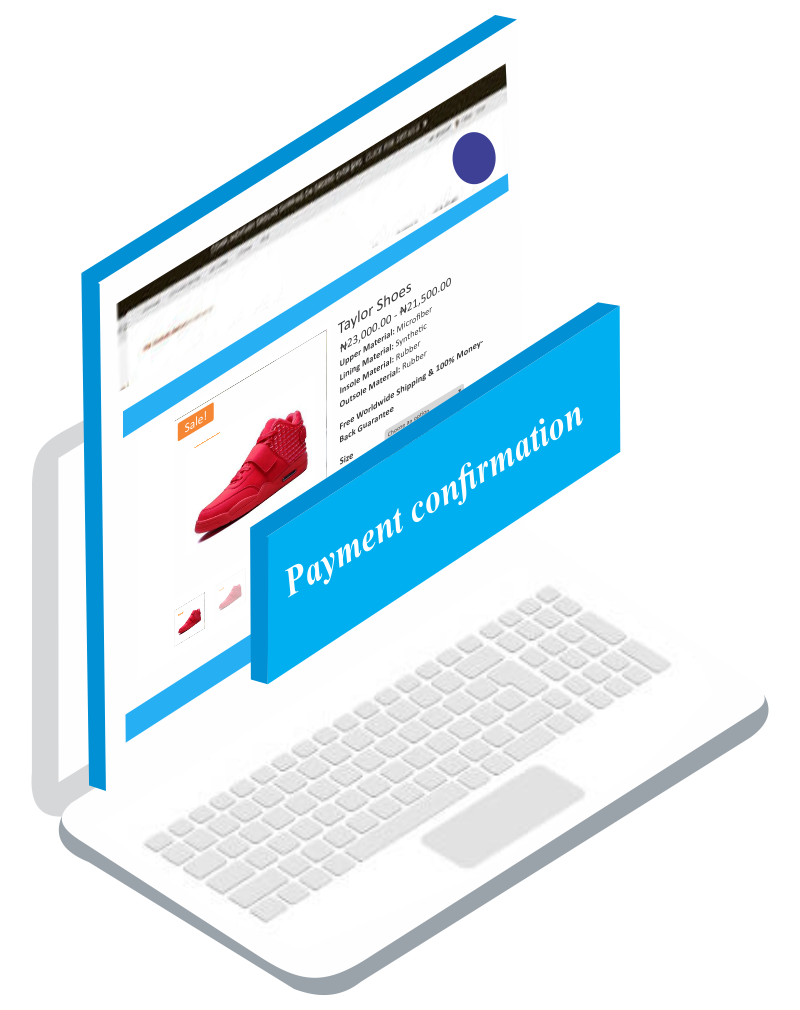 Payment Confirmation
We don't just bother your customers with "payment" button payment confirmation page alone. But we design an automated email that will send them an email confirming their payment for the items purchased on your website. And also providing the customers with tracking code that will enable them track their order once their order is shipped, so that they can follow their order till they received it.
Before & After Web Development Projects
Seeking a Digital Solution?