Results is the evidence of hard-work
We always feel great when our customers talks about their satisfaction. We are so proud to have
make several clients happy and satisfied. Don't just hear it from us, let our clients do the talking.

"Autosyst Consulting is simply amazing! They deliver with precision. They have the right skills, mindset, insights, and empathy. They understand your unspoken thoughts, and are passionate about perfection.They simply know how to digitize your vision effortlessly. To anyone out there that needs a team of incredible digital experts that delivers on promise with finesse, and even ready to go the extra mile with you, Autosyst Consulting is it."
LAWRENCE, CEO
Infinity Commerce Limited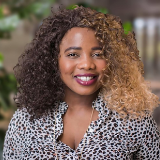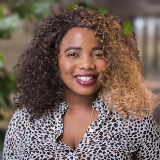 "I would highly recommend Autosyst Consulting. They provided exactly what they promised. I can sincerely say that I am wowed by Autosyst Consulting level of professionalism and service . They are responsive and ready to climb any huddles just to satisfy you. Thank you Autosyst Team!"

PATIENCE ADAGBA, CEO
Patty Adax EHS Solutions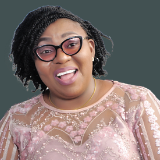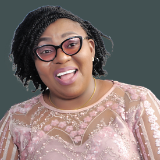 "The experience with Autoyst Consulting has been unprecedented. I have been working with several digital firms before now.. The experience with them left me disappointed and dissatisfied. Today, with the help of Autosyst consulting, our NGO has gained clarity, visibility and better patronage. They push you to the point of readiness to succeed. Thanks to Autosyst Consulting for the great job"
MABEL ONWUEMELE, PRESIDENT
Women Of Purpose Development Foundation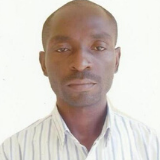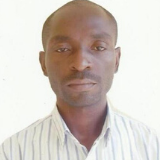 "I am amazed how you have been able to pull together such a great and experienced team. I'd like you to know how happily surprised I am with the professionalism, communication and the overall positive manner I experienced at Autosyst Consulting. What an outstanding Digital Agency they are!"
ADEWALE OBE

, CEO
EDAV Global Services Ltd.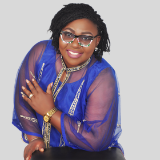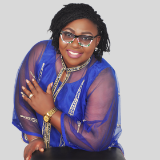 "
It was a pleasure working with Autosyst Consulting. They are extremely professional and helpful. Autosyst Team created a great new website for our foundation. The experience was professional, efficient, of high quality, and painless from beginning to end! I'd recommend Autosyst to anyone for his professionalism and excellent work. Thank you Autosyst Team!"
MABEL ONWUEMELE

, CEO
Mabel Onwuemele Relationship Academy