We are epic in capturing video content of any kind. From storyboard to editing and production, our video experts got you covered.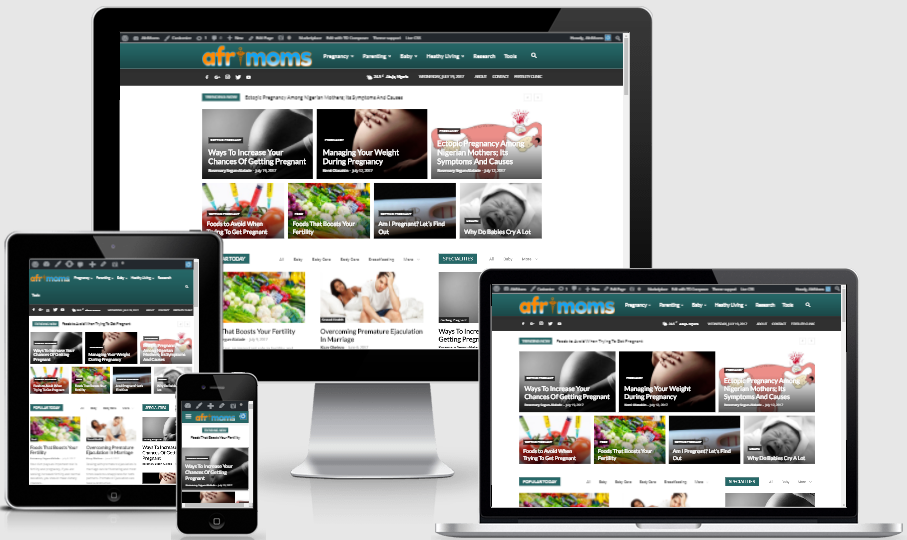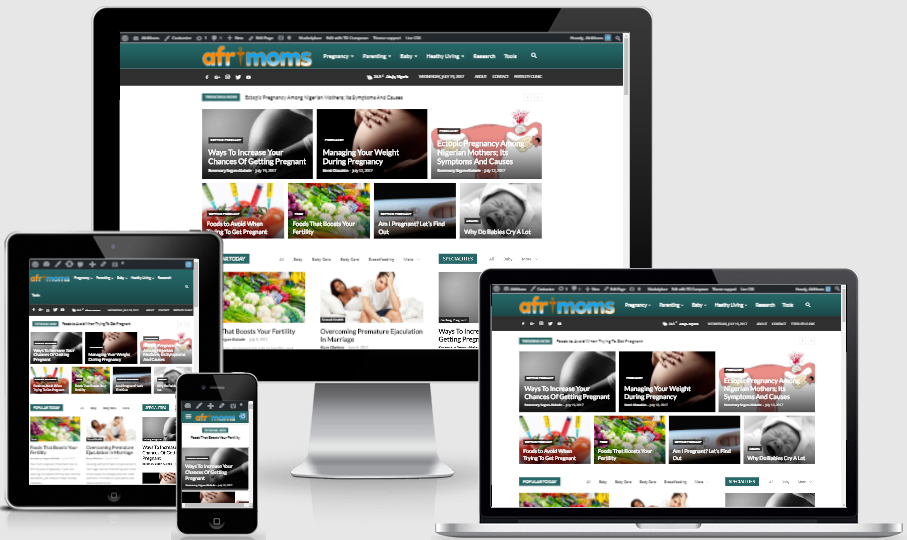 Phases of Our Video Production
The production phases required to produce a video varies from one video to another video. 
Absolutely depends on the style and content of the video being made, Effort, Time
and Money is another factor we consider before production no matter the size of the video. 
The Post-Production Stage
Seeking a Digital Solution?