We design an attractive high-performance custom websites and interfaces with strategic insights to help your clients and visitors find what they are looking for and also increase your sales potential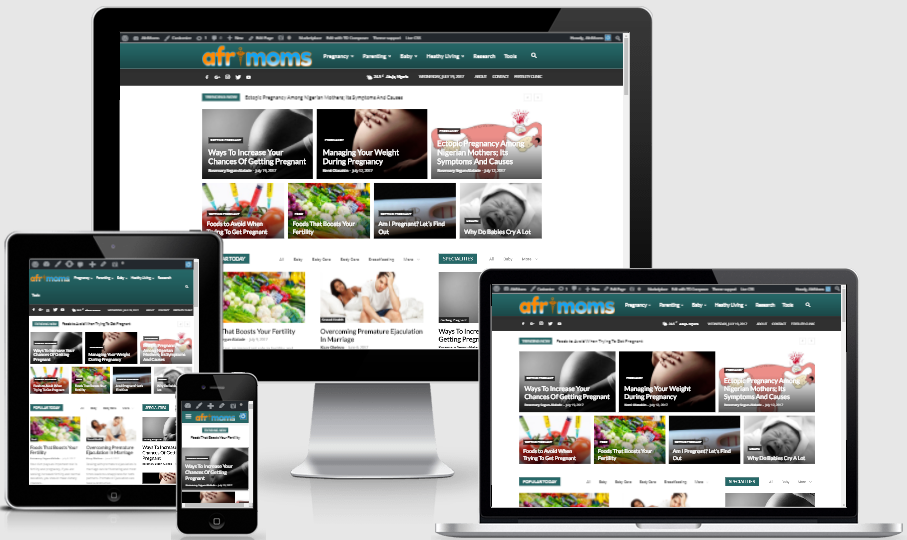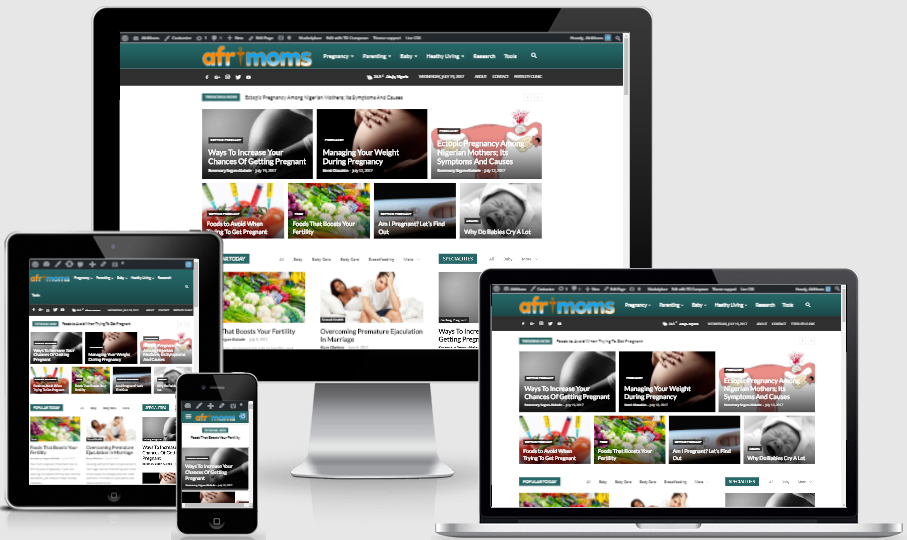 Featured Web Design Projects
At Autosyst, we view web design from a creative and strategic angle. We create stunning and high-performance website for every of our clients.
Seeking a Digital Solution?
Web Design Process
We take a structured approach to web design. Our development process was created to ensure every
project is delivered on-time and on-budget. Below is an overview of the process from start to launch.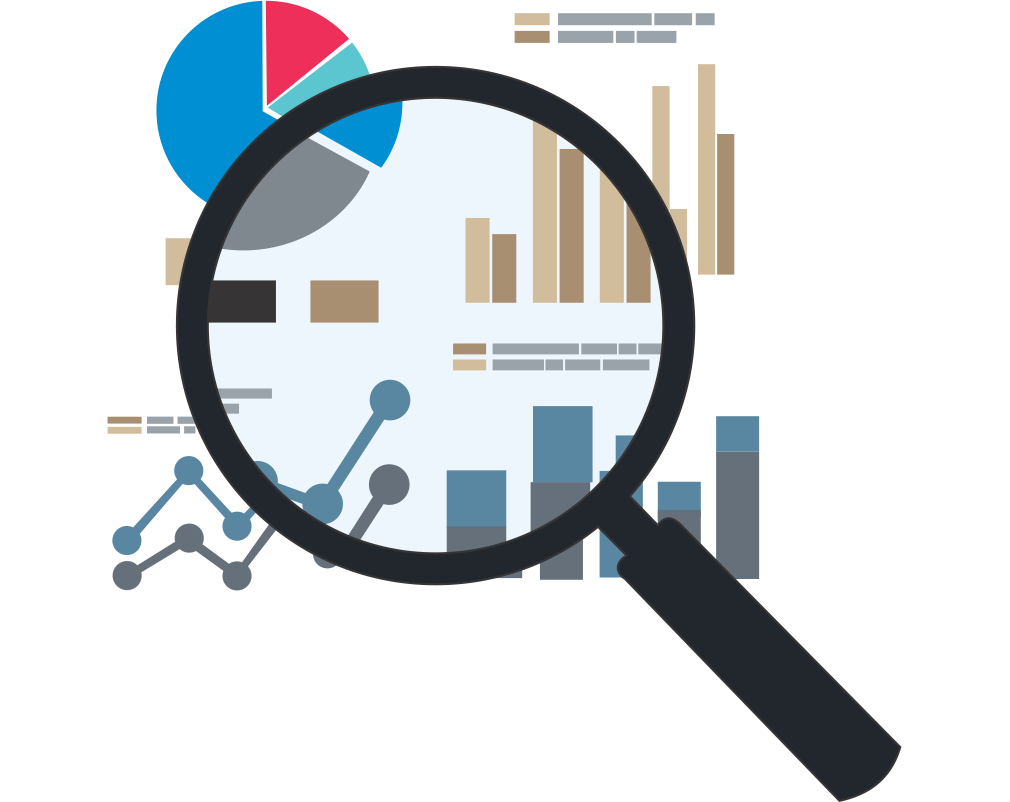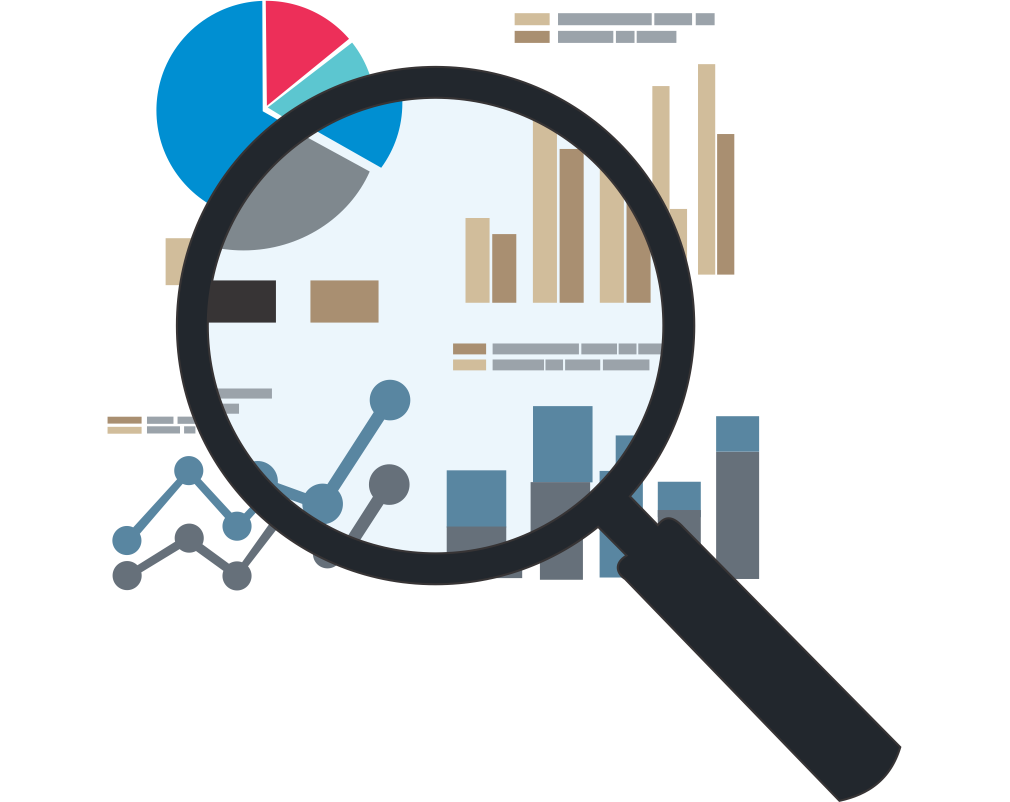 Discovery & Strategy Phase
This is the phase where every stakeholder in the website design meets with the client; interview the client on their purpose, value, goals and their needs for the website. Every professional website design process must start with this phase, so as to get proper information about the project before commencement. The outcome of this phase must be properly documented.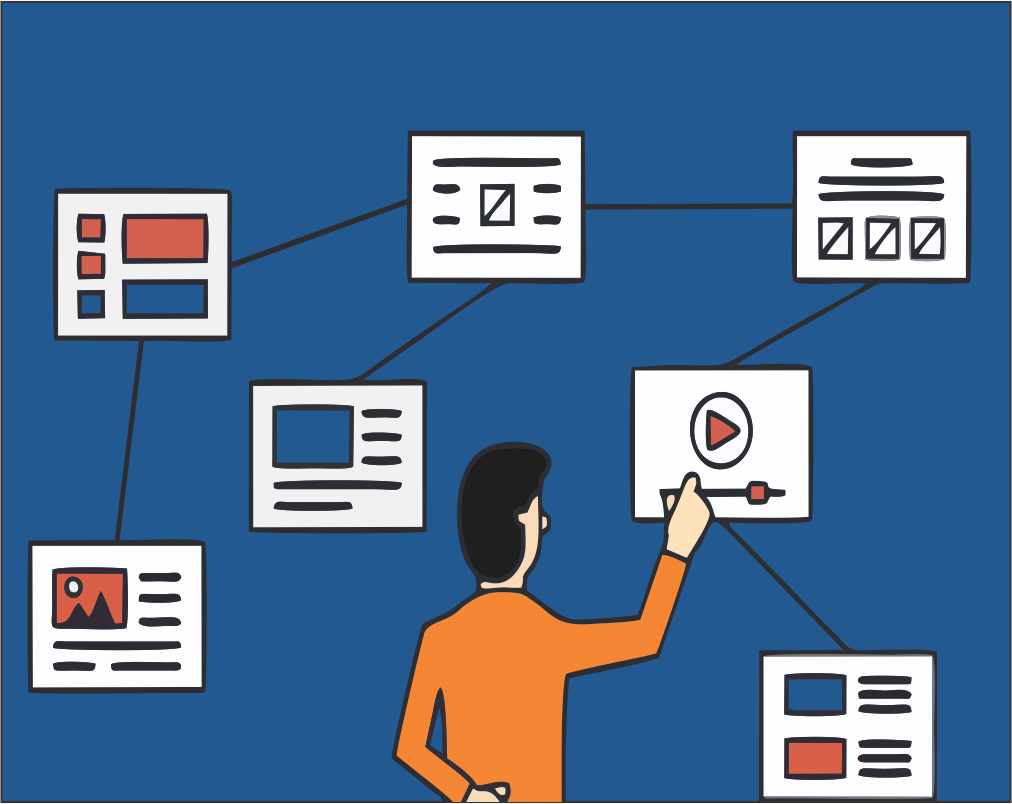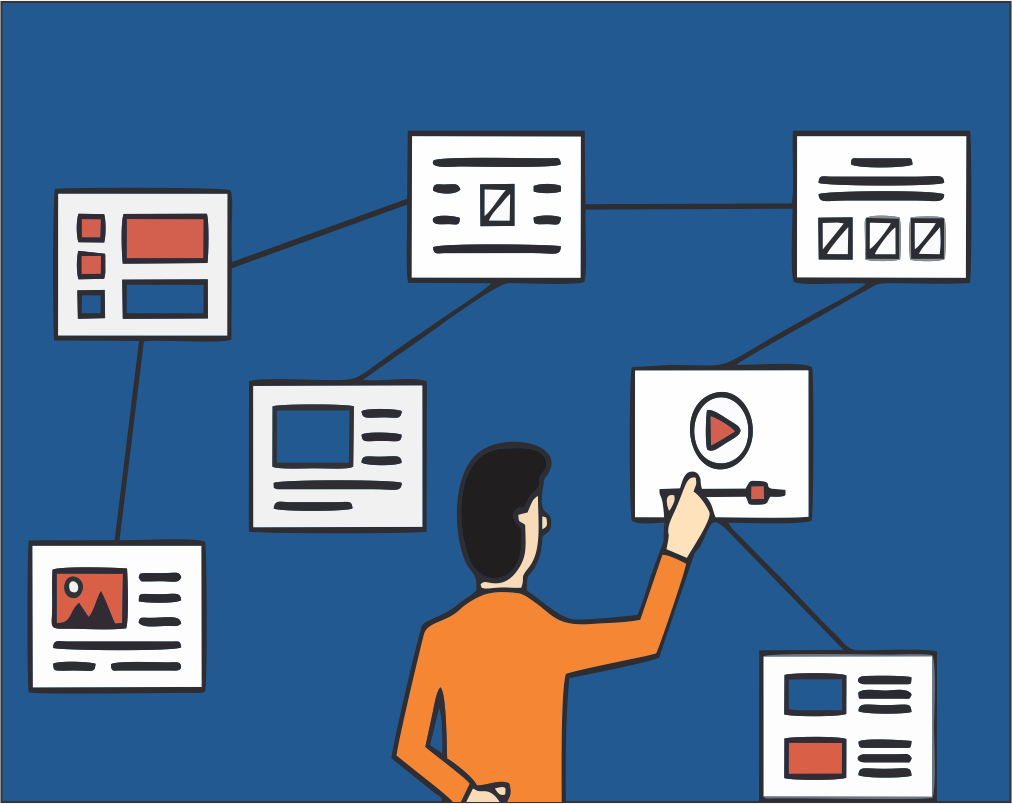 Information Architecture
This is the blueprint phase of the project. Our Information Architects define the features, functionalities, structure, and user-experience of your website development projects. Once the value, goals and needs of the target audience are established and we understand the client ultimate goals on the project. Then we move the project into the User Experience and Information Architecture phase, where we document the wireframe of the website layout, features, functionalities, user path flows.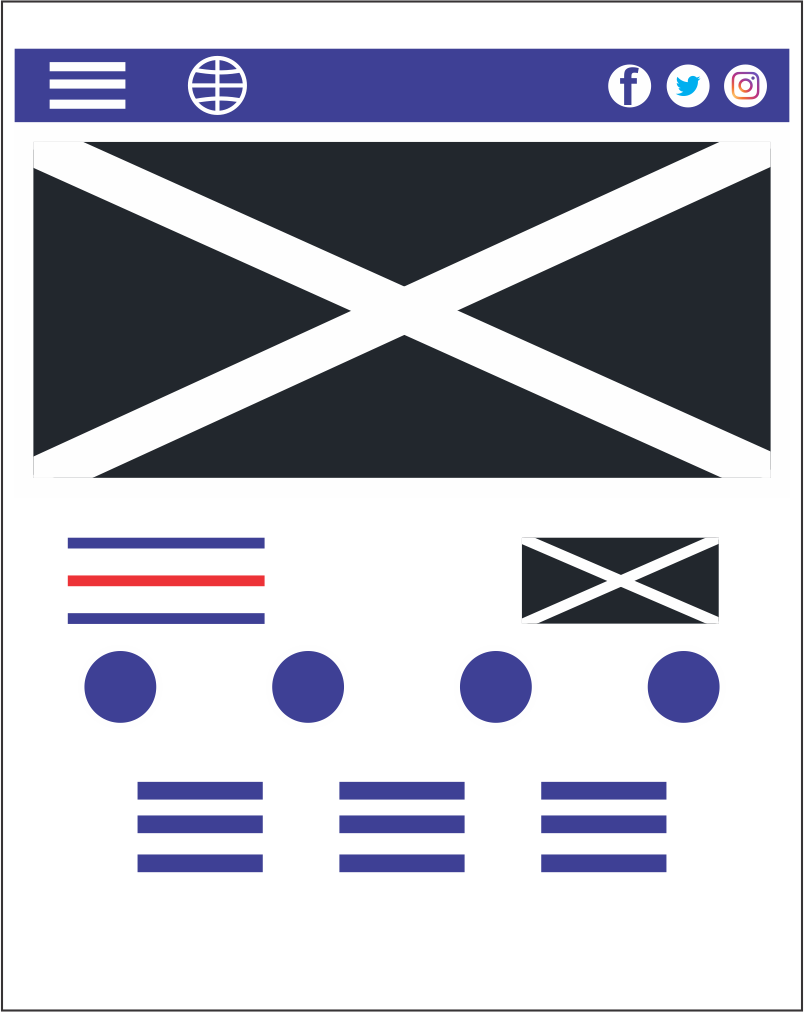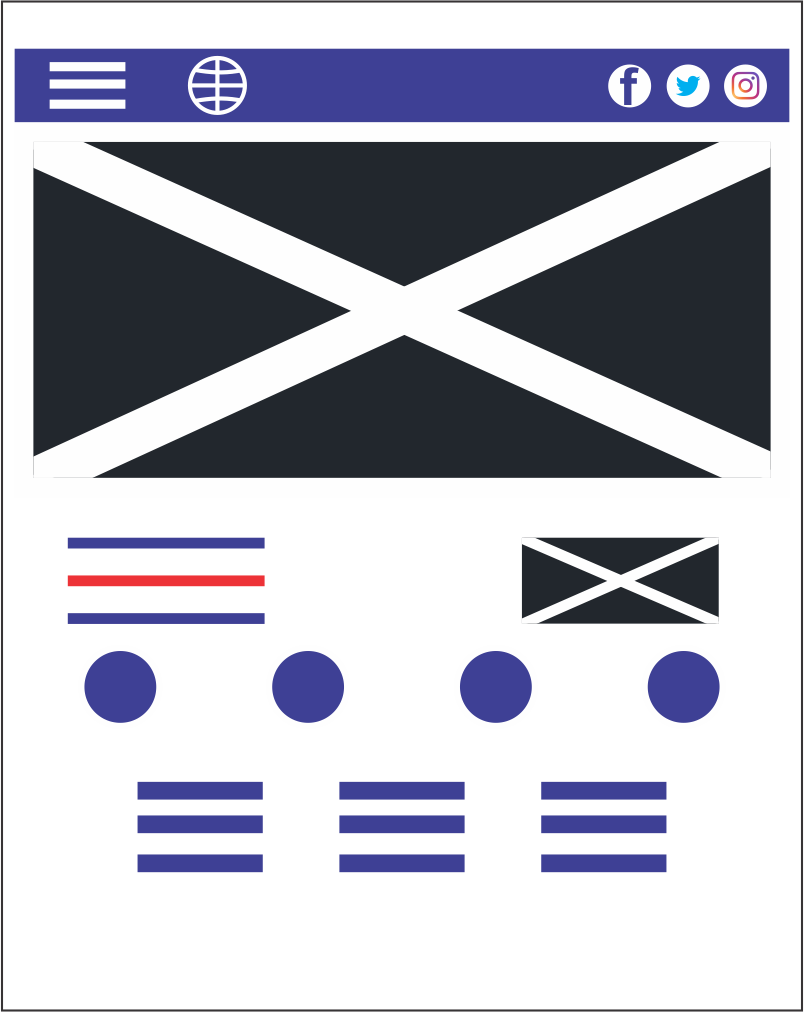 Strategy design & Mock-Ups
In this particular stage our website designers sit tight and begin to add colour and a bit more detail to the initial wireframes approved by the client stakeholders and submitted by our Information Architecture team, this gives us a stronger visual representation of the final product.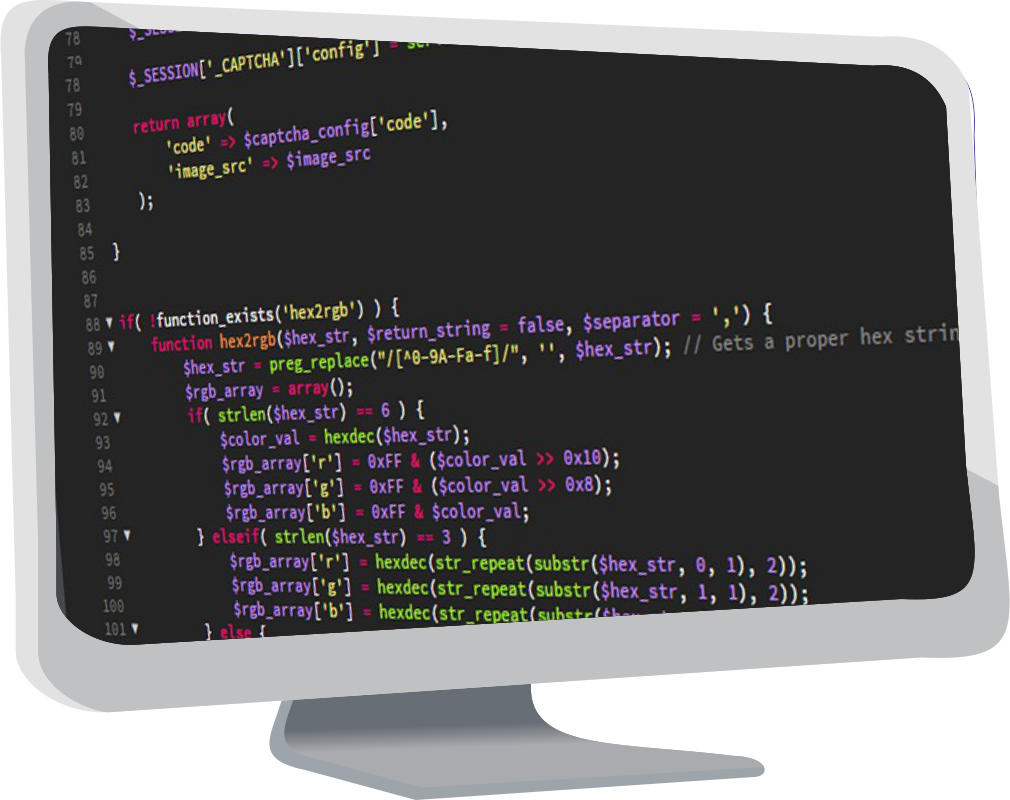 Coding & Back-end Development
We always build a high-performance and responsive websites that works reliably on all web browsers and mobile devices. All frontend coding is done in HTML5, in line with the latest method, and we use customized CMS (Content Management System) so that our clients can update their website without learning any line of coding.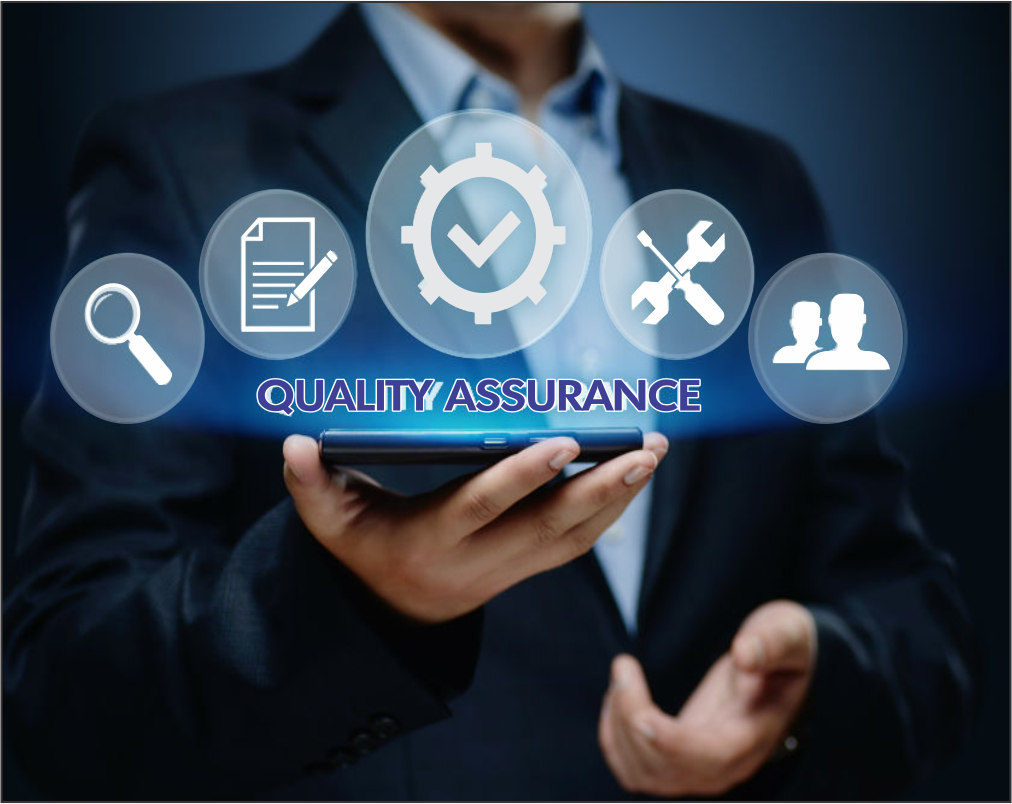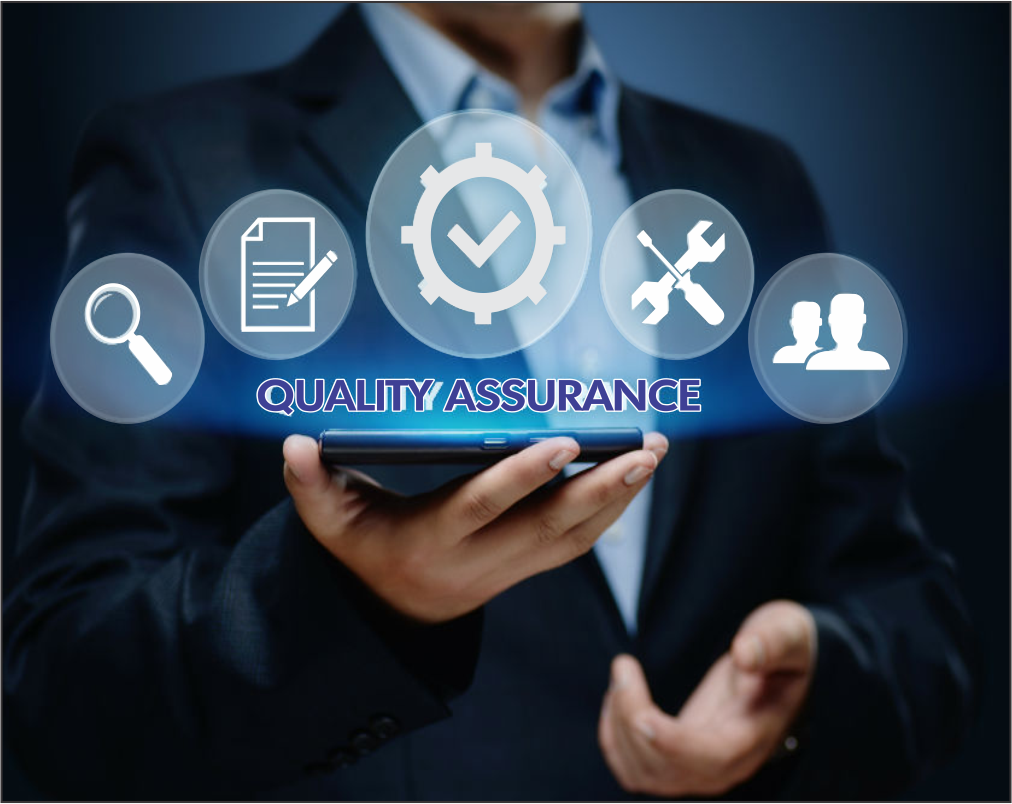 Quality Assurance & Testing
Once our writers, designers, and developers have finished their work, our Quality Assurance team will get to work testing your site's performance and reliability. We will use various tools to benchmark your site for loading, responsiveness, and speed, while also ensuring that it works reliably on all web browsers and mobile devices.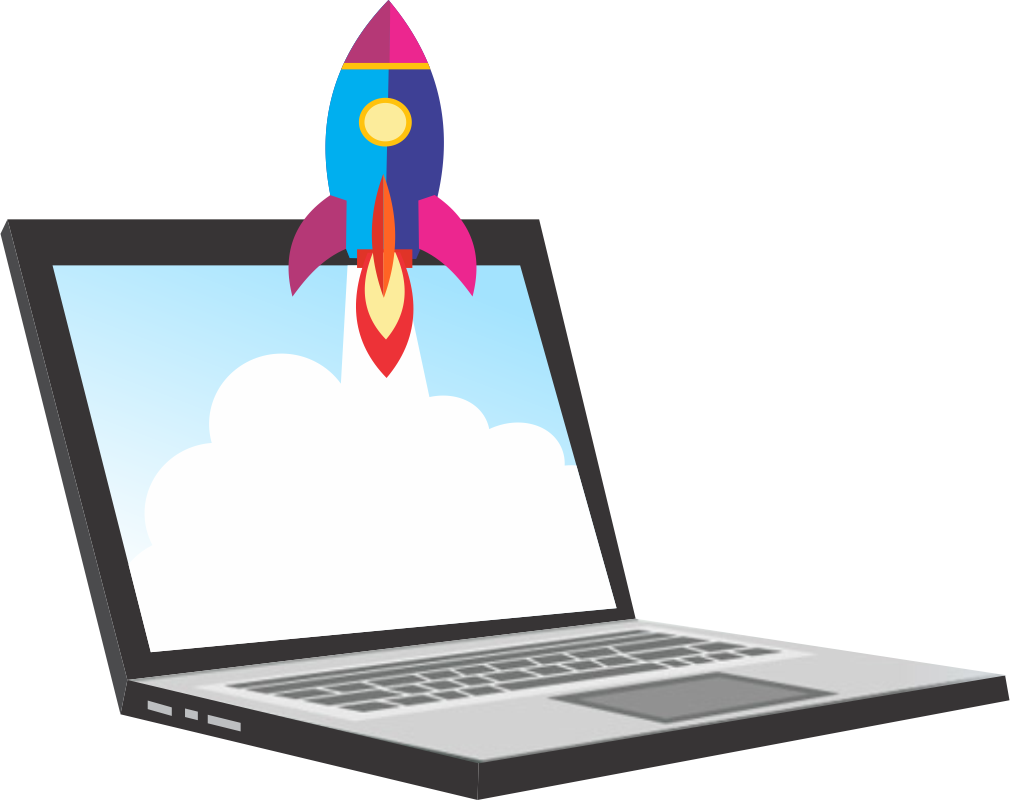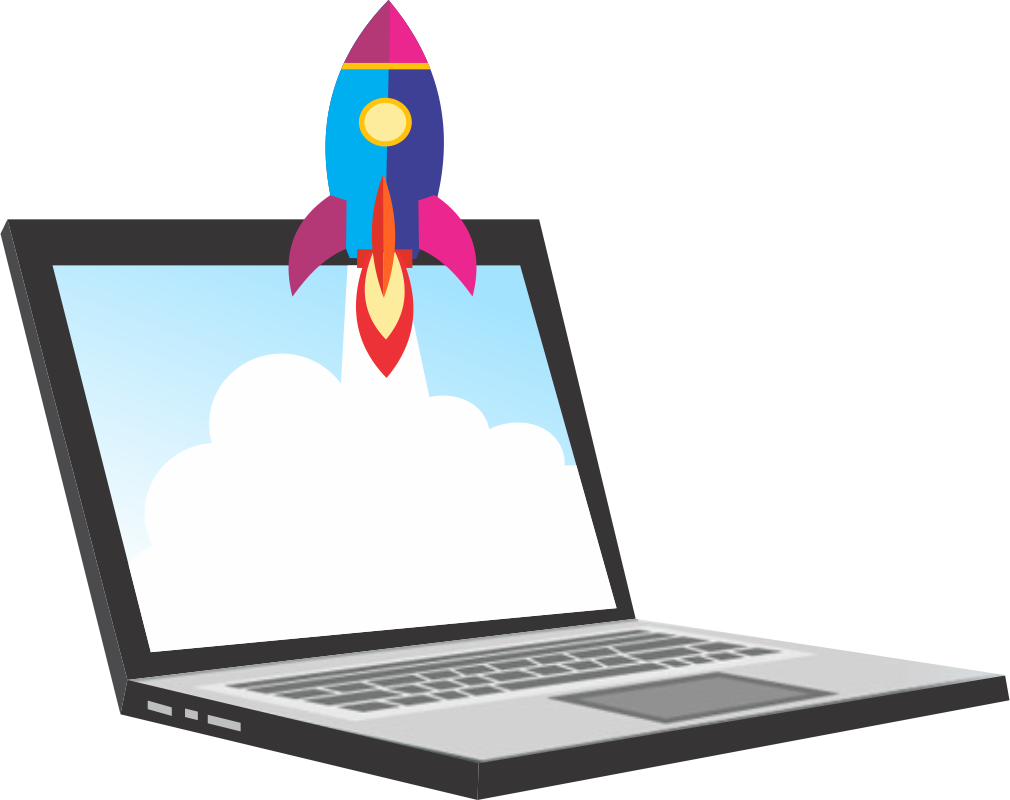 Website Launch, Analysis & Optimization
Once our quality assurance teams are done at the Quality Assurance stage, an administrator will launch the site live to your public domain and our teams of web developers continue to find ways to improve the new website performance and integrate new site features and functionalities, While another teams will continue to monitor the site and its user behaviour to know if the newly launched website performed according to the design.
Before & After Web Development Projects
Seeking a Digital Solution?