Our teams of designer are professional and specialist in designing professional logo that will set you aside in the crowd.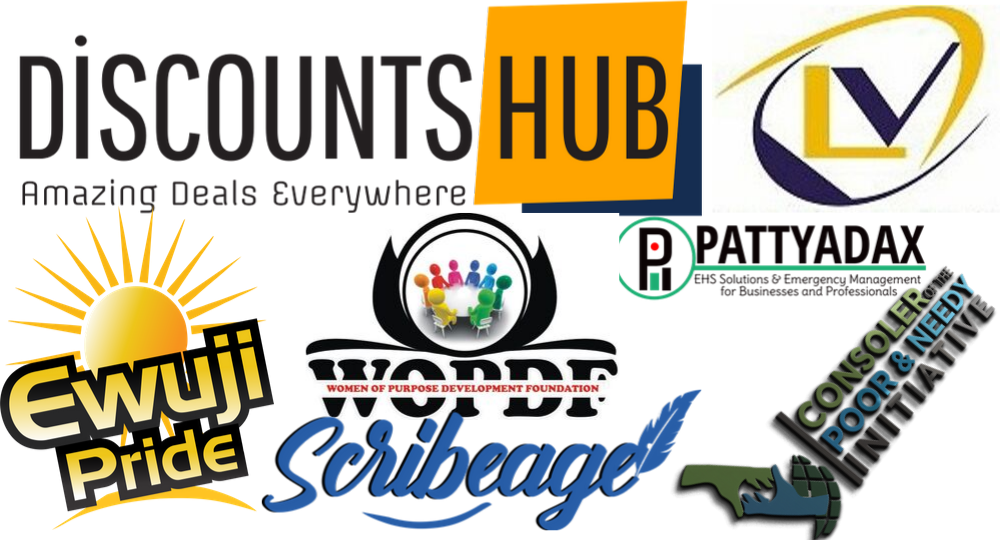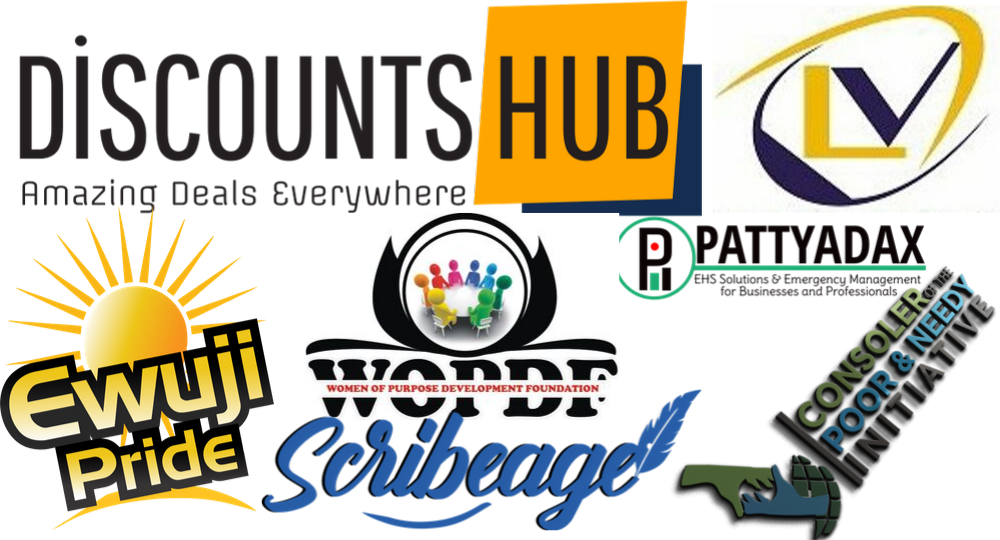 Creative Logo Design Projects
Our Creative and Visually Attractive Logo Services will increase your brand horizon
Seeking a Digital Solution? 
Benefits of Creative Logo Design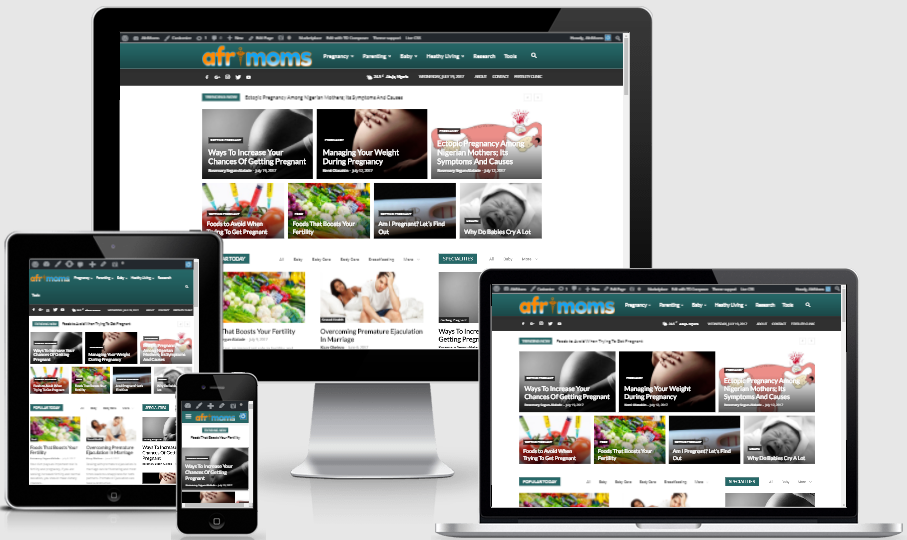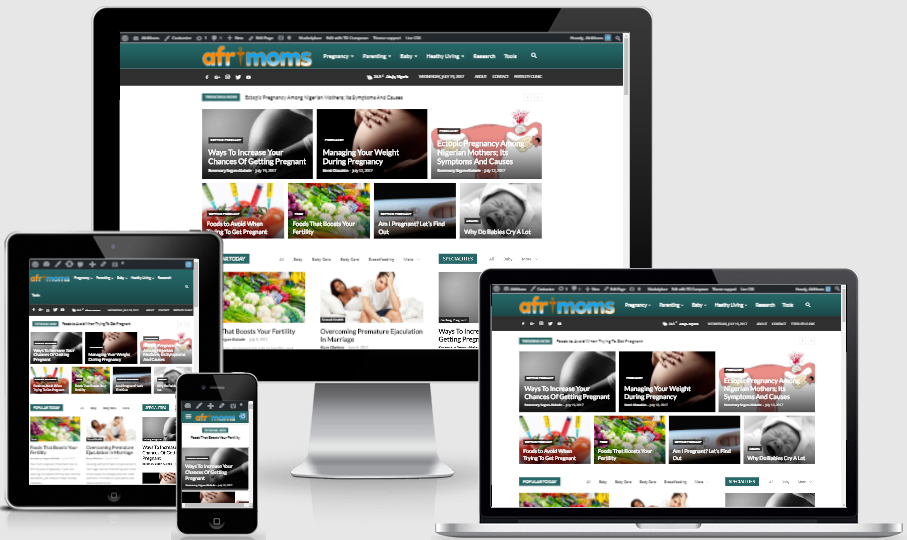 Logos Expose Your Brand
Your logo is the core identity to your brand; people will first see you before knowing you. Your logo is like your clothes, it says a lot about who you are. Client tends to remember your image first followed by your name, so having a strong and creative logo is vital in building brands that stands out in the multitude of businesses across the globe. Having a unique logo for your brand will showcase your business to the world in a short while.
Our designer can create an attractive logo that will truly represent your brand and capture the mind of your customers.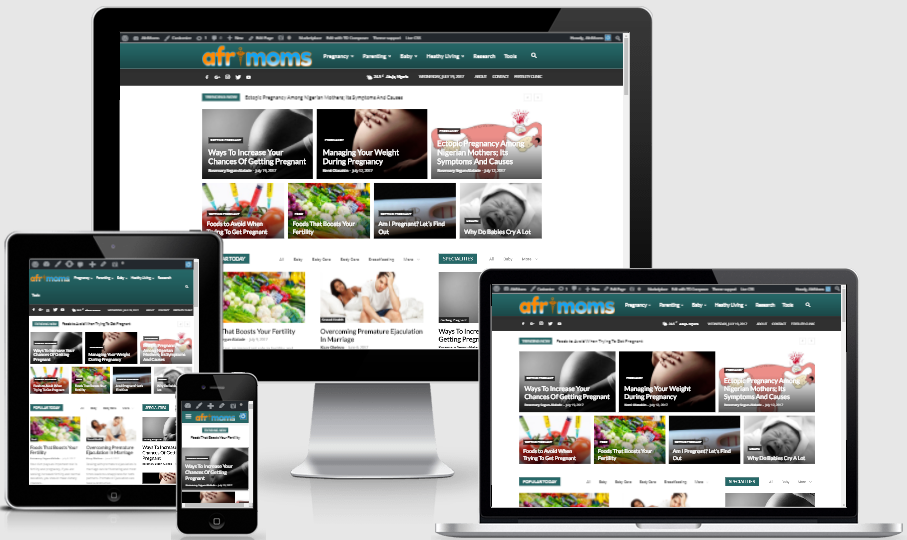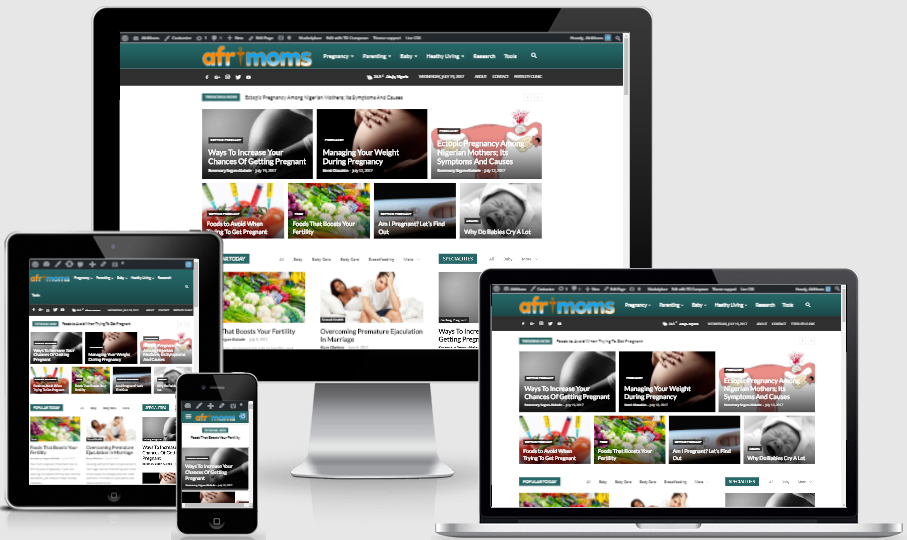 It Build A Good Image For Your Brand
Good logos define the character of your business. Your logo should be so unique that it will speak for your brand. A unique logo maybe the only push your business need right now. Our teams of expert are on ground to give your brand the image it deserves.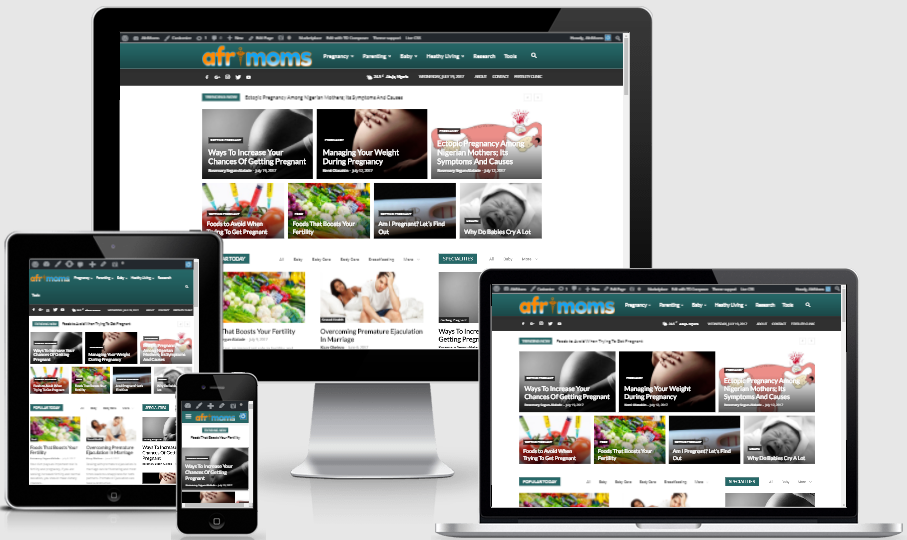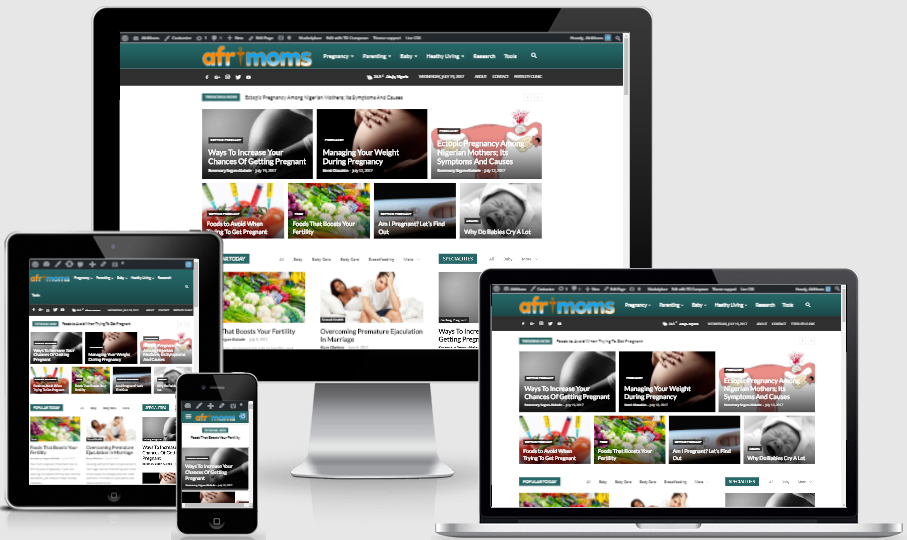 Stand As A Sign of Quality
When a logo is well design and visually attractive, it's earn the trust of the general public, hence they will not pay attention to the characteristics of the products produce by the company but will trust the company wholeheartedly for its brand identity knowing full well its capable of delivering the best products. Our designers will create an eye-catching logo for your business.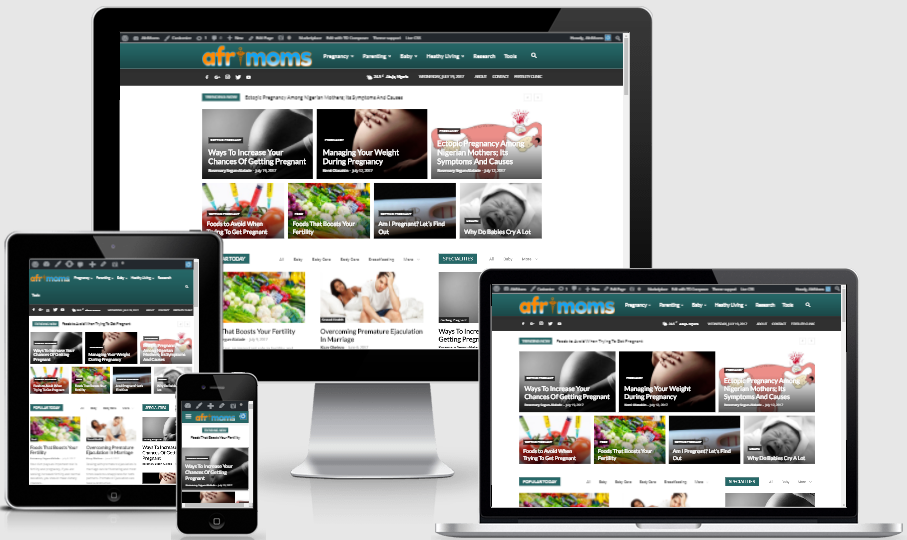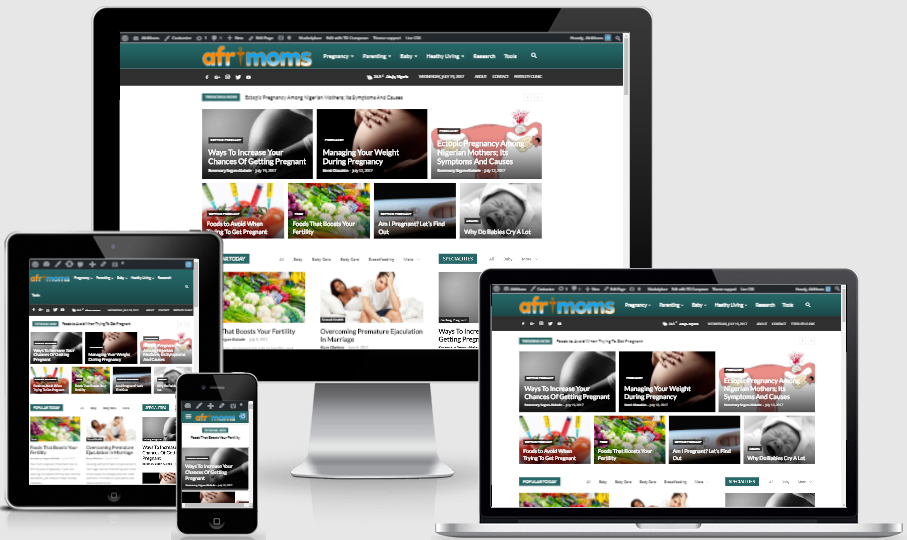 Outshine Your Competitors
There are thousands of businesses like yours in the market today, it is therefore important to have a creative and unique logo for your brand so that you can stand out among your competitors. Having a unique and outstanding logo representing your brand on your website, banners, billboards, social media and other marketing platform can does not only promote your business but also outshine your competitors.
Seeking a Digital Solution?