As a unique branding digital agency, our experts will increase your brand horizon with varieties of creative graphic designs and logo.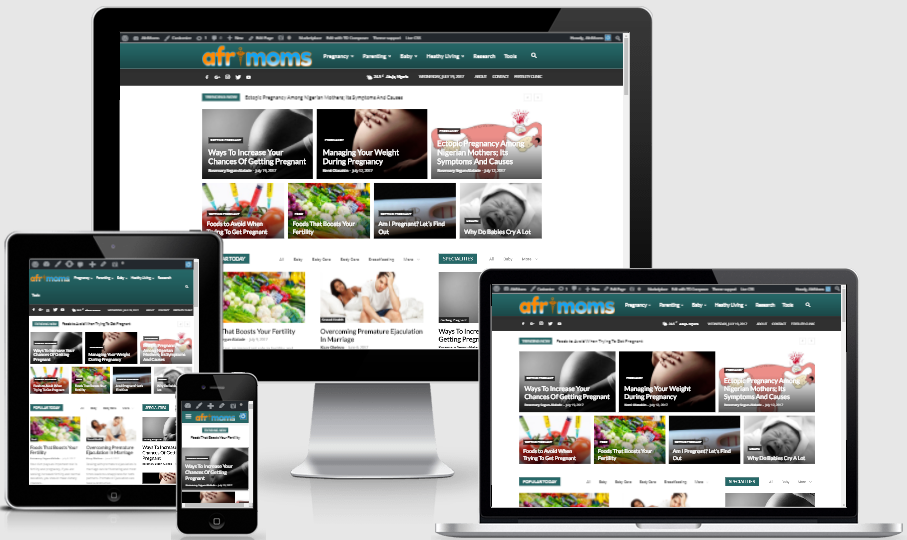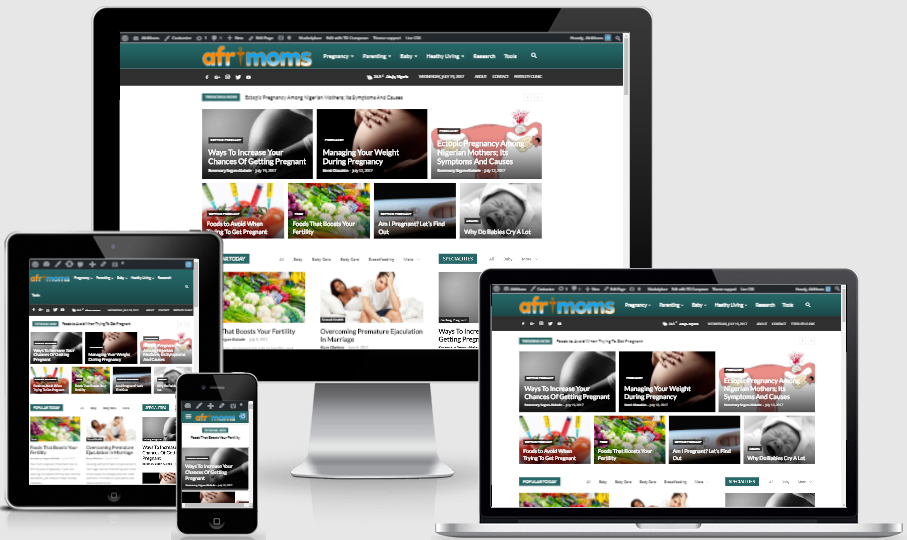 Branding & Design Services
We take a strategic approach to create a unique identity for your business and instantly turn your brand into trademark.
Our Branding & Design Projects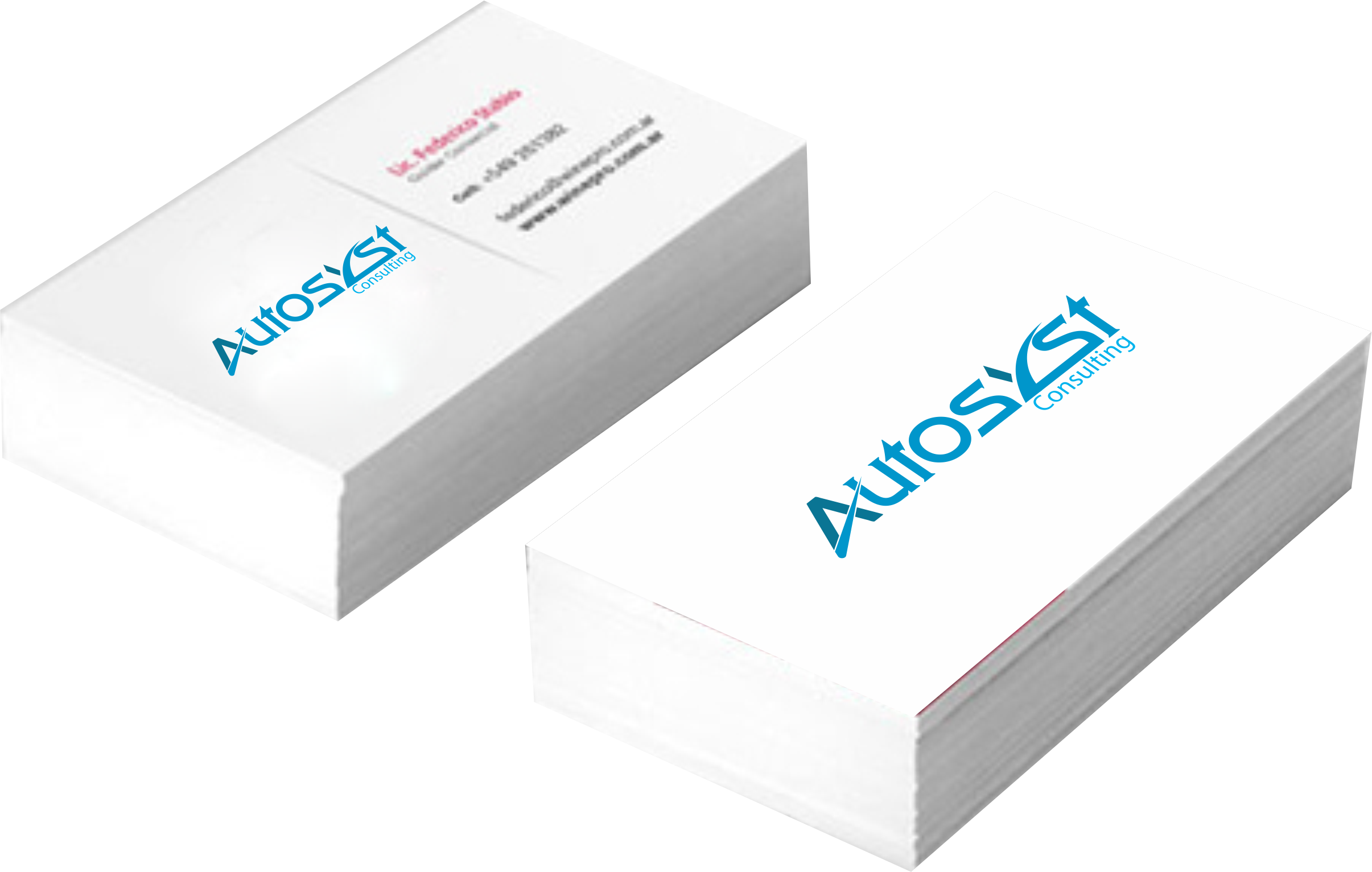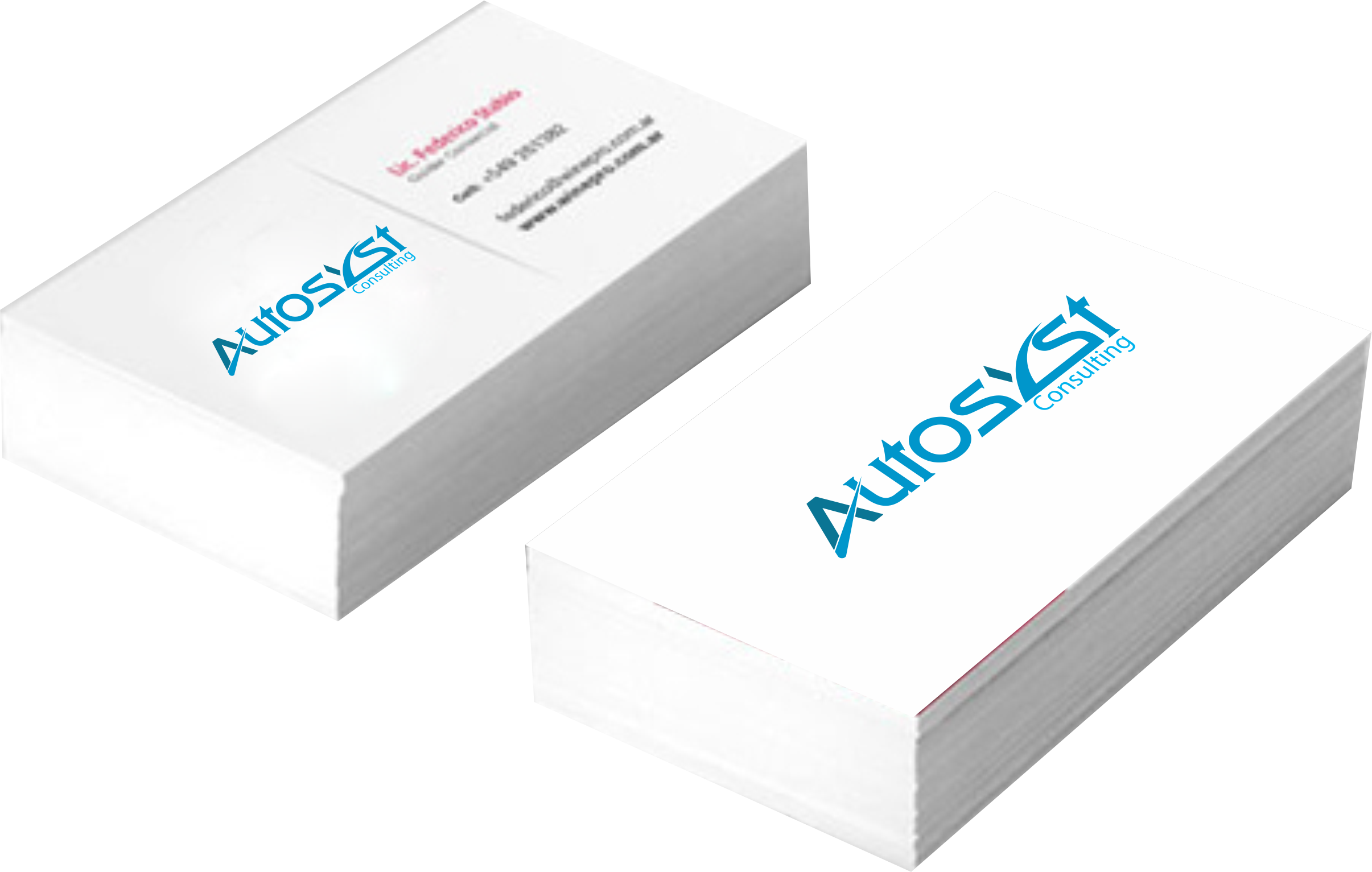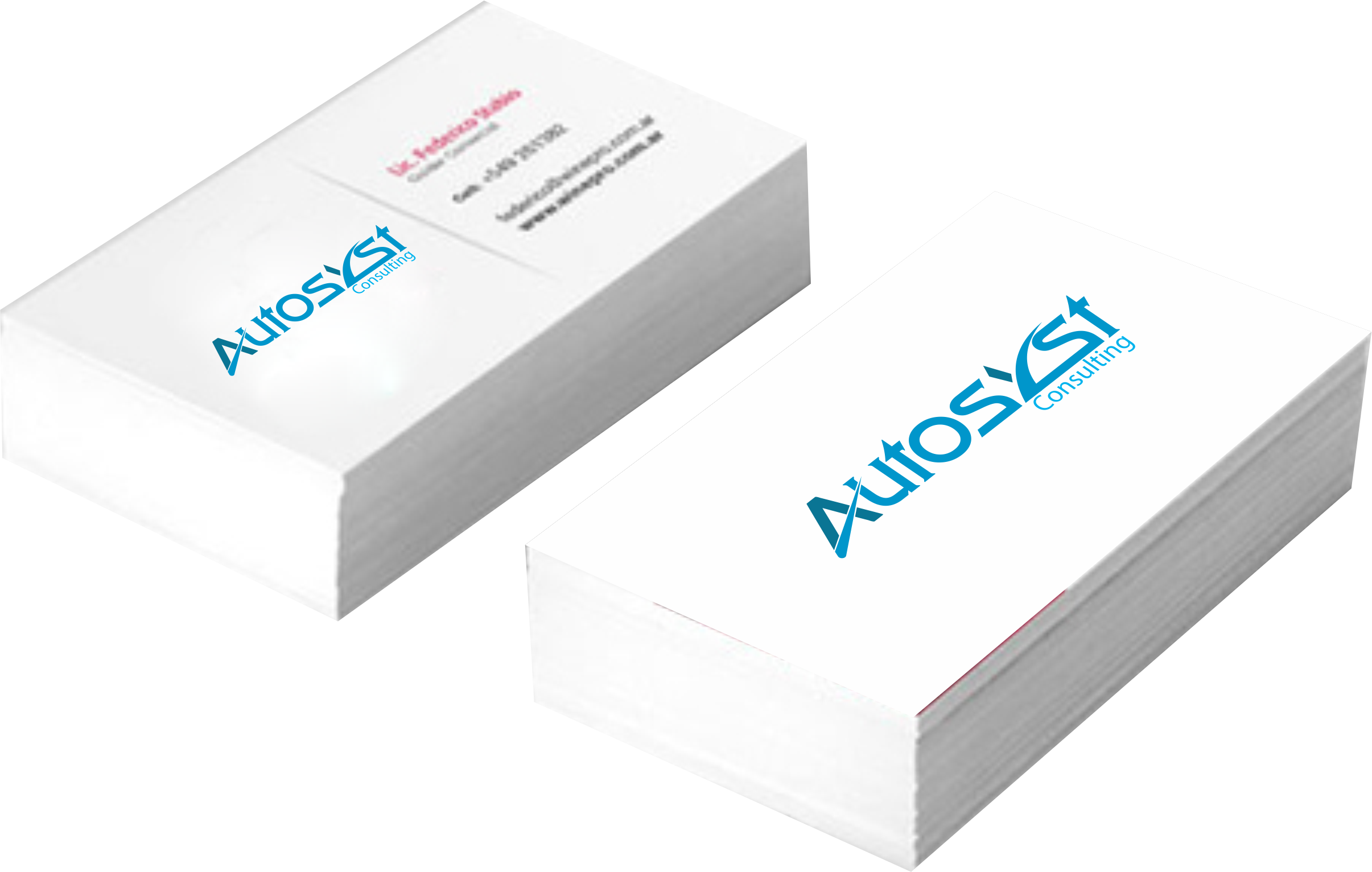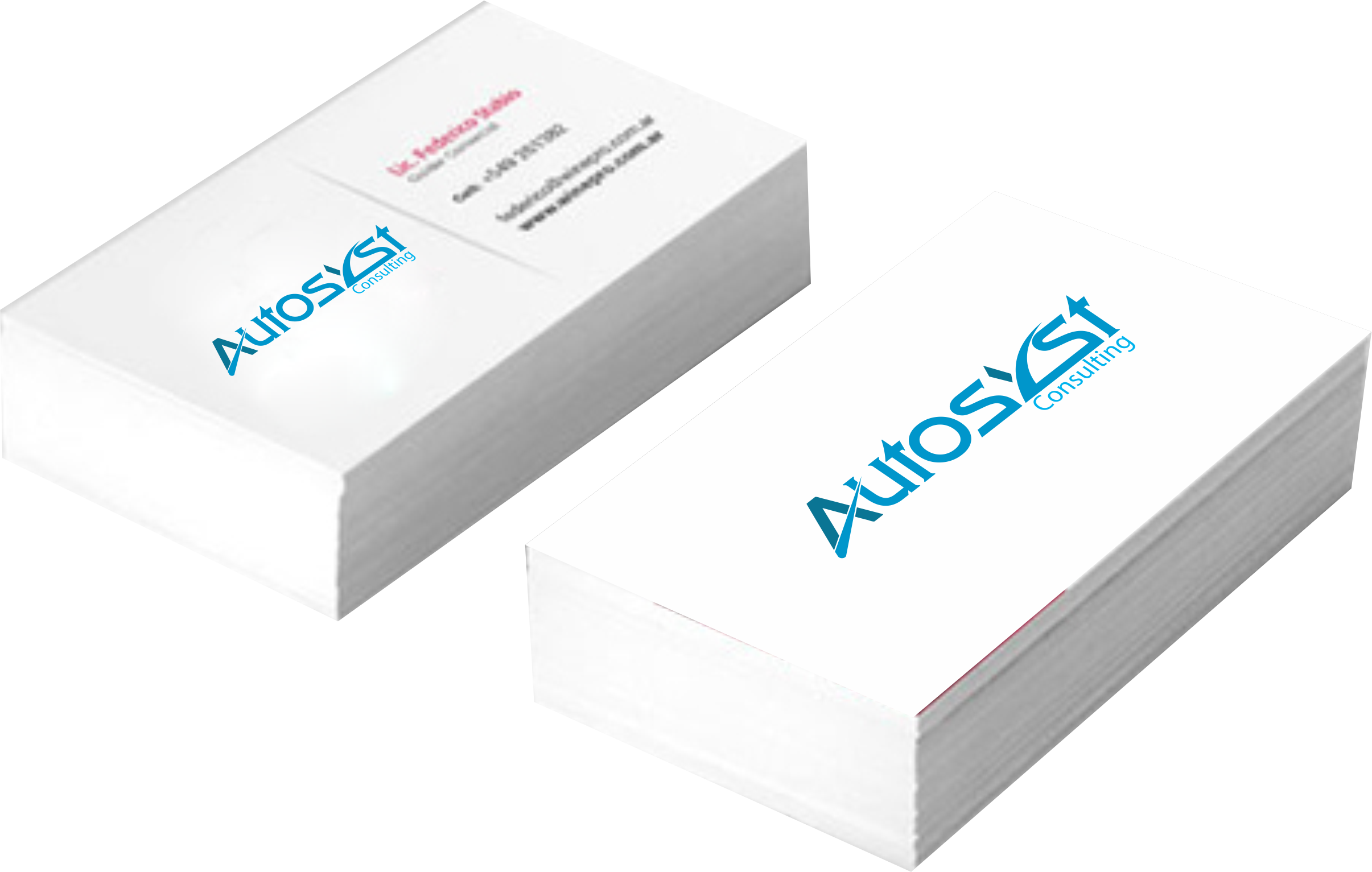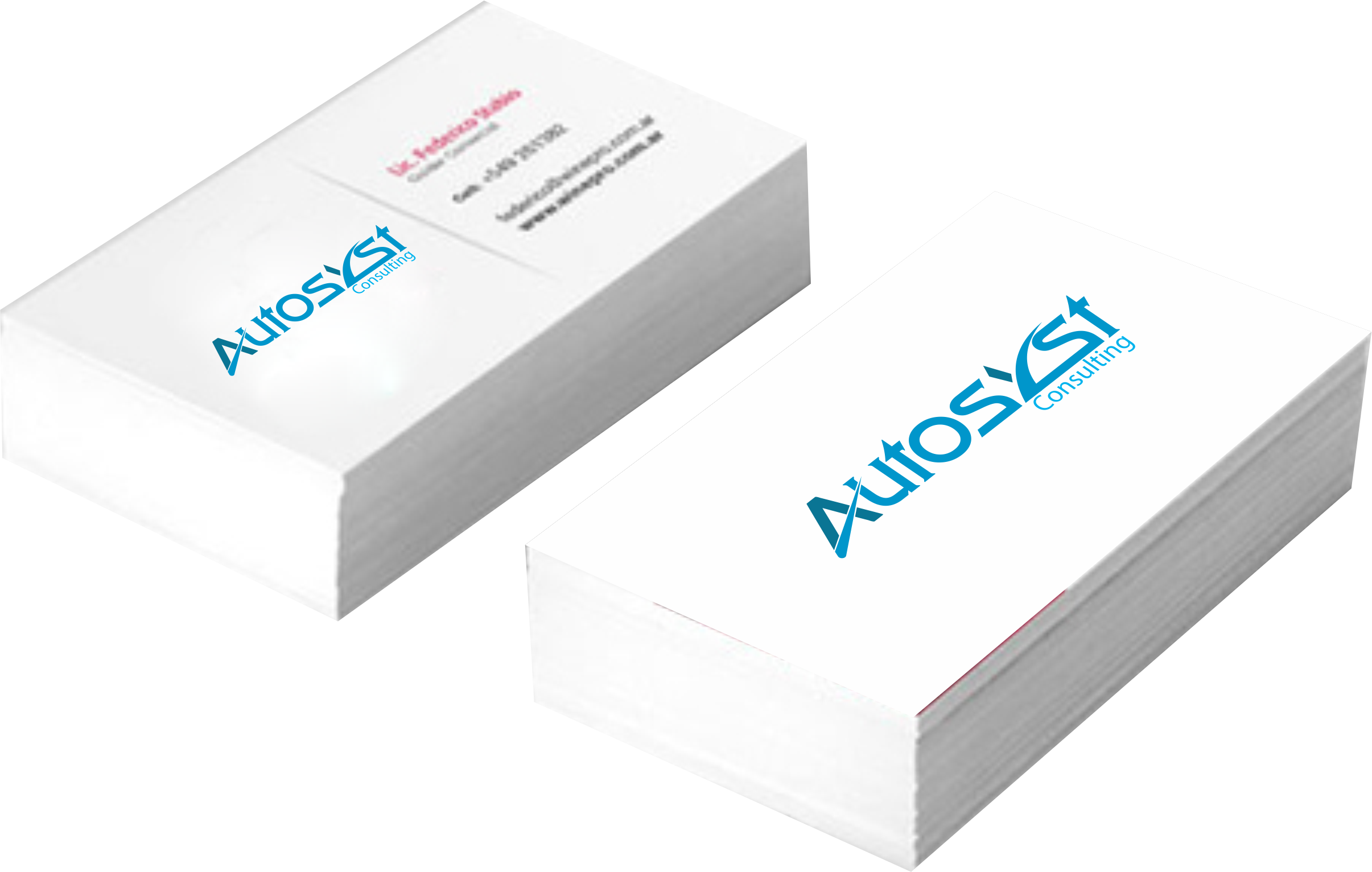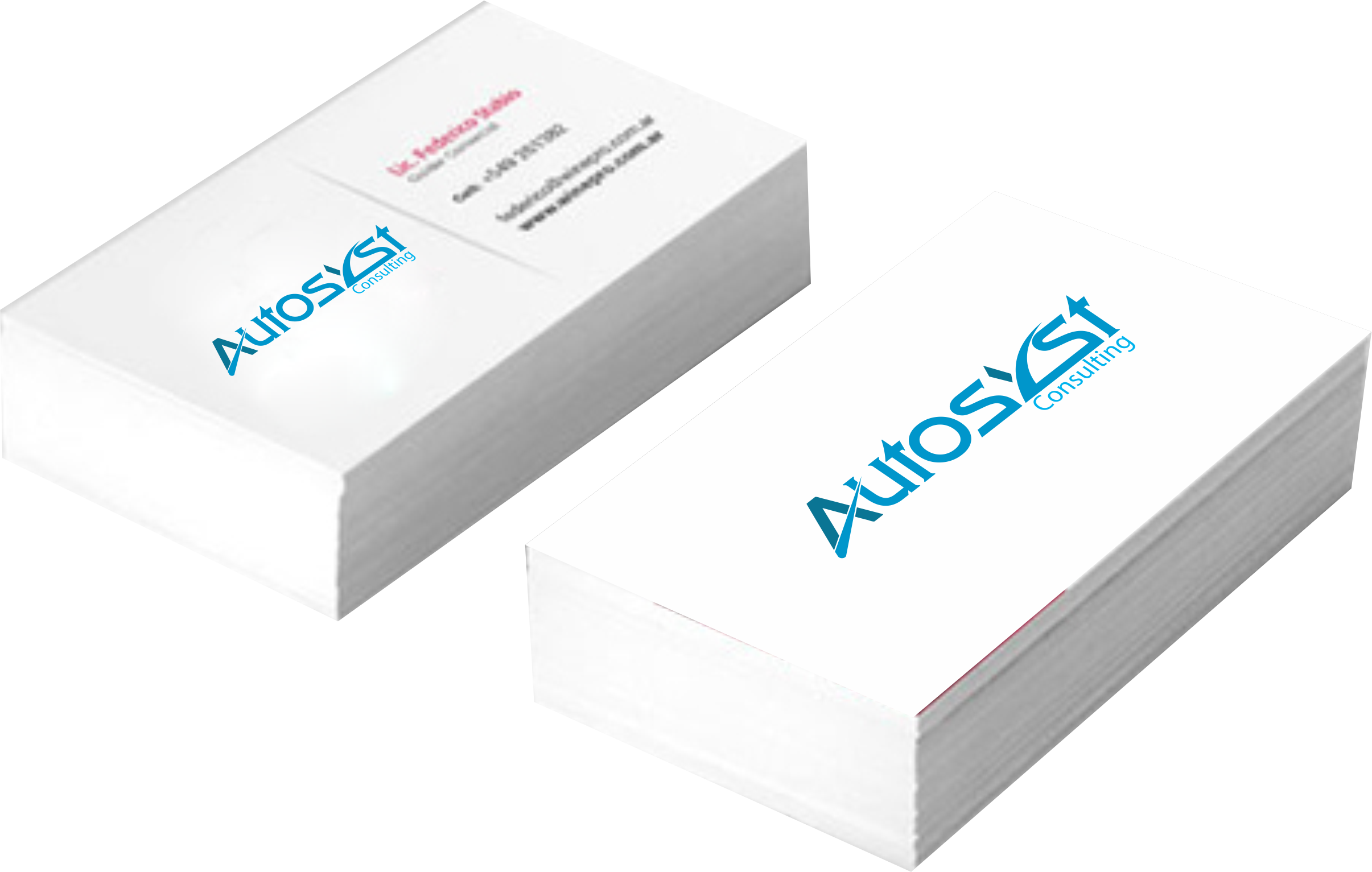 Seeking a Digital Solution?