We don't just make your brand fit in, we make it standout among its equal. We give your new or existing businesses a unique identity that will last through the ages.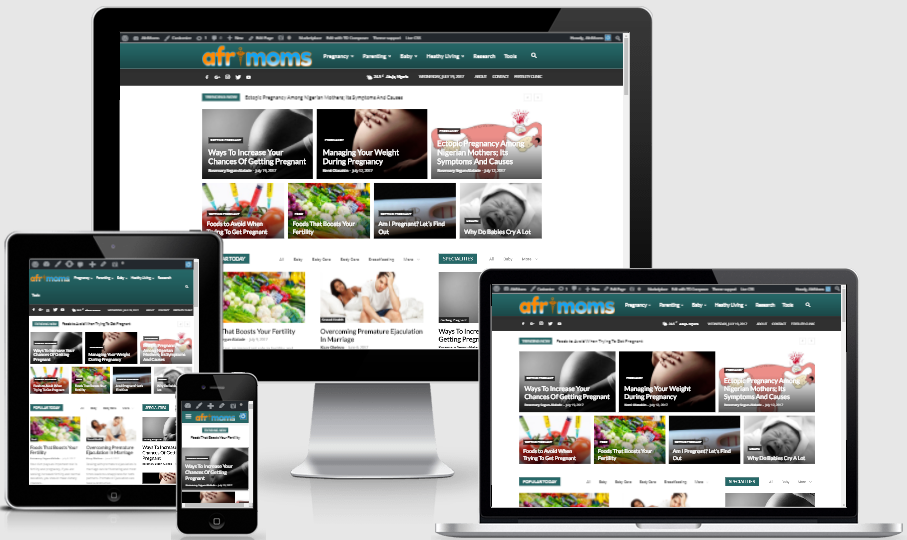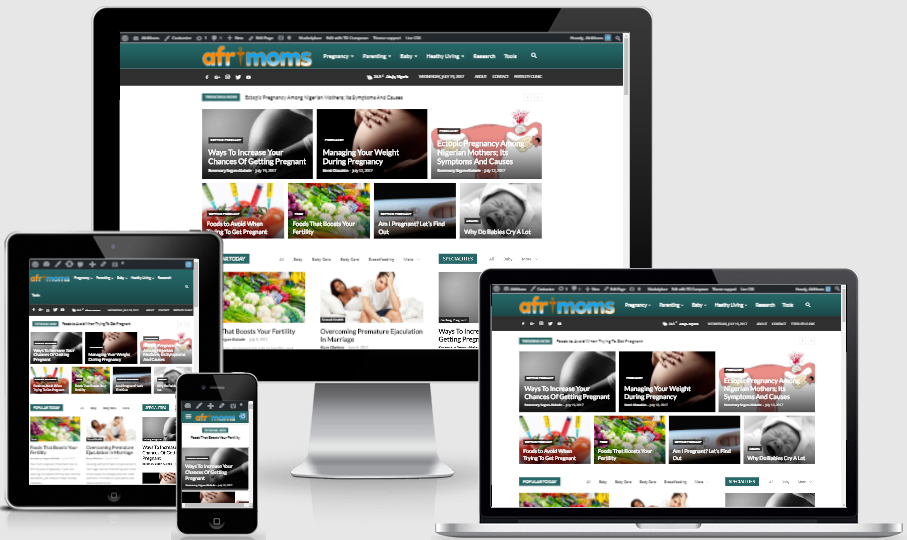 Structure your Business with our Strategy
We redefine your usual business stories and create a new and unique identity and differentiate
your brand from the competition with our customized and modern approaches
the way you do business
We use cutting edge strategies to customized your brand by: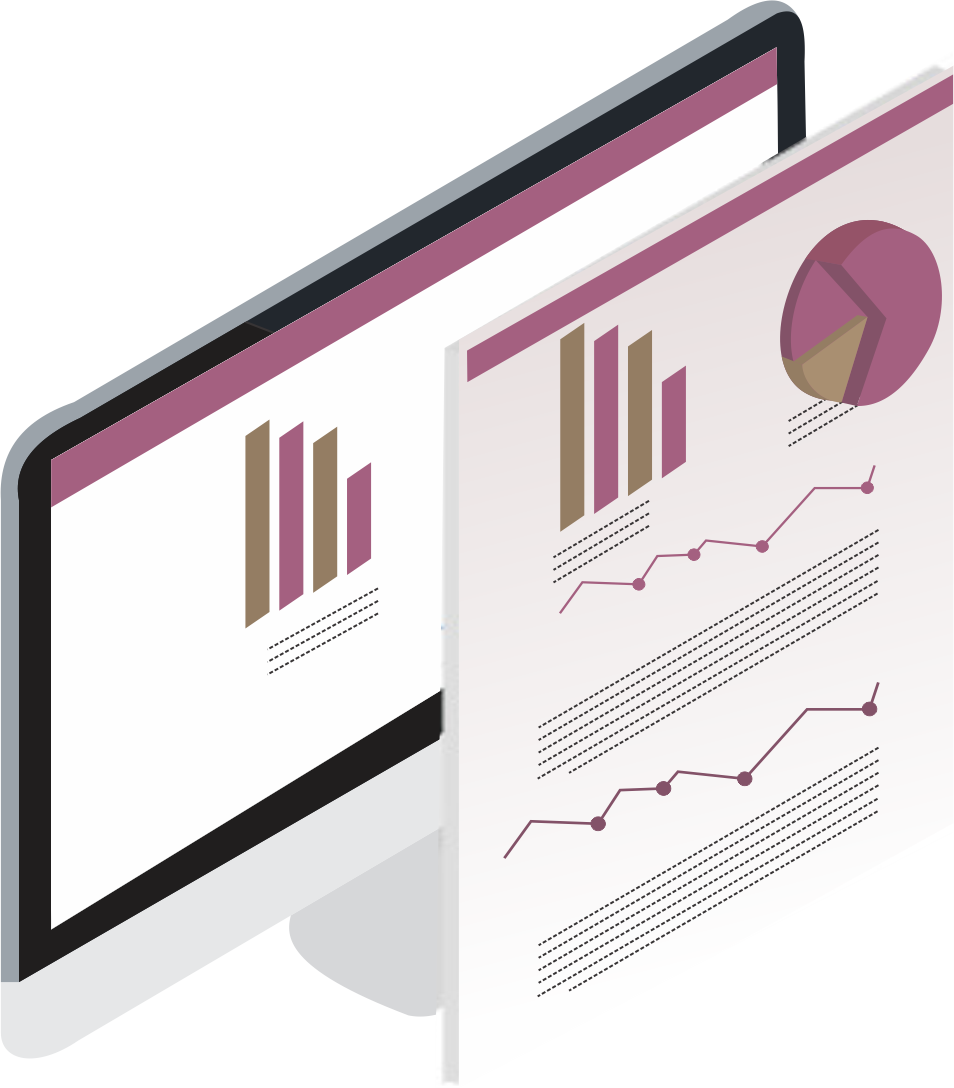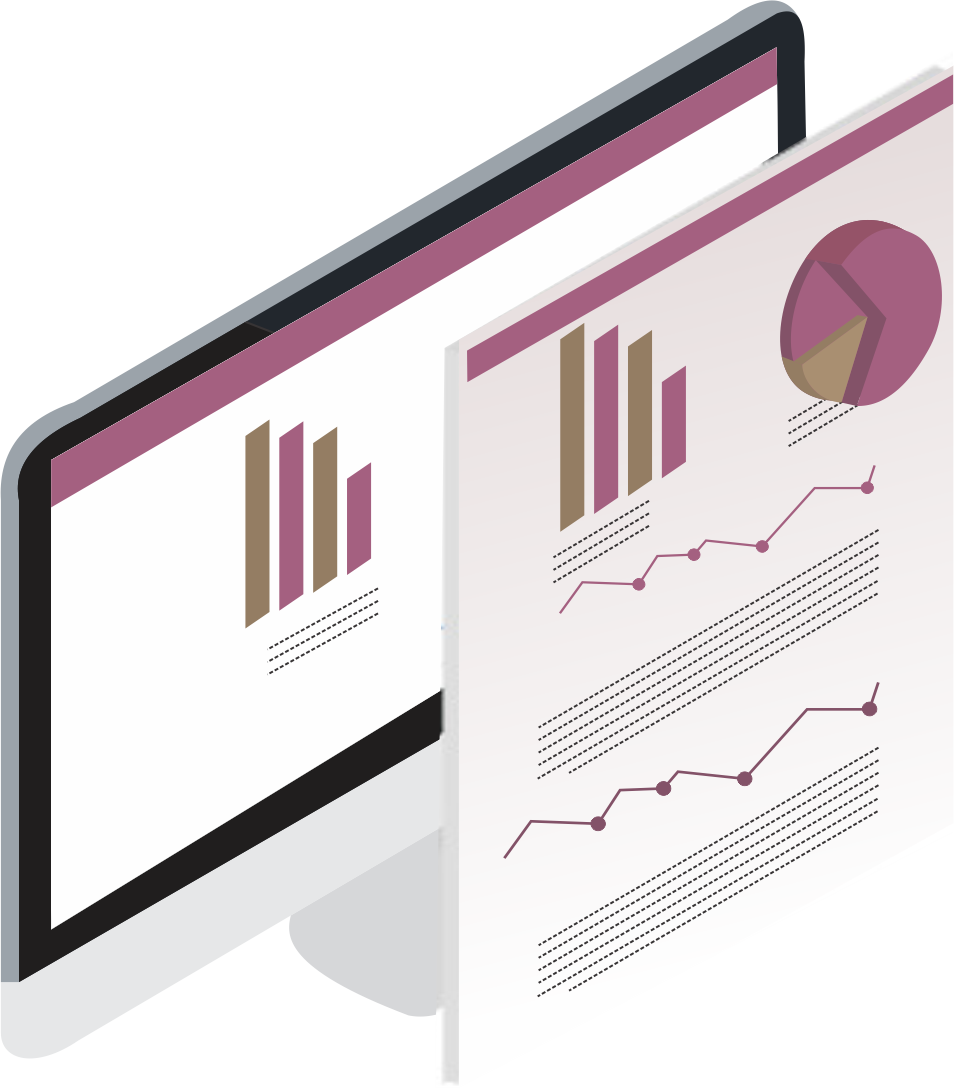 Analyzing Your Business
The identity of your brand is bigger than any individual marketing effort produced by your company. It is the foundation of your business, and it needs to be solid while building your brand's presence online. A solid brand identity is essential in formulating a strong strategy for your business. We will analyze where you stand in the market, and help to create a plan that will get you to where you want to be. This includes a full analysis of the strengths, weaknesses, opportunities, and threats within your industry. With our analysis, the future of our your business is limitless.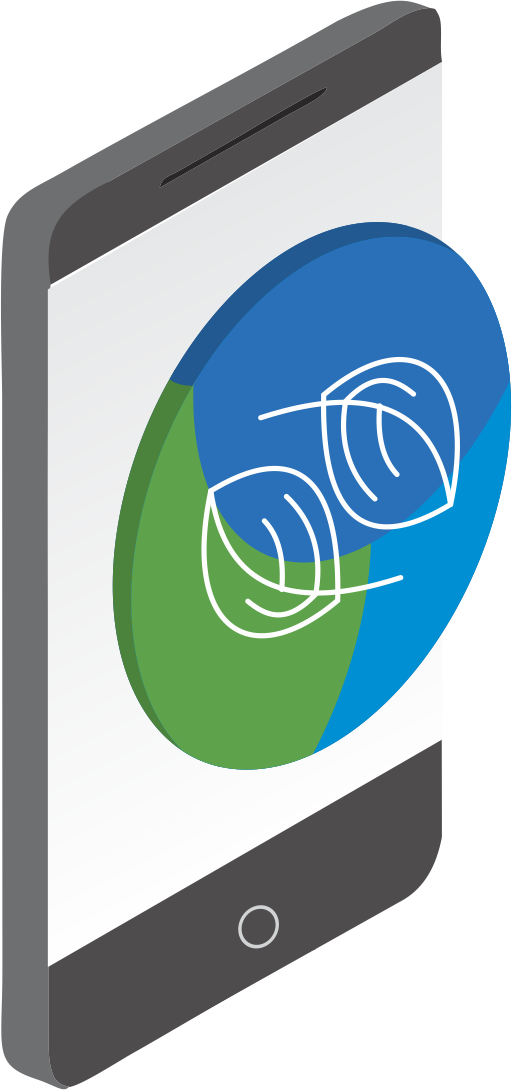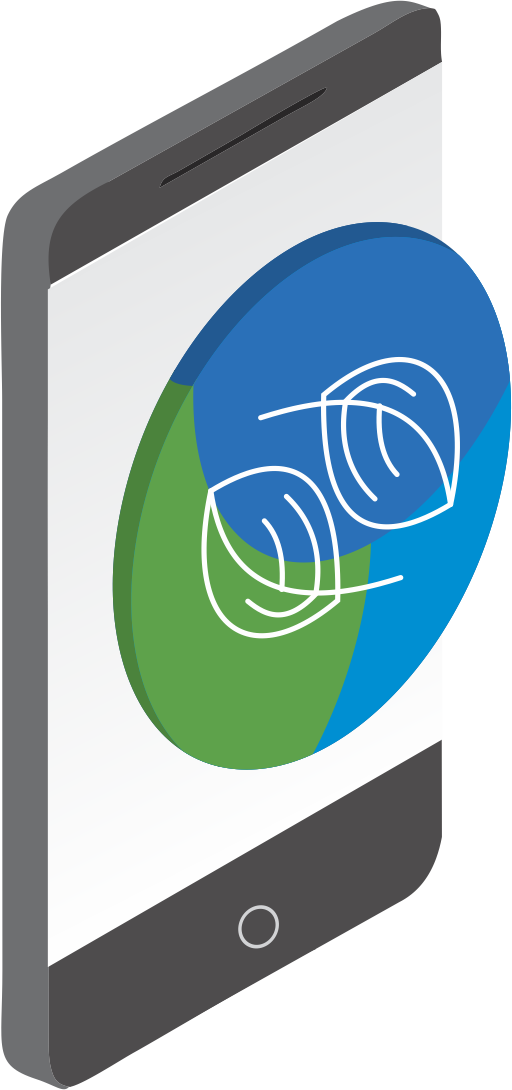 Engaging Your Audience with a new look
Our approaches will help revive your business identity in a way that will be noticed by your target audience. A new design of your brand can be exactly what is needed to grab the attention of your existing customer, and draw in potential customers to your products and services.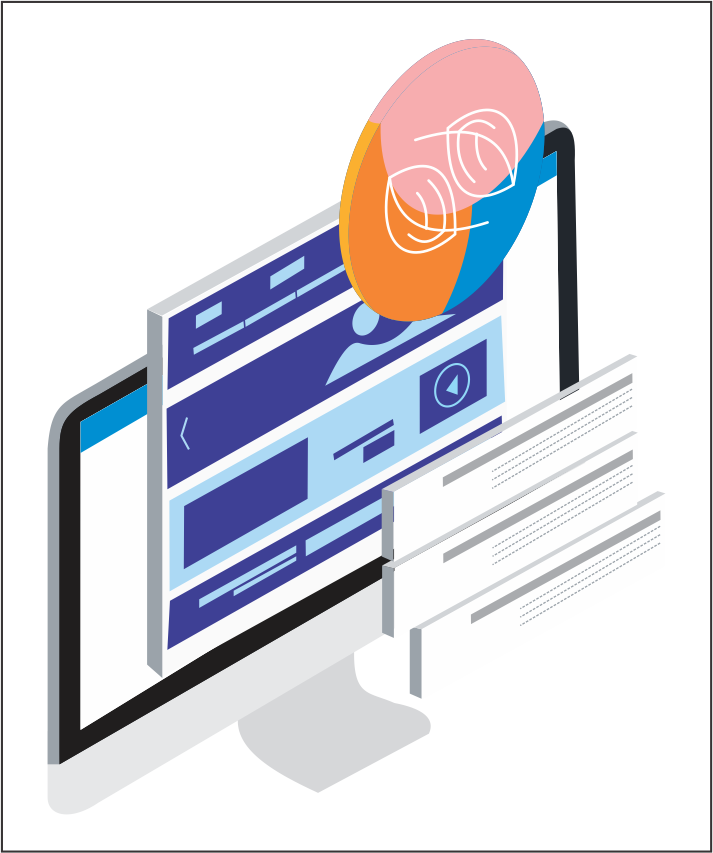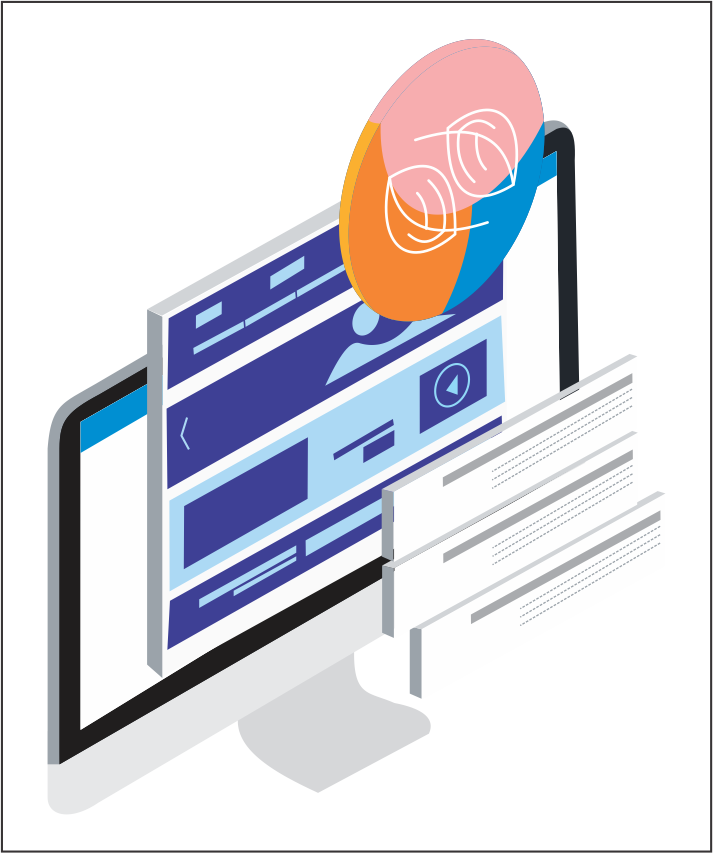 Build and Exposed your Brand
We will build and exposed your brand by keep strengthening the values and skills of your brand to the world, this will develop your brand personality and change what people know, think and say about your brand, as you know your identity determines how your audience sees you online. We also use promotional channels, blogs, forums, and social media like Facebook, Twitter and LinkedIn to create a voice for your brand and make your brand become part of your customer's live.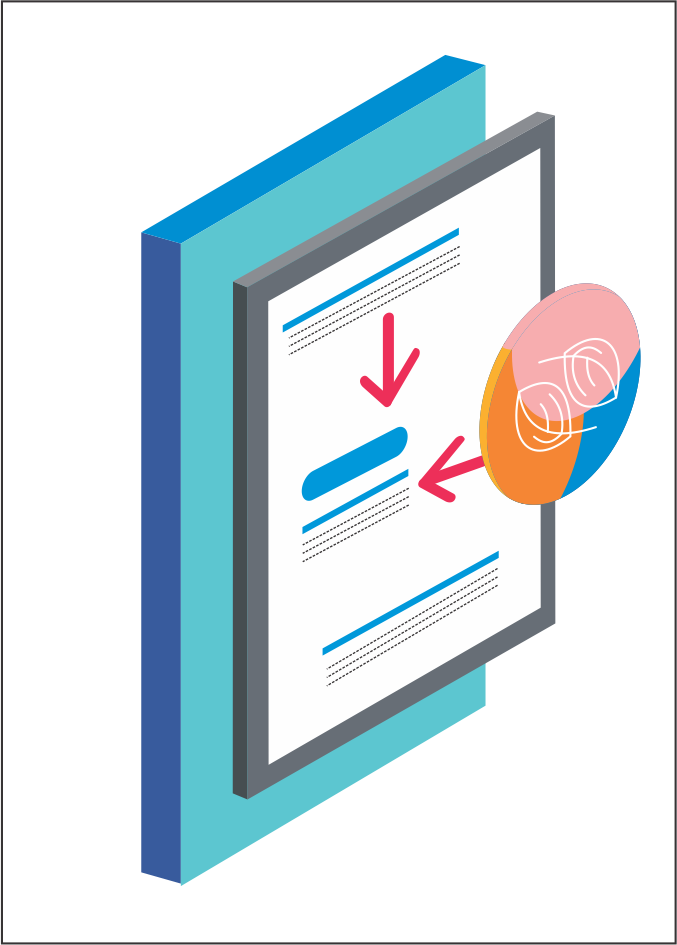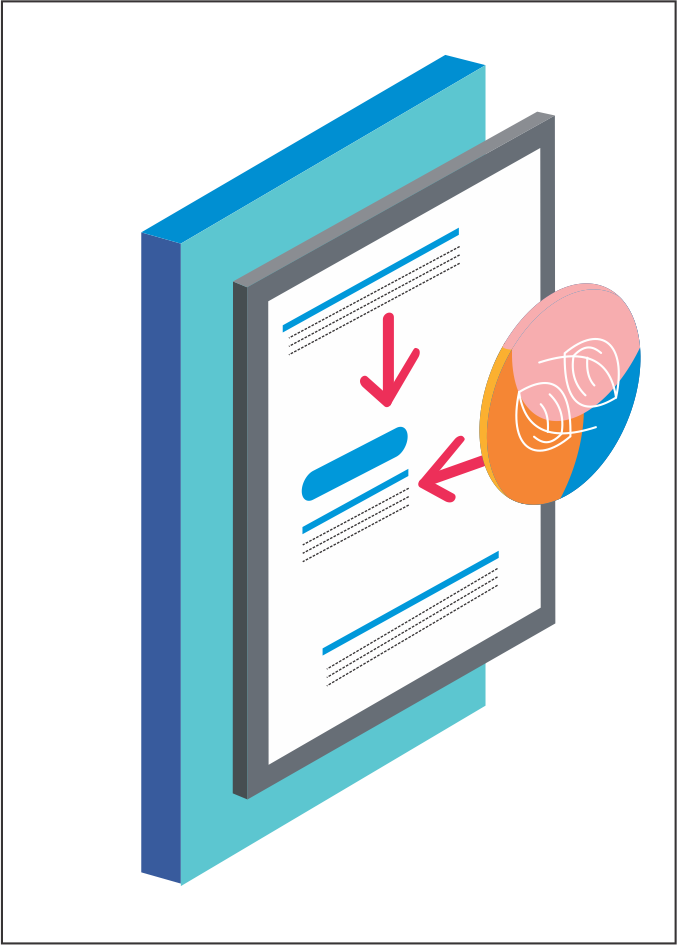 Reviewing Your Brand
As your brand name grows, we will keep reviewing your brand activities and evaluating your online success through metrics such as levels of brand awareness and engagements. This review will help you seize and exploit new opportunities while upholding your commitment to your organizational goals. Regular review of your brand will help steer your brand in the right direction and keep it relevant as you move into the future
Seeking a Digital Solution?