At Autosyst, our team of Web Developers uses international best practices and cutting edge technology to design and build high performance custom Website that allows your clients find what they are looking easily on sites.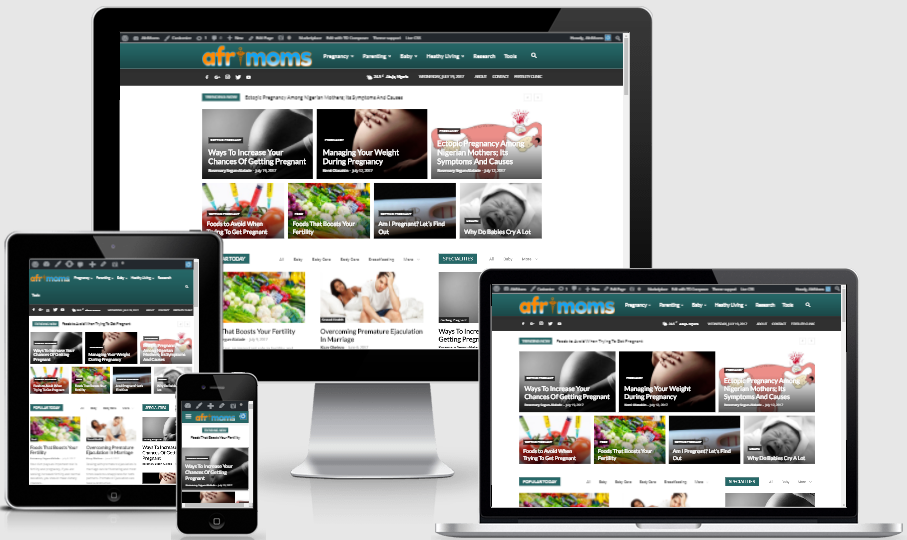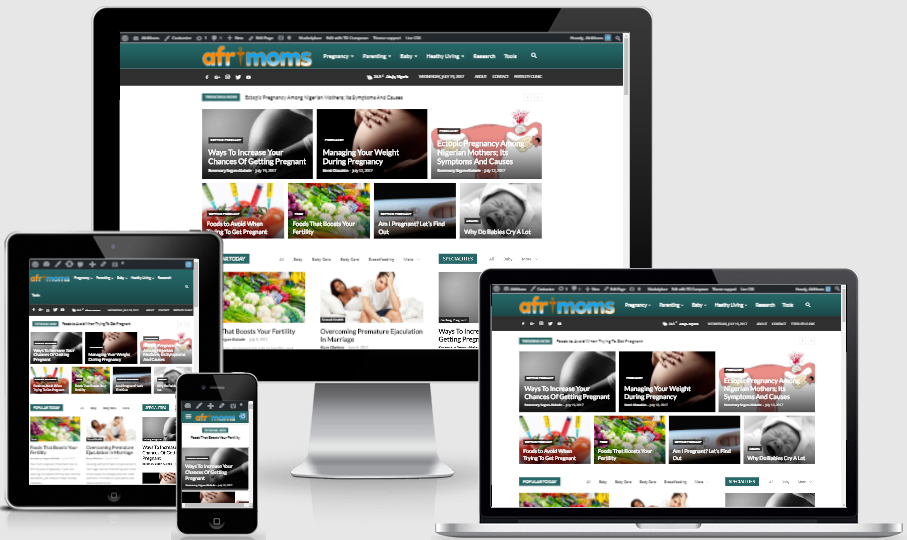 Website Development Services
We handle every aspect of Web development; from the concept, to publishing your web page.
We offer a single source solution design, to submitting key words to search engines.
Web Development  Process
At Autosyst Consulting, web development entails series of process. We don't just build websites that fits in; we develop and
build high-performance websites that stand you out. From the initial information gathering to the creation of your website;
and finally to maintenance of your website, we consider your content strategy, information architecture, user-pathways
and how to market your site to your target audience.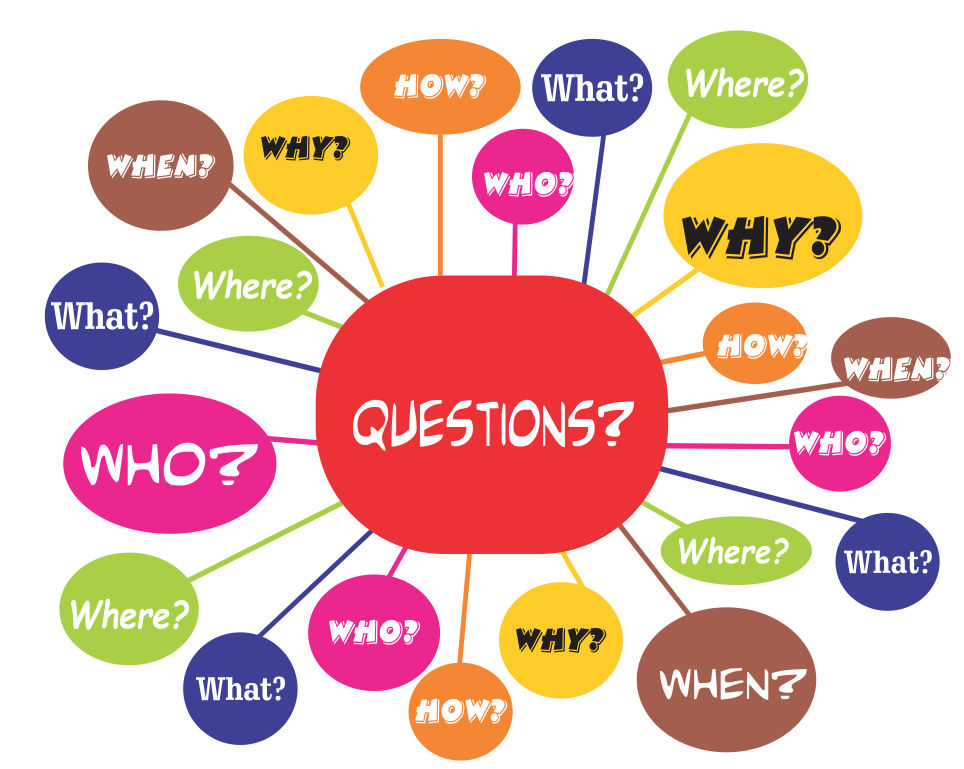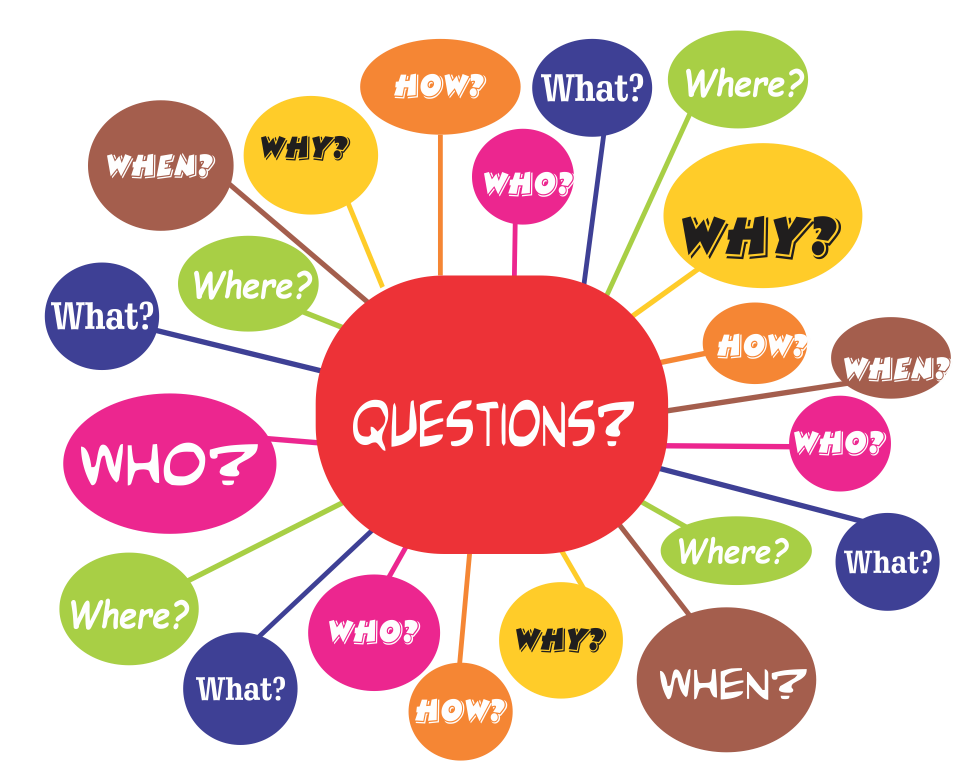 Information Gathering
Our first step in designing unique and high-performing website is to gather information, this process involves a good understanding of your company, and we may also like to know the following about the site you want to create.
Purpose: What is the purpose of the site? Do you wish to provide information, promote service or sell a product?
Goal: What do you hope to accomplish by creating this website?
All of these will help us to determine the best design and style for your website.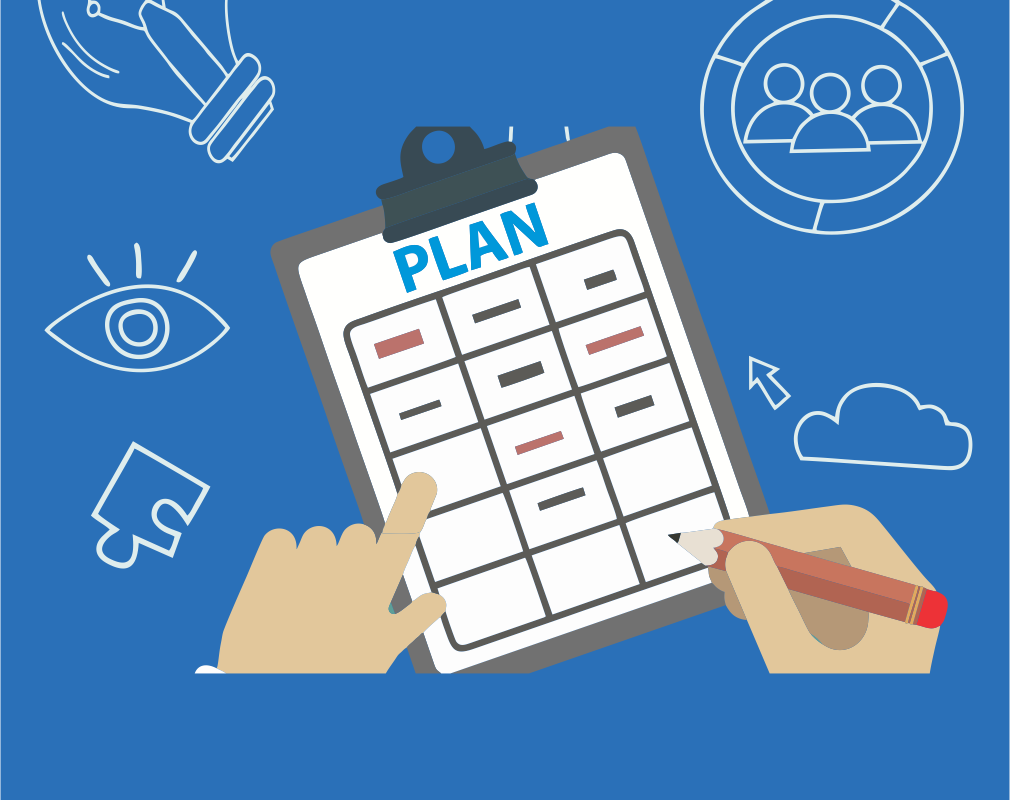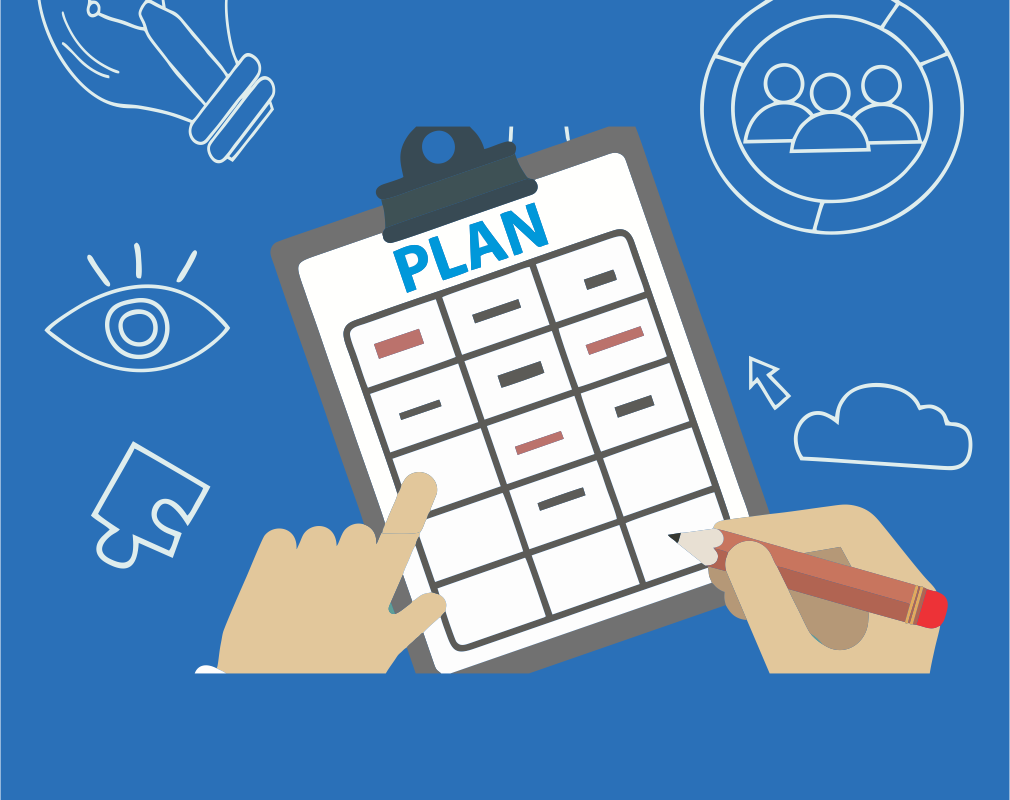 Planning
In this planning phase we will use the information gathered in phase one to develop a site map for your website. The site map is a list of all main topic area of the site, this will serve as a guide to what content will be on the site, how the navigation system will be so that your customer can find information easily. During this phase we will also decide what technologies should be implemented and what type of CMS to be incorporated.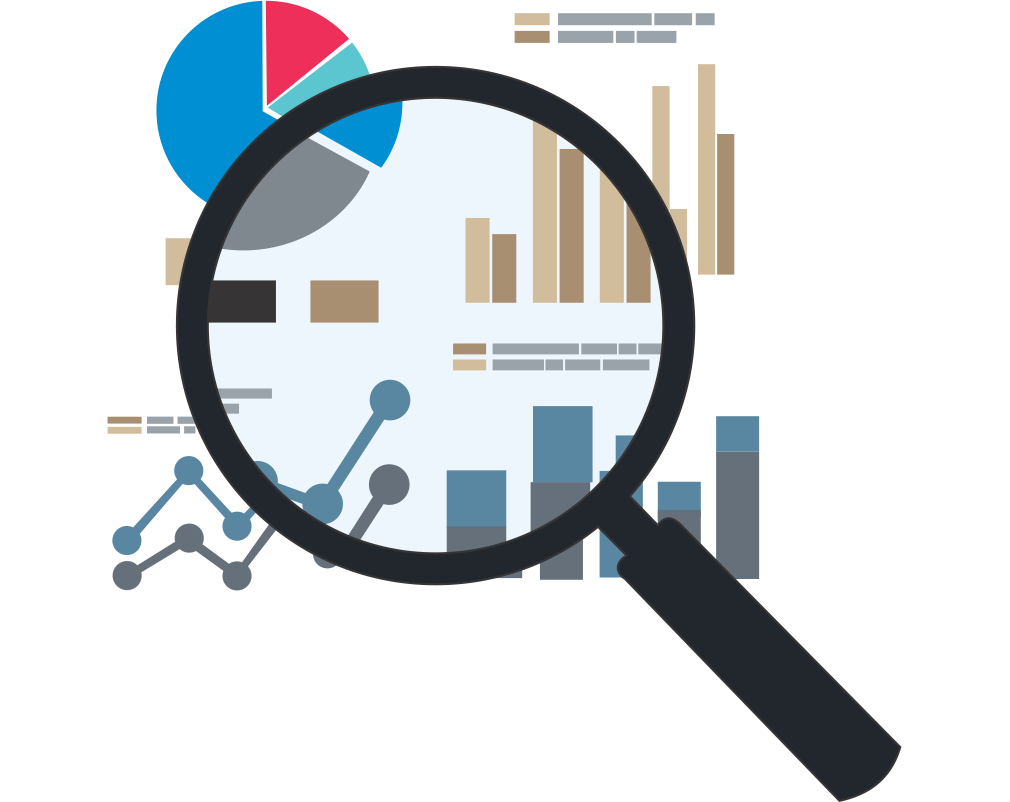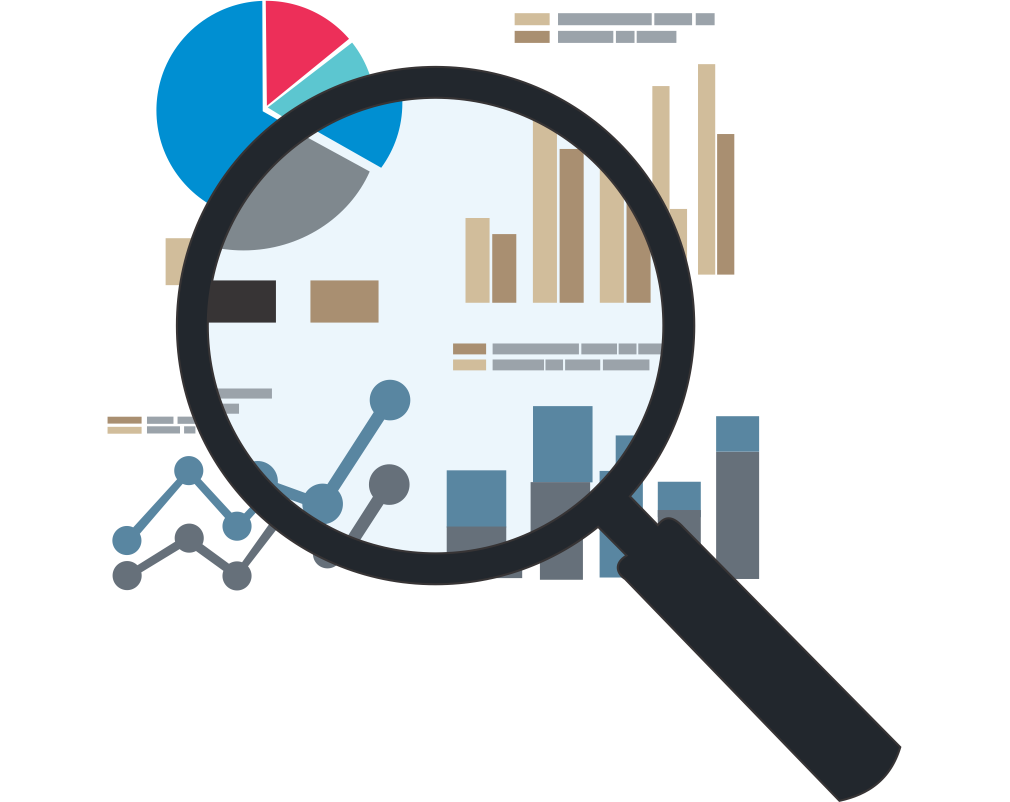 Digital Strategy
Our web developers do a thorough research, analysis, and craft strategic recommendations that will enable you to accomplish your business goals. From stakeholder interviews, to industry analysis, our recommendations are tactical and effective.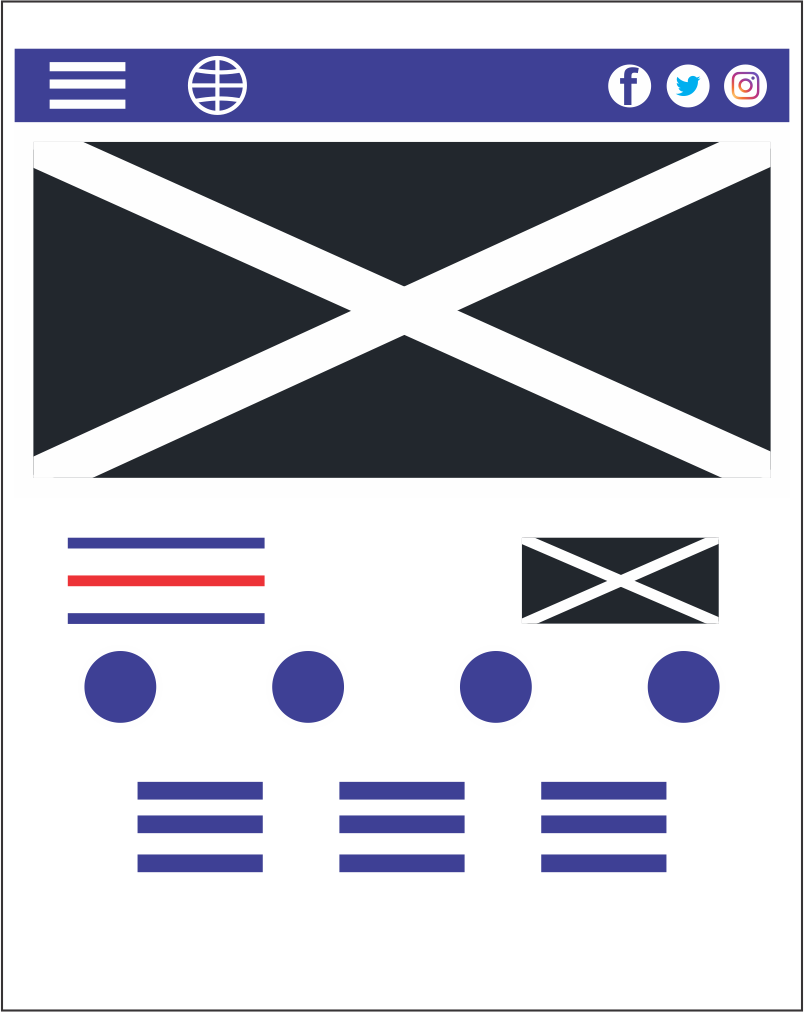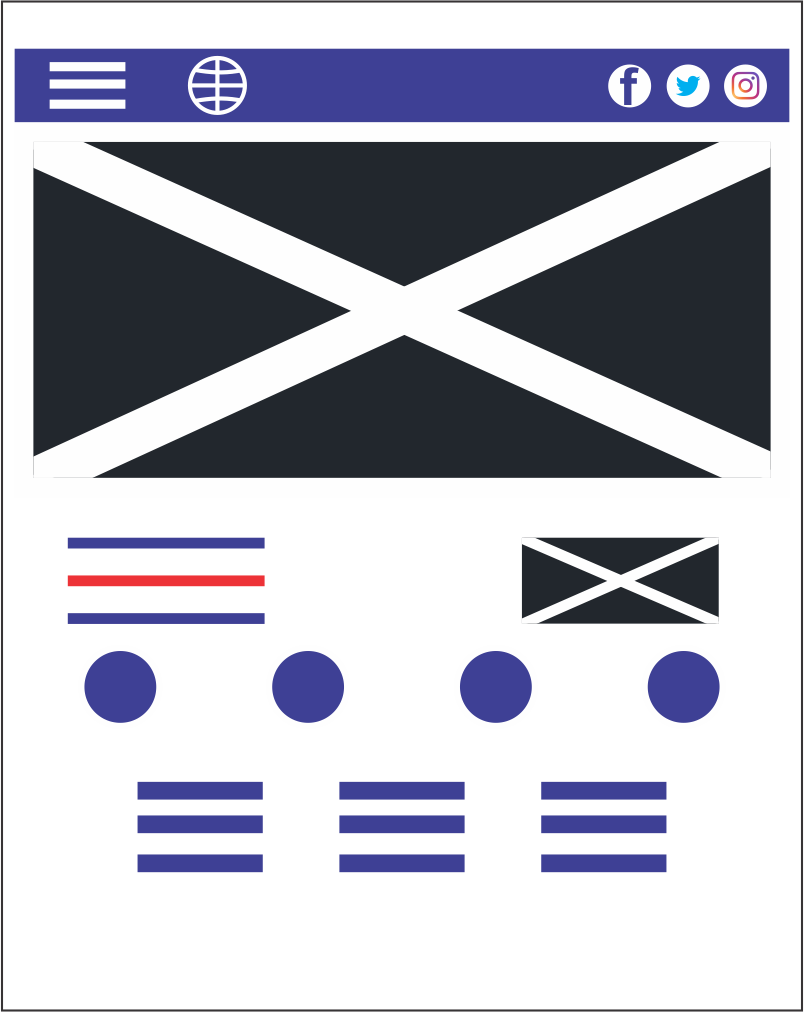 Information Architecture
Since every website requires a foundation, we will provide you with the blueprint of your online business. Our Information Architects define the features, functionalities, structure, and user-experience of your website development projects.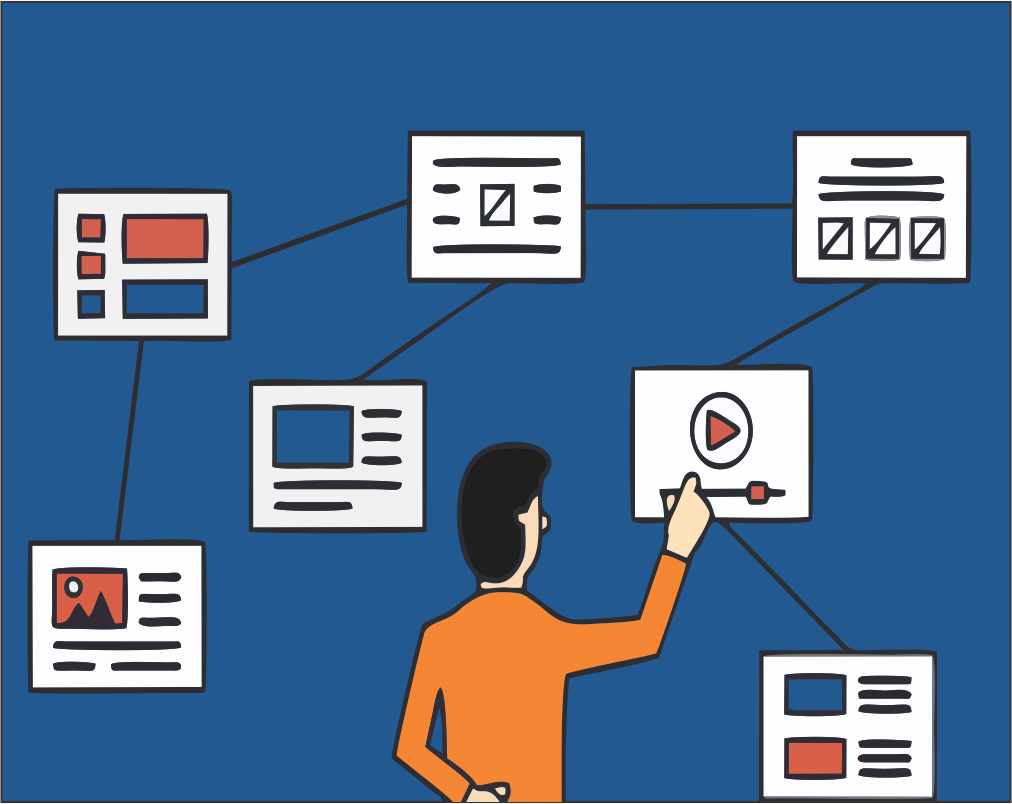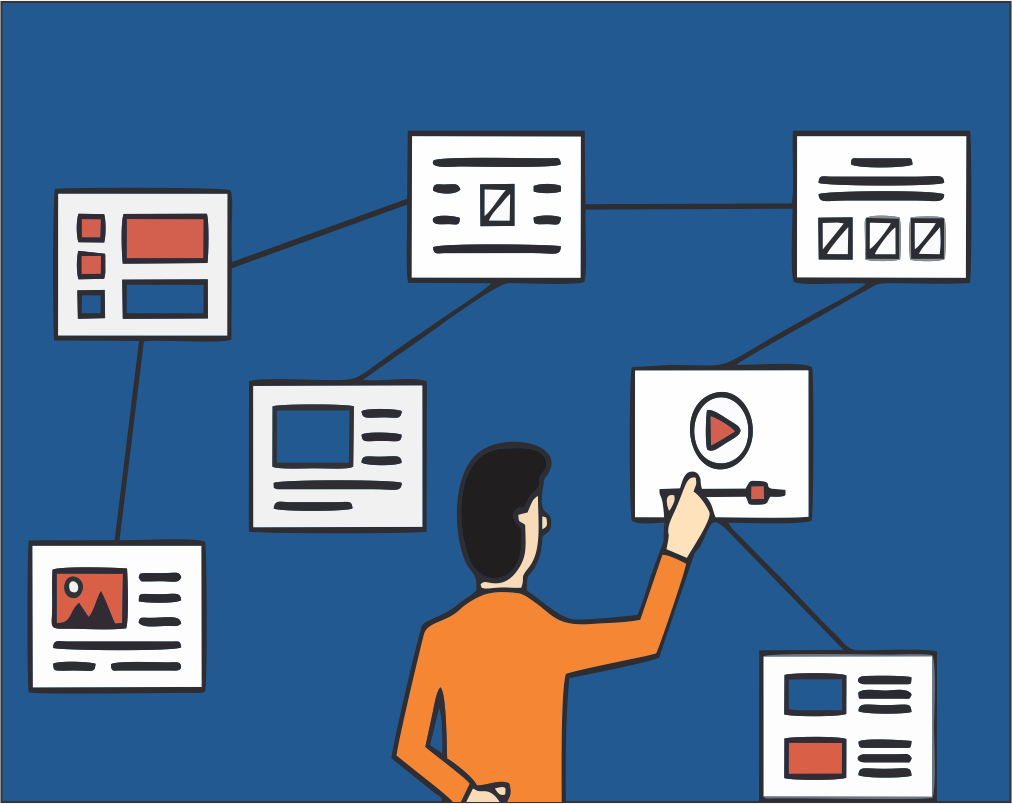 Design and Mock-Ups
Our focus is to create high-performance yet responsive custom website designs to elevate brand perception and increase conversion rates.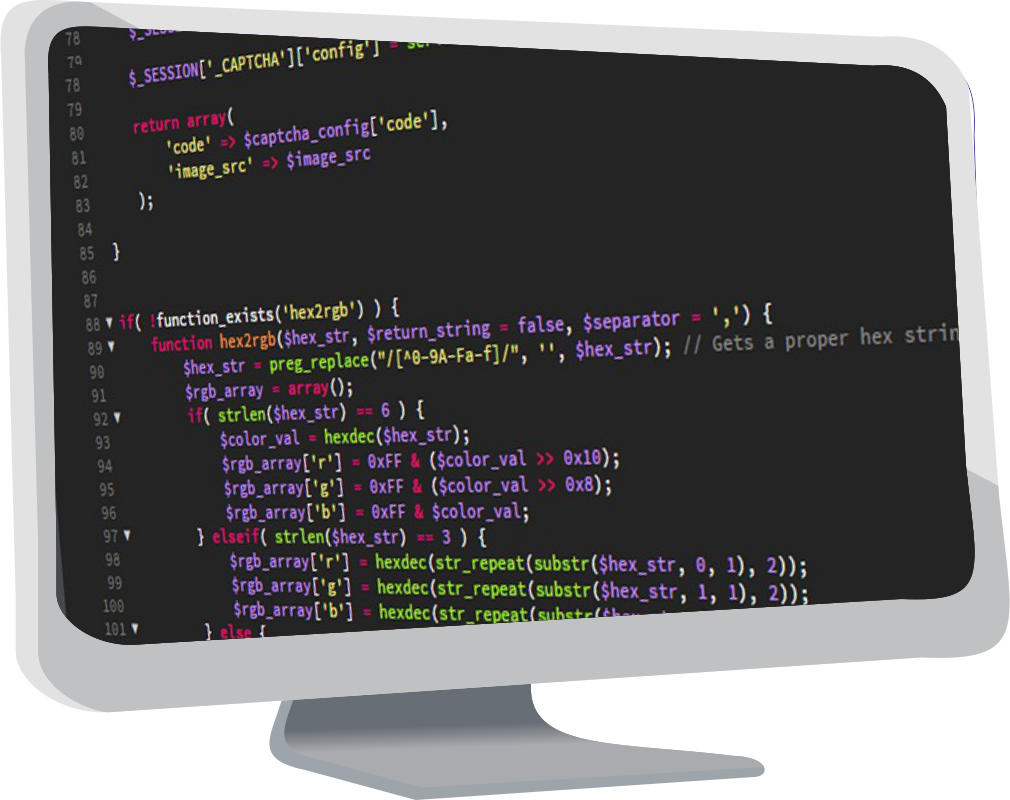 Coding and Development
When it's time to develop a website, our web developers build a high-performance custom website based on the unique needs of your business and the intents the website needs to accomplish.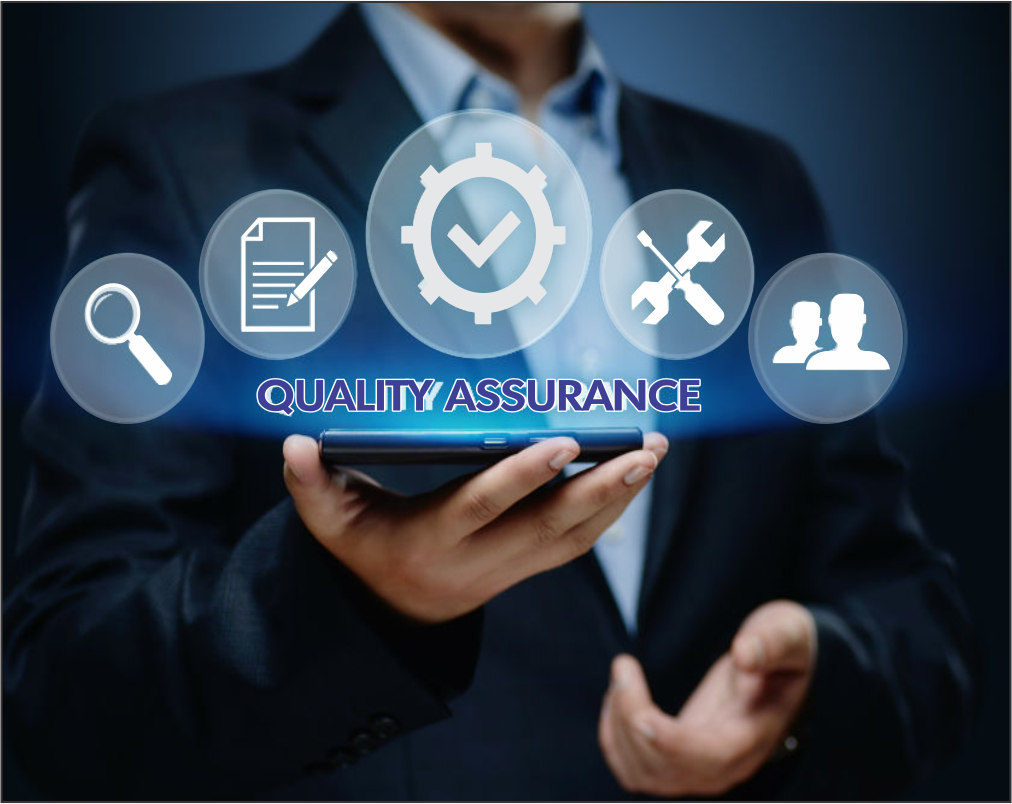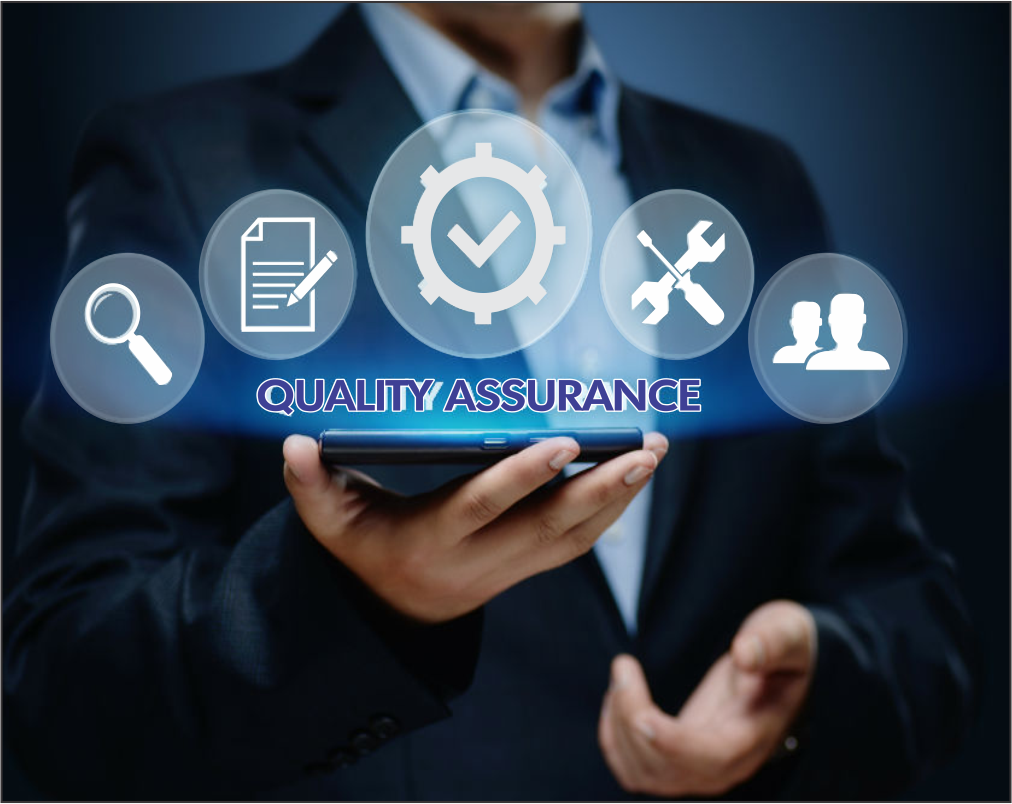 Quality Assurance
Just before we deploy your website in your public domain, we perform quality assurance on our coding to avoid any error. We perform high quality assurance on security, site speed, and functionality to ensure that your website is ready to go live.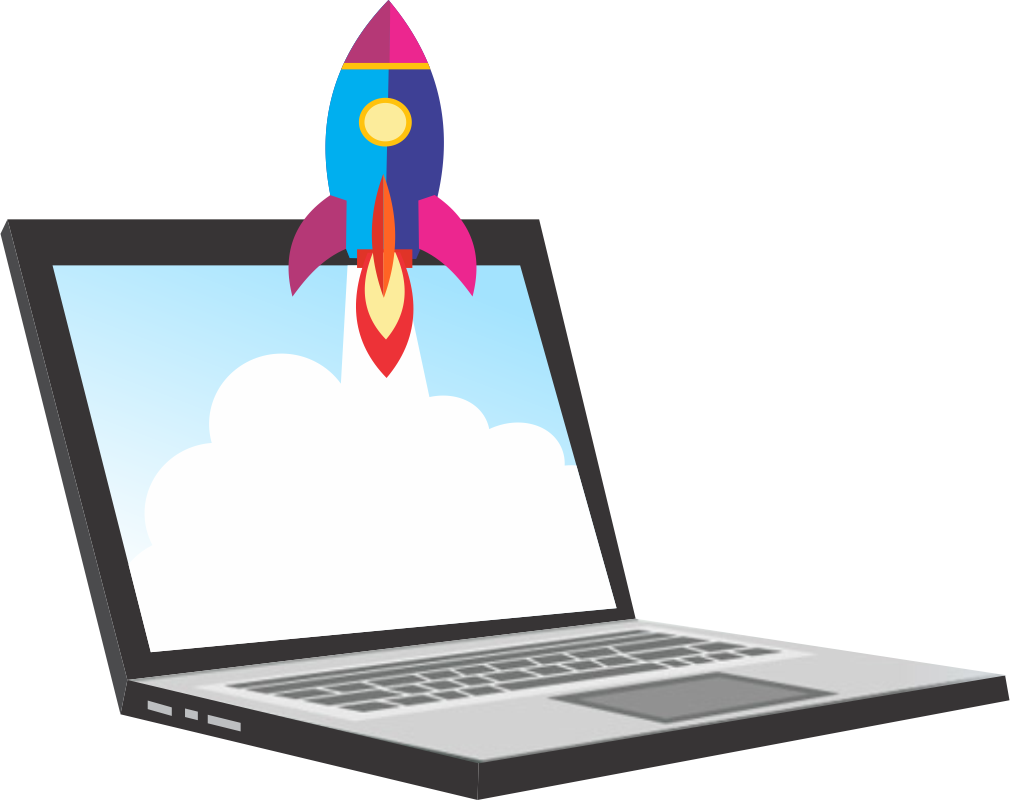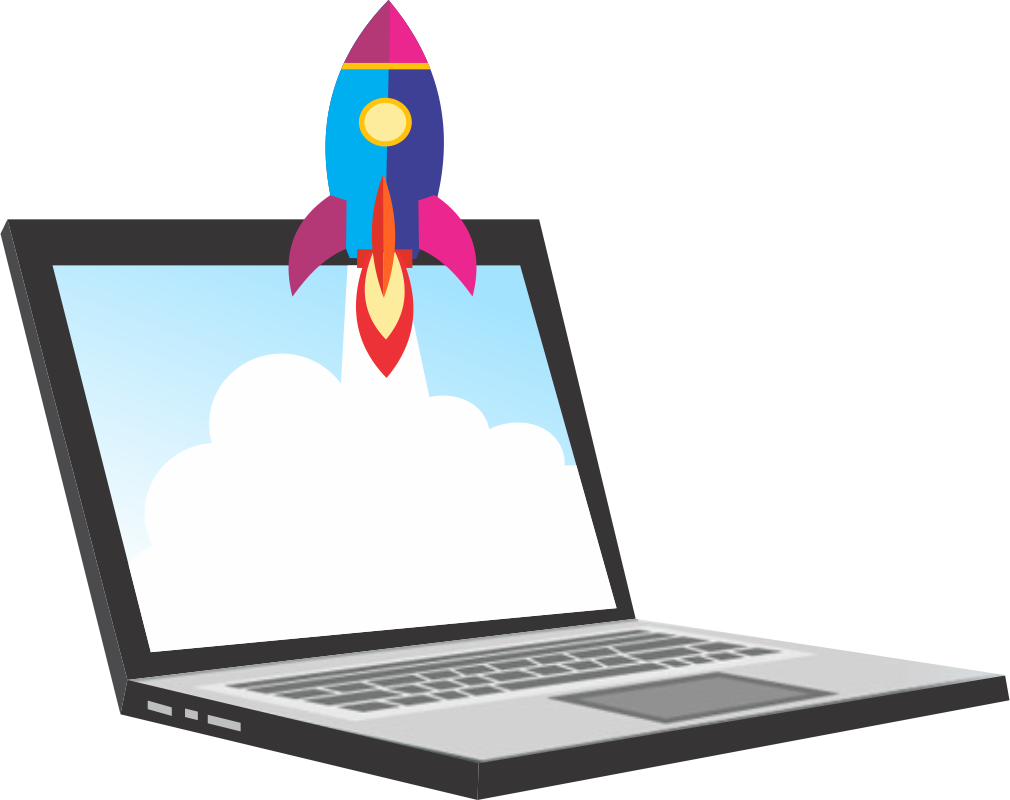 Launching and Optimization
Once your website is launched, our teams of web developers continue to find ways to improve website performance and integrate new site features and functionalities that will continue to elevate and expand your online business.
Featured Web Development Projects
Seeking a Digital Solution? 
Before & After Web Development Projects
Seeking a Digital Solution?