It is clear that customers now prefer to shop and interact with brands in a mobile environment rather than other channels. Let's give your mobile app a voice in the global market.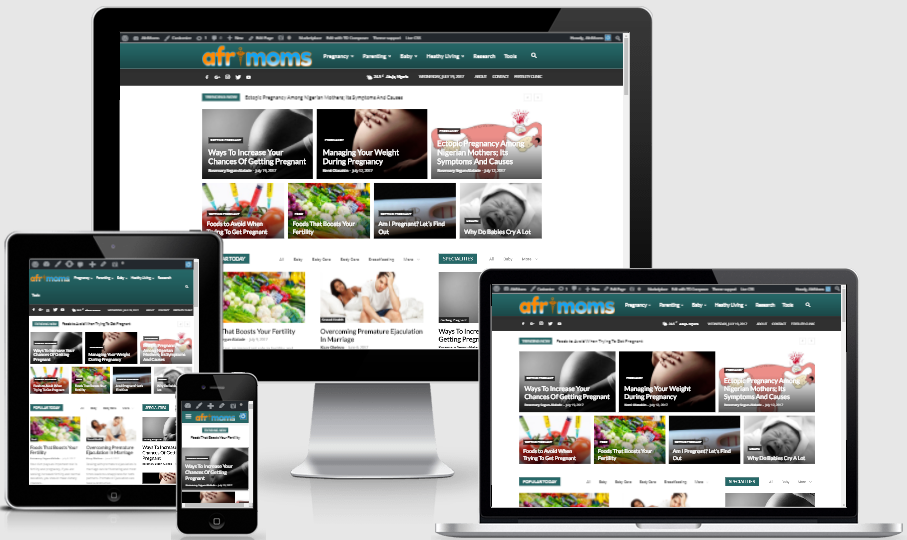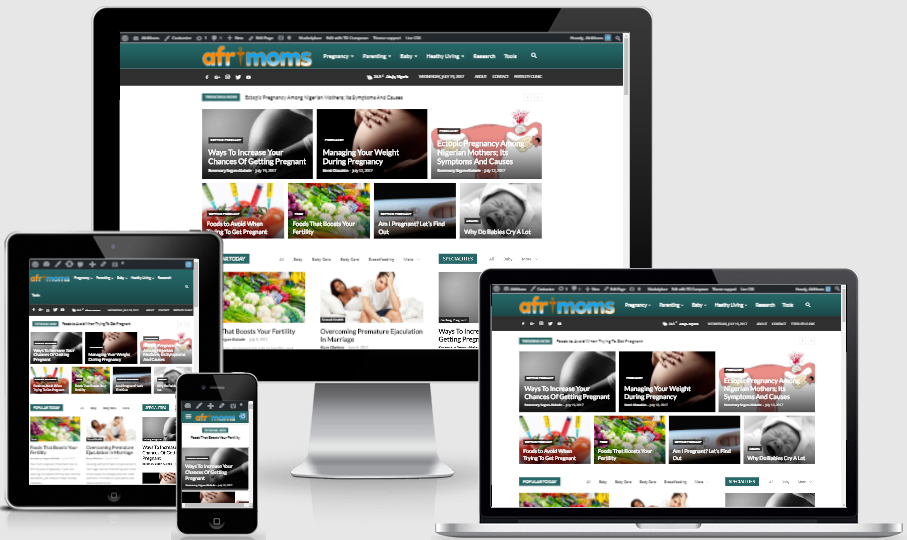 Our Mobile App Approach
Our approach balance on unique user interface and experience that
beat imagination and give your company a lead in the world of mobile app market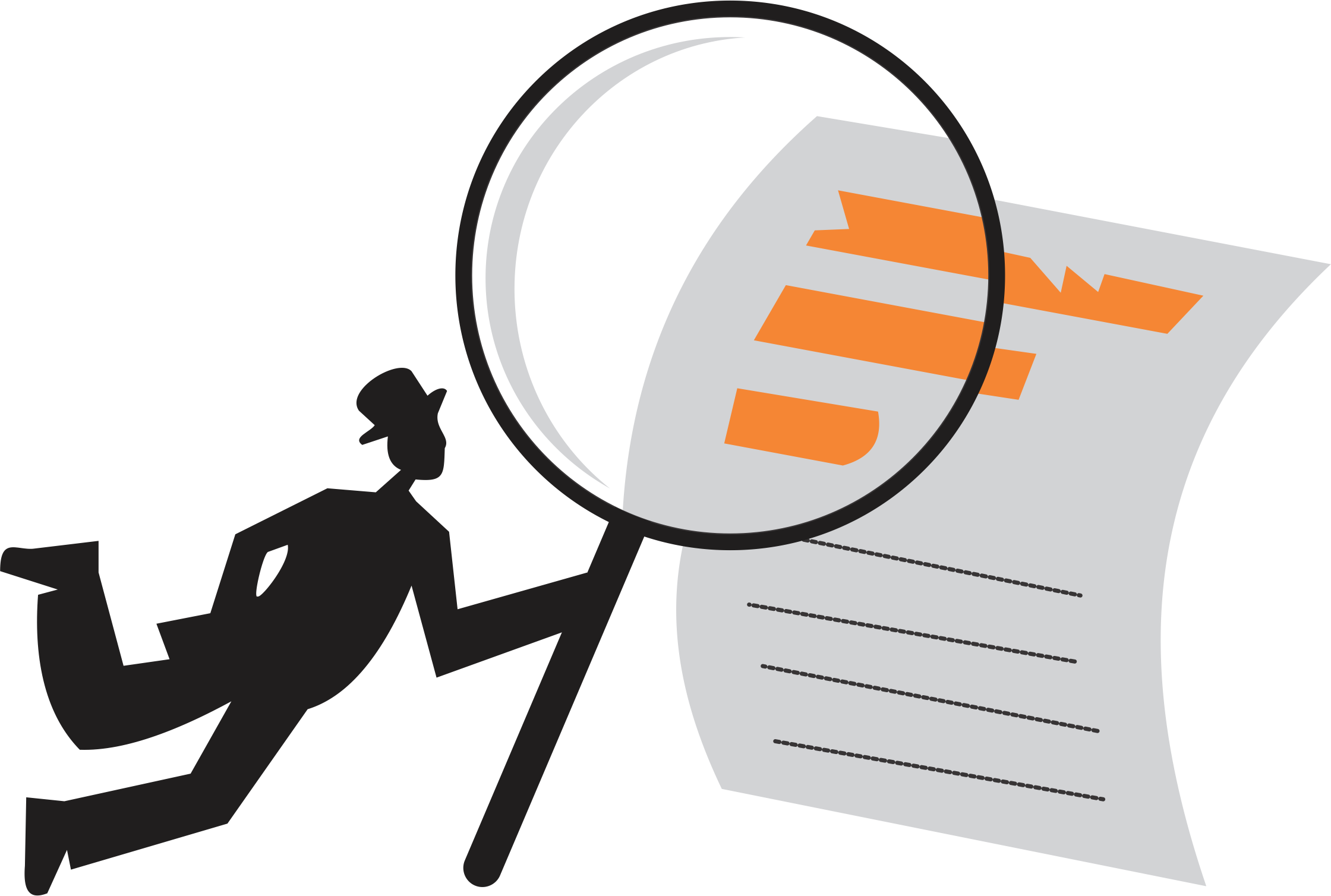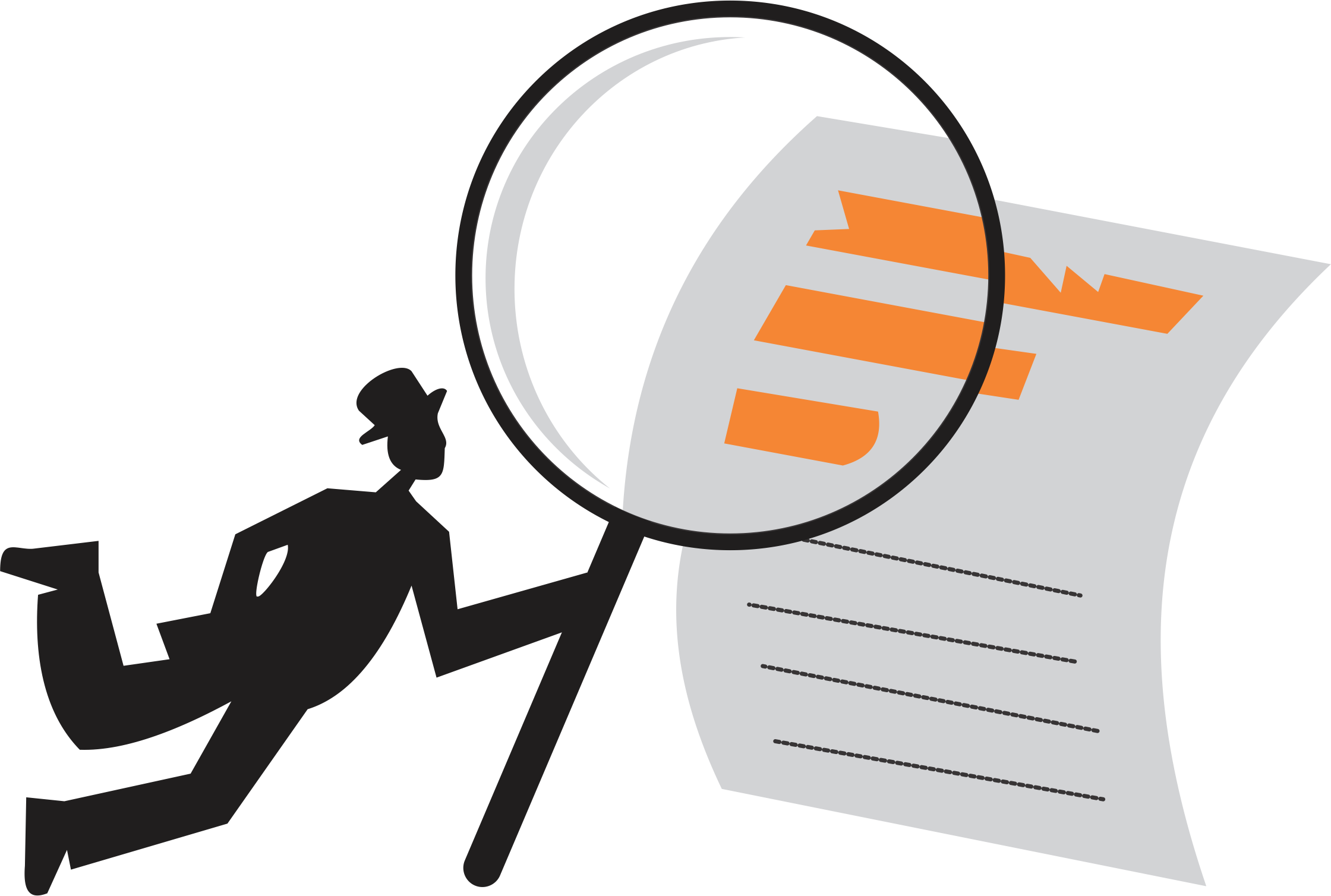 Our marketing team knows the secret of using SWOT analysis to make your app stand out from the others and hence promote your brand globally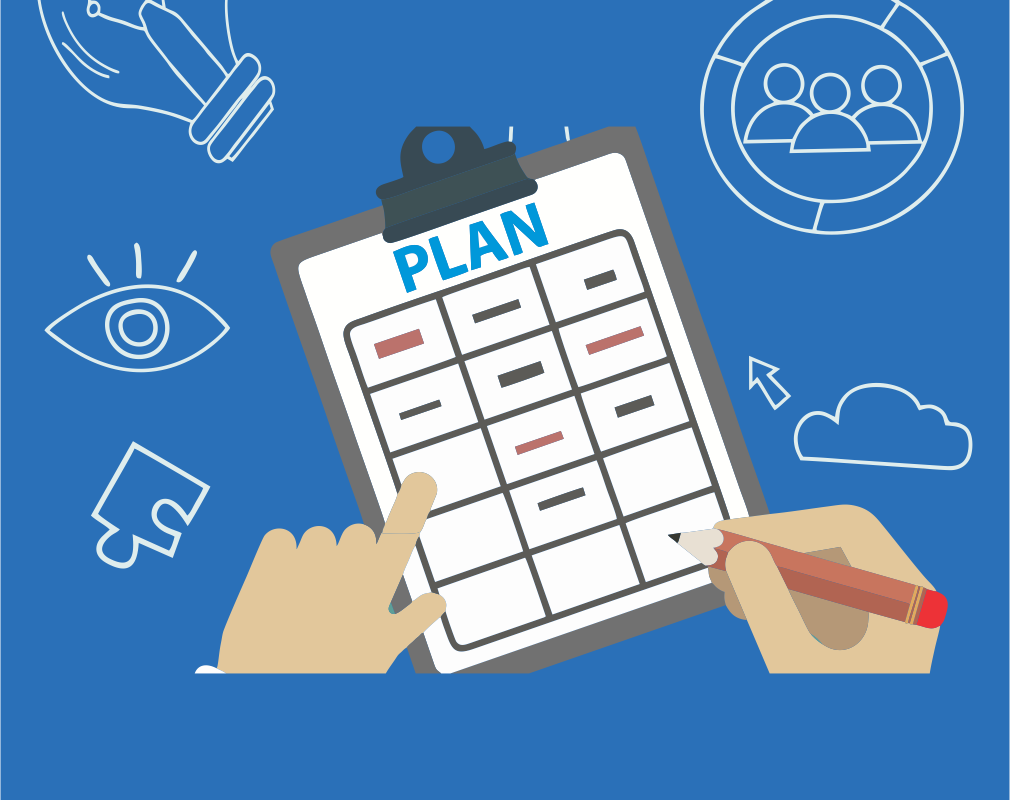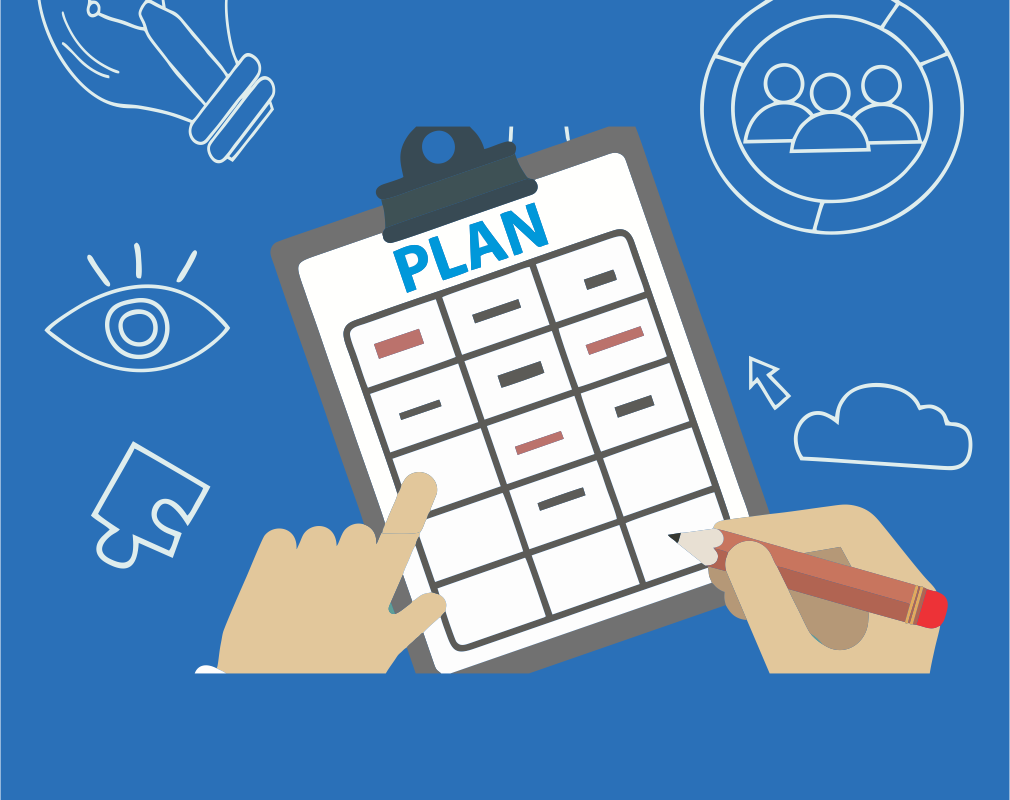 We understand that almost all the adult in the world now use smartphone, so we put plan in place to deliver the best app for you to meet their needs.


We build your app with future mobile development in mind, that regardless of any device introduce later, your mobile app will fit in.
Why Your Business Needs Mobile App?
Mobile apps are now considered as the most powerful tools for keeping
in touch with the target audience in business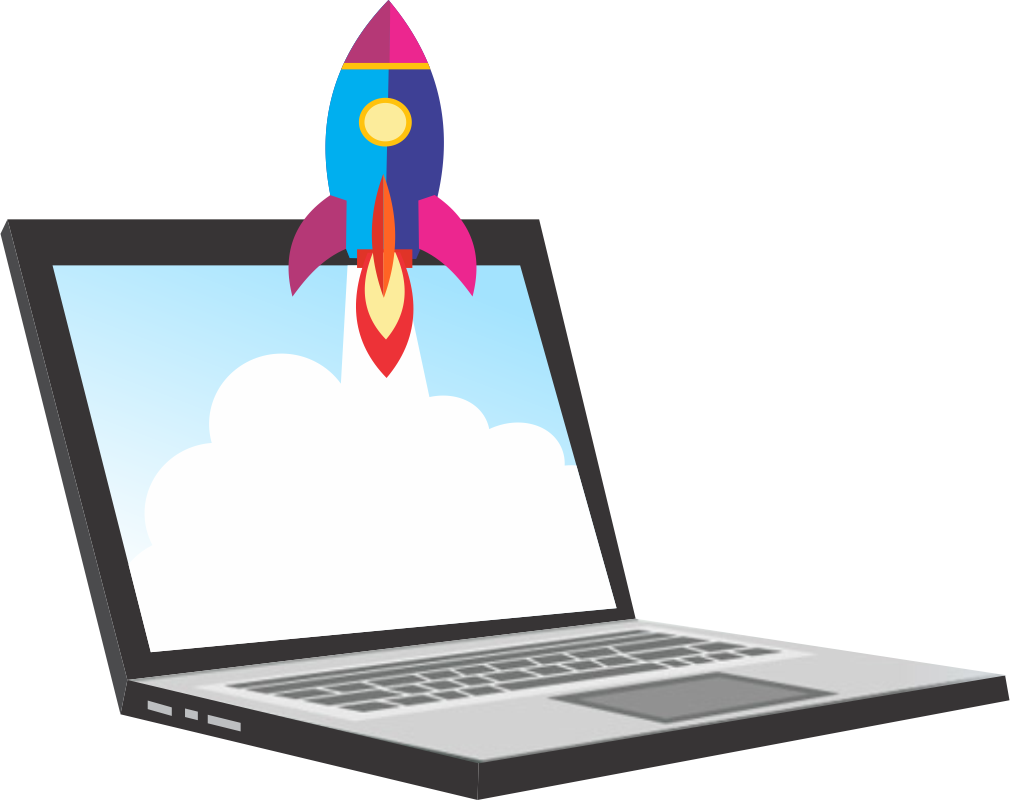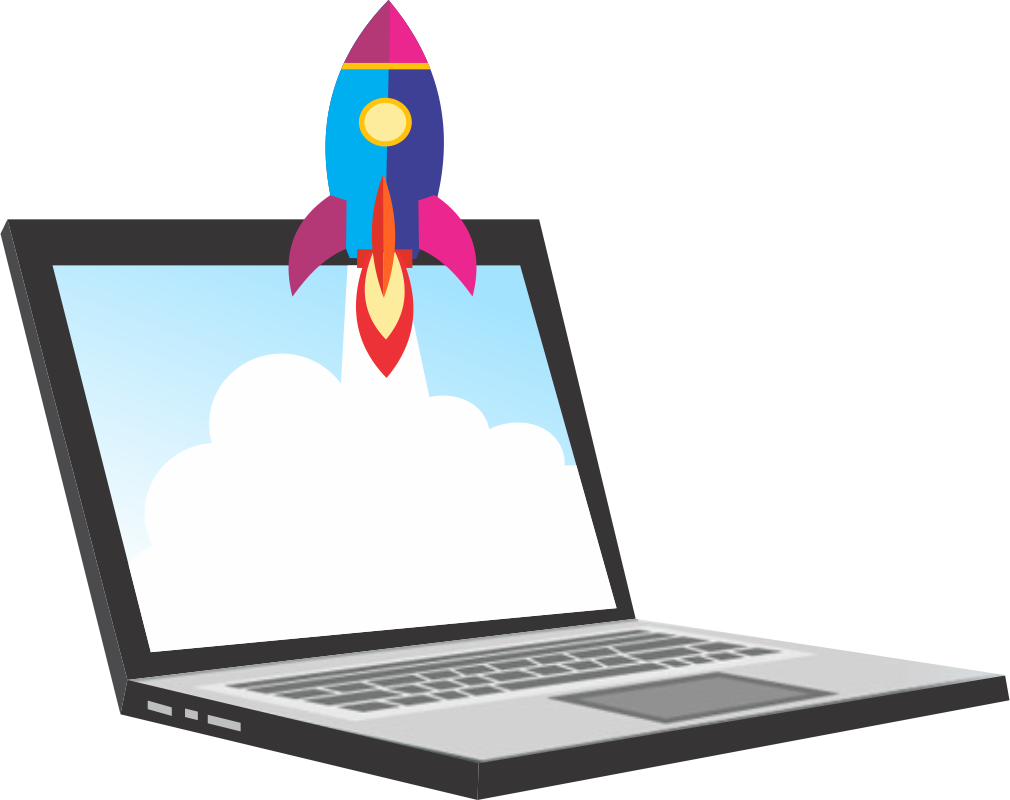 Boast Your Sales Growth
Mobile App is a new gateway through which industries like yours increase their profits. With Mobile App, your company's profits can increase significantly, especially if you already have larger audience. Having mobile app will motivate both new and existing clients to purchase from you; with your mobile app, it's easy to give discount and promotional offer to clients for installing your app on their smartphone and thereby increase your sales.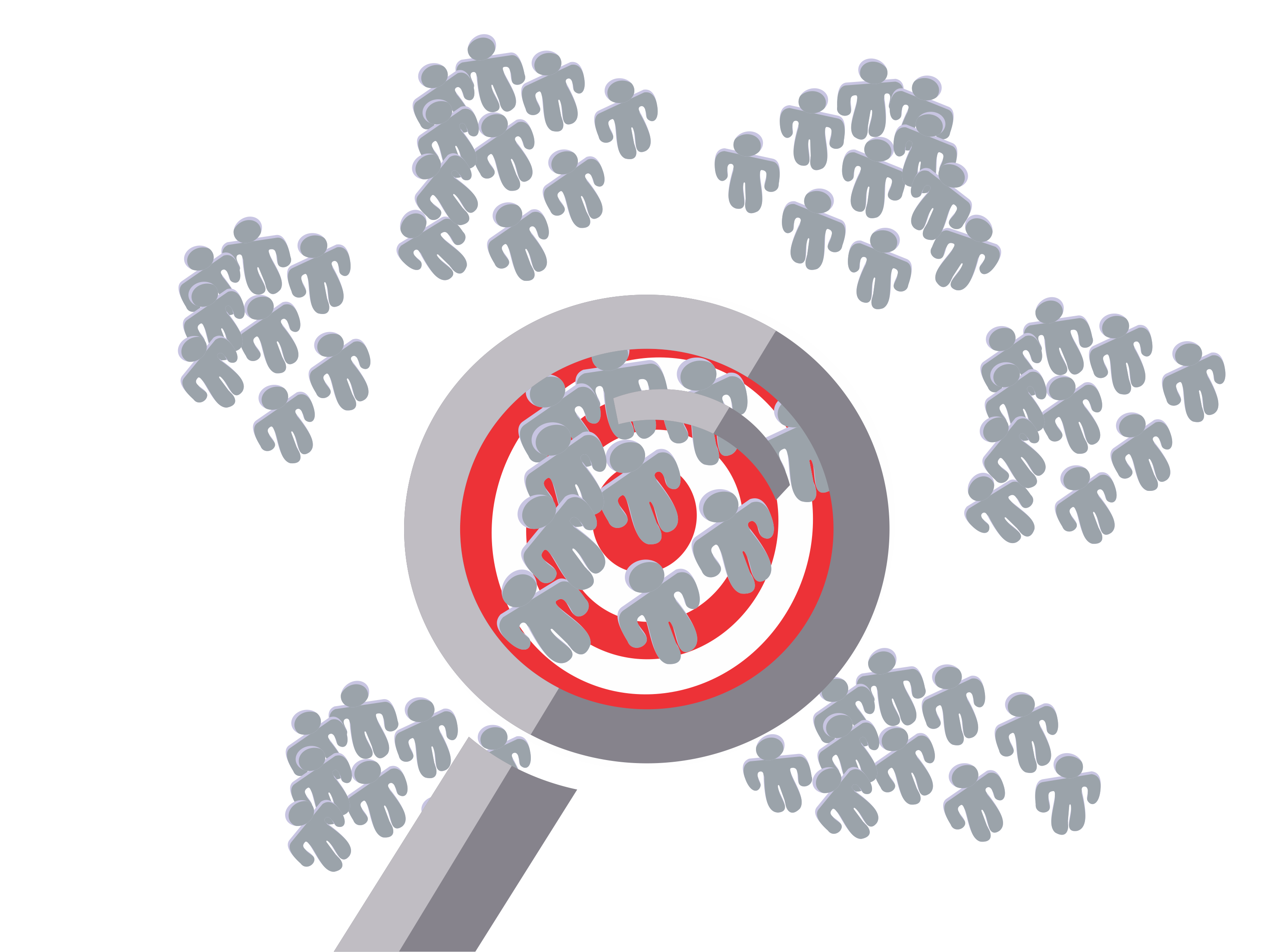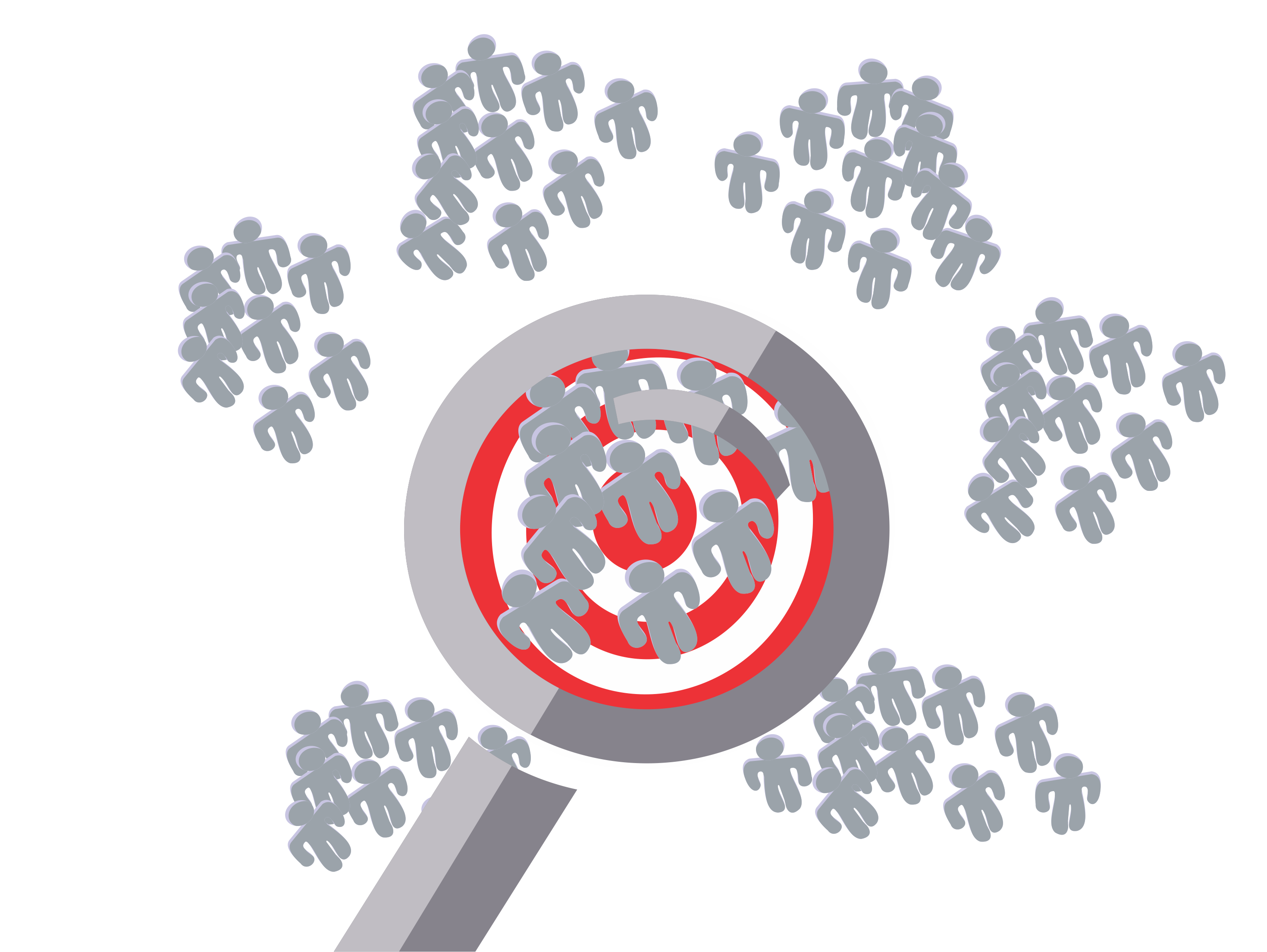 Audience Building
You can establish relationships with your customers no regardless their location in the world. Your clients does not need to remember your web address or refer to a search engine, since the app is already installed on their device. Some app even allow users to use it without access to the Internet. Combining website and mobile app in a business is a sure way to building greater audience.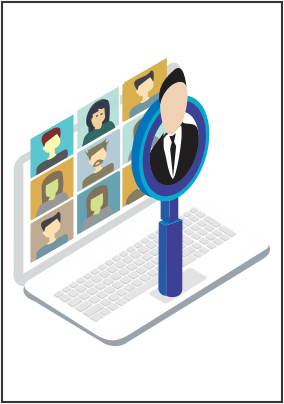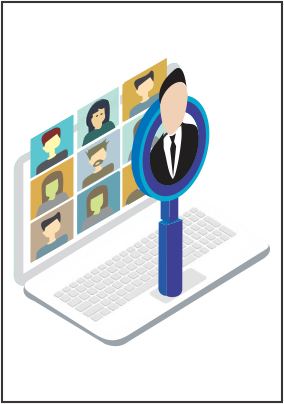 Building Brand & Recognition
Creating mobile app for your business can greatly contribute to your brand awareness. The more people download your mobile app, the more recognition your brand is getting and the more powerful your business is becoming. See your mobile app as a public announcer, who can go to any length in getting information to the general public.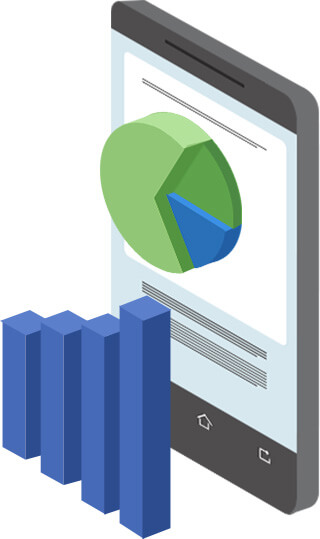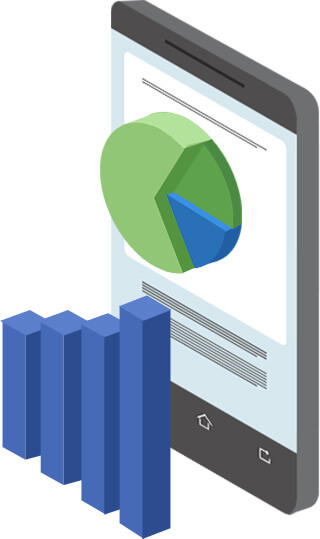 Competitive Advantage
The rate of the companies using mobile app is still very low now, as many of them don't see mobile app as a good marketing tool. So your business can take the advantage of mobile app as many companies don't have mobile app yet. And this will strengthens the way you do business with your clients and also give an edge over your competitors.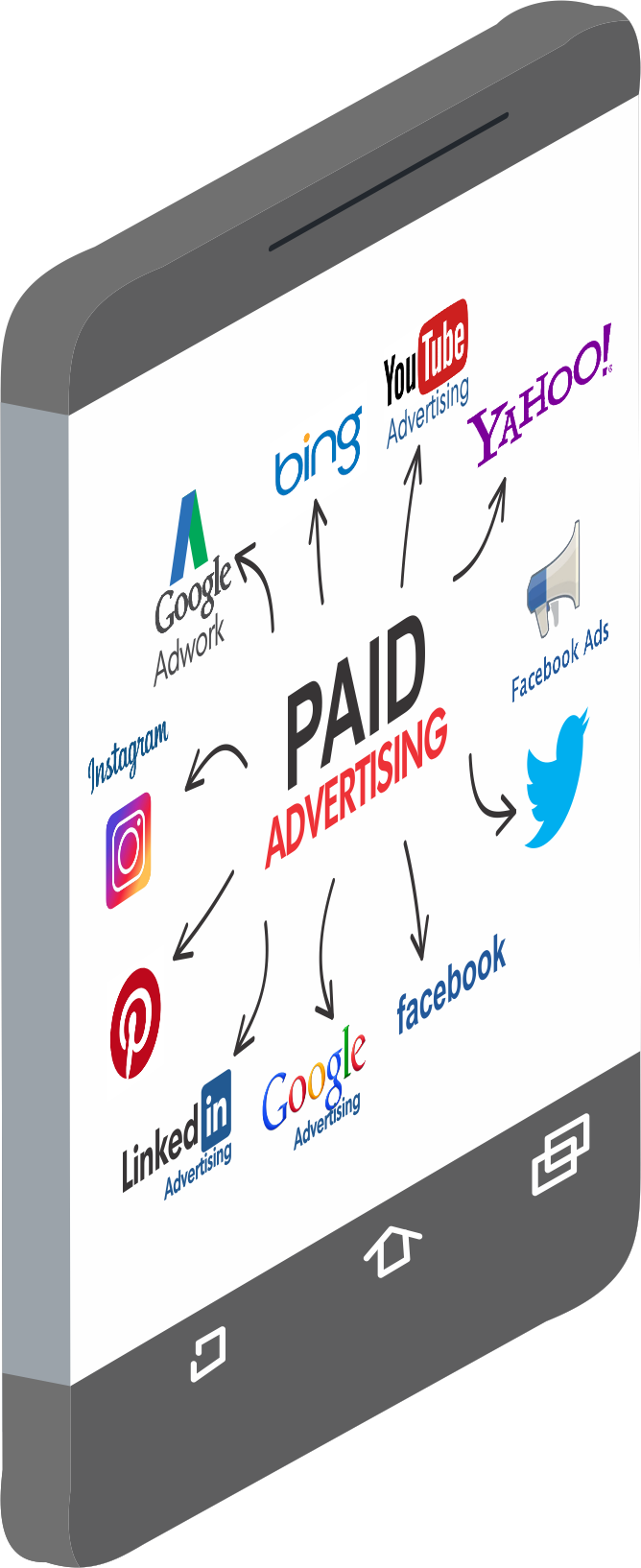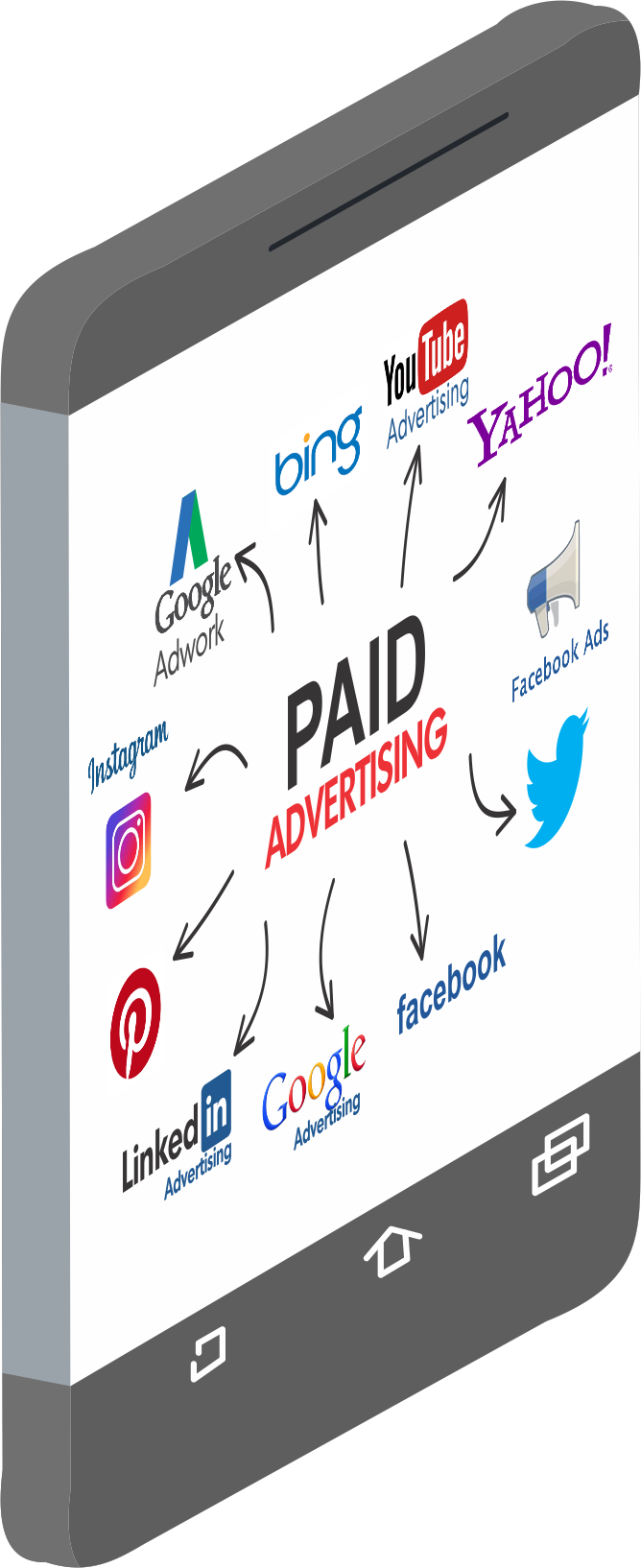 Marketing Channel
Creating an app for your business is an advertising technique, as it allows you to send different contents to your clients and also receive feedback in a jiffy. Mobile apps can be successfully used to attract attention to your business through several marketing campaigns
Seeking a Digital Solution?