We design mobile app that captivates your audience and presents them with a brand that is easy to recognize and engage with across multiple channels.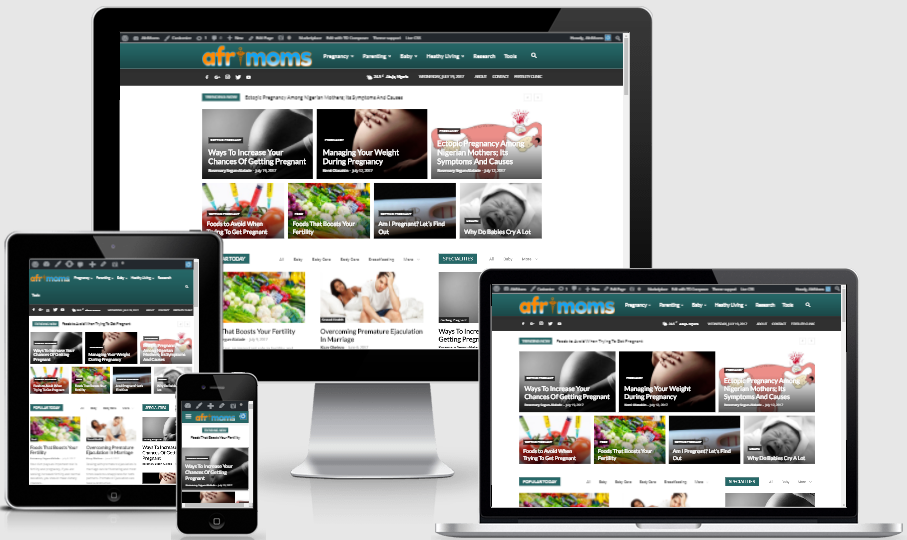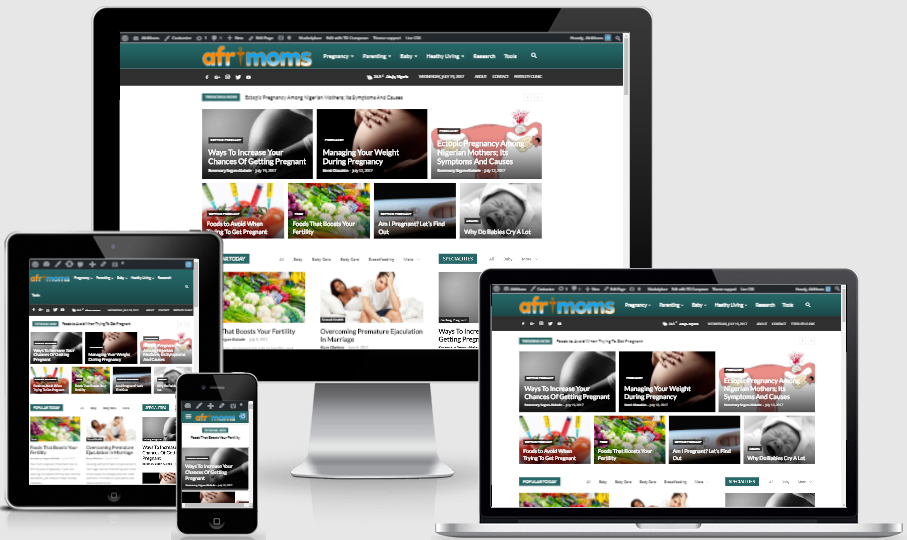 Featured Mobile Design Projects
At Autosyst, we design mobile app with stunning user interface.
Our apps are built to perform based on your expectation.
Seeking a Digital Solution?